I did not see a picture thread yet and I wanted to get mine up ASAP. This is a thread for all to post pictures from dragon con.
Note: I've forgotten the names of some of you guys already, so please tell me if I've messed up or left you out. I'm trying to label these for people!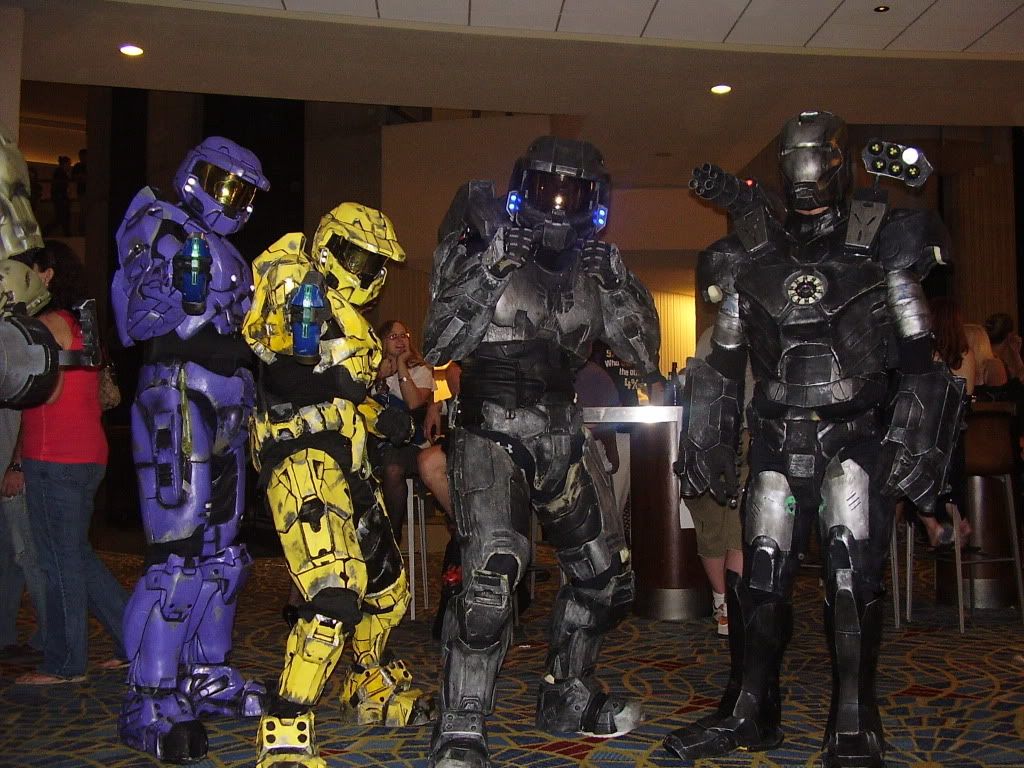 Saturday Night Group Shot in the Marriot
(Left to Right: Unknown - Purple Spartan, Zonbi - Yellow Spartan, Unknown - Silver Spartan, Ithica - War Machine)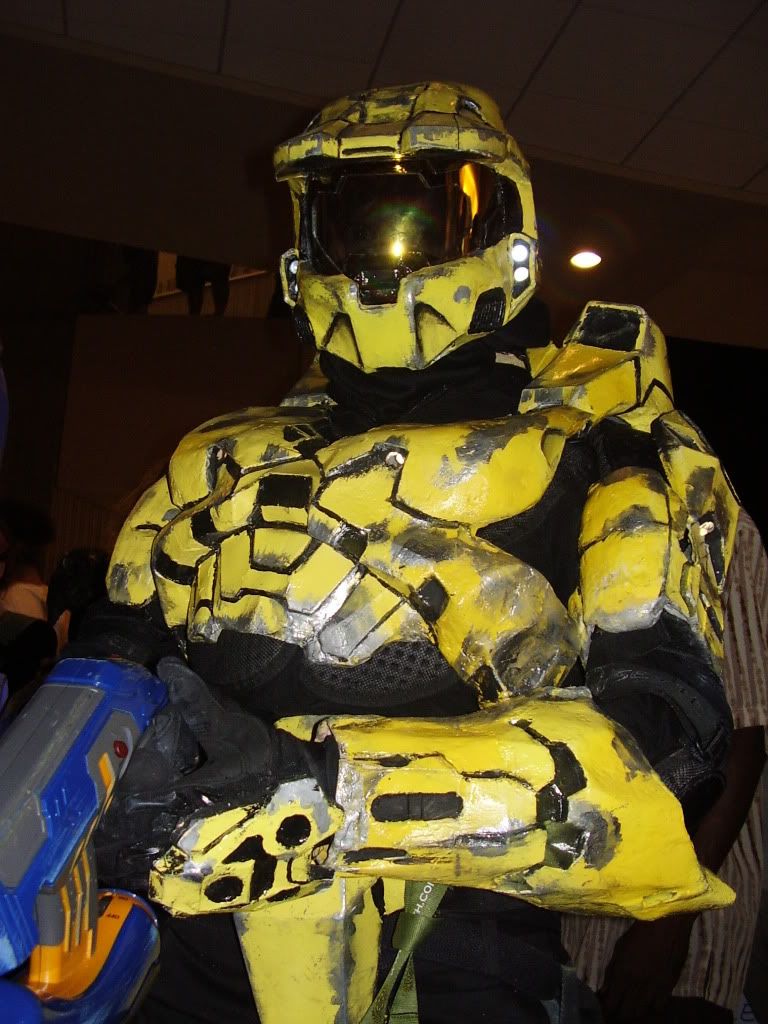 Awesome Pic of Zonbi in her yellow spartan armor.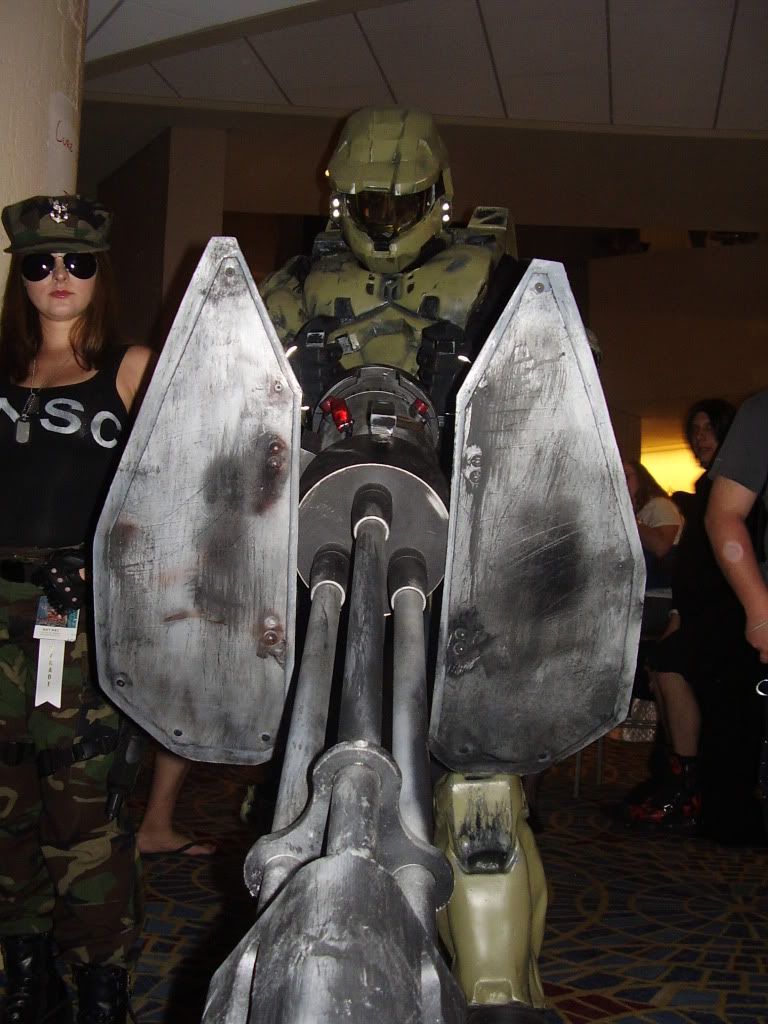 Desolate and his turret.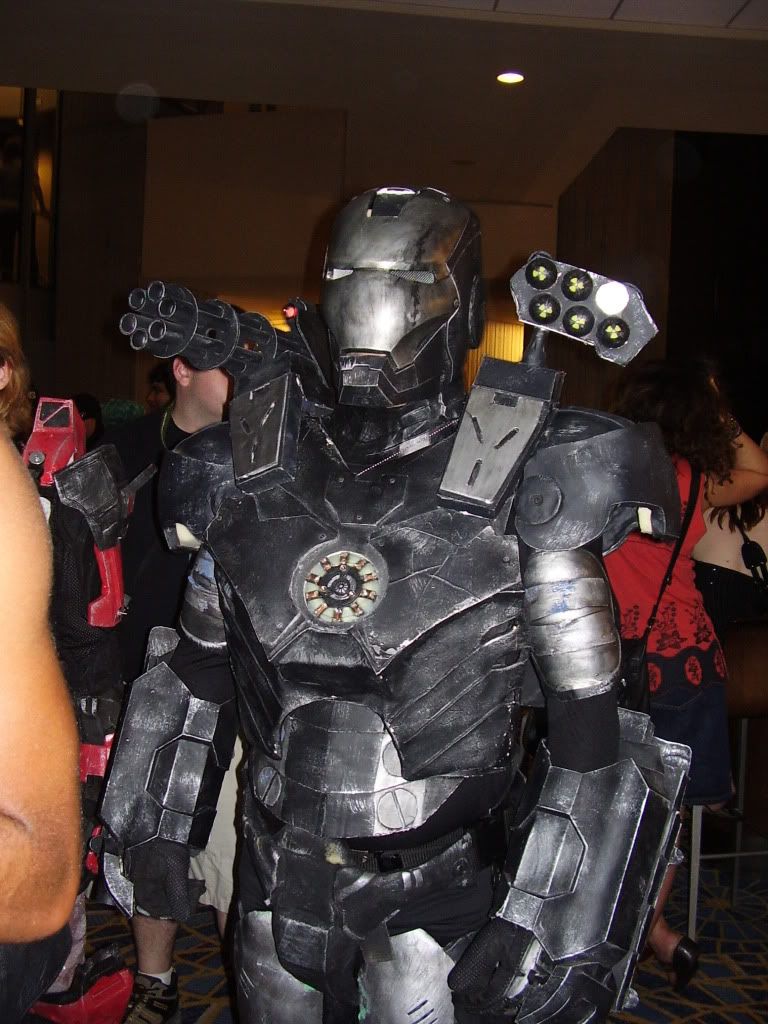 Ithica's War Machine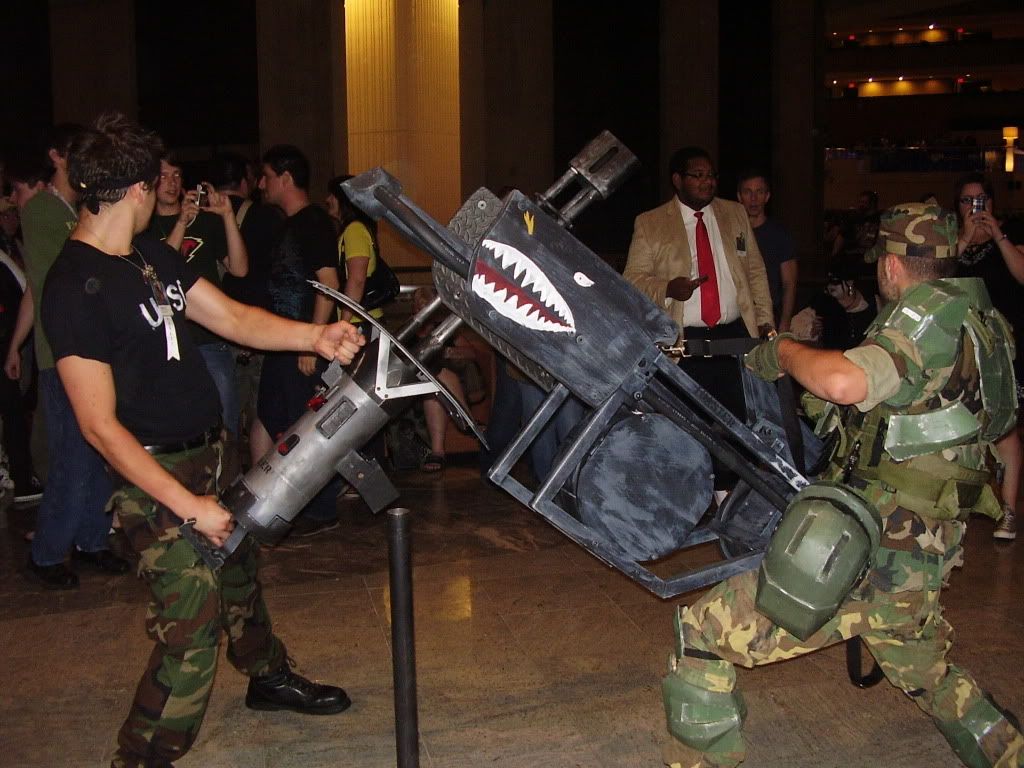 Desolate (left) hold the turret and an unknown marine (right) holding the flamethrower.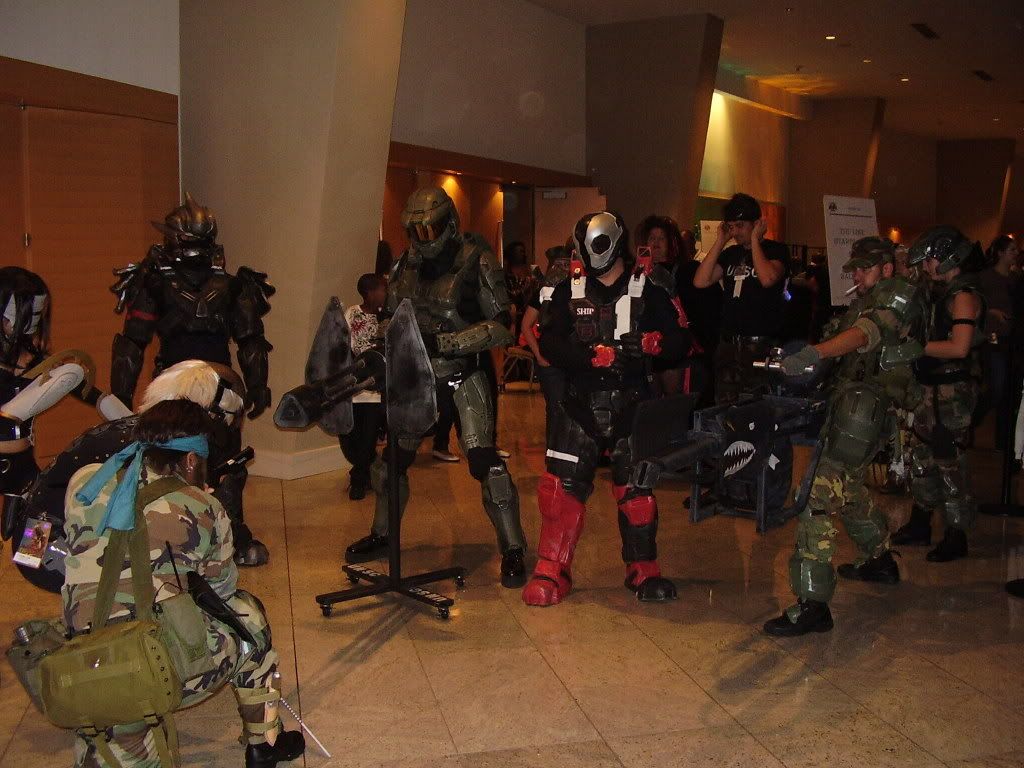 One of many group shots Saturday night. Showdown between us and the other cosplayers for photoshoot turf!
Now some non 405th pics!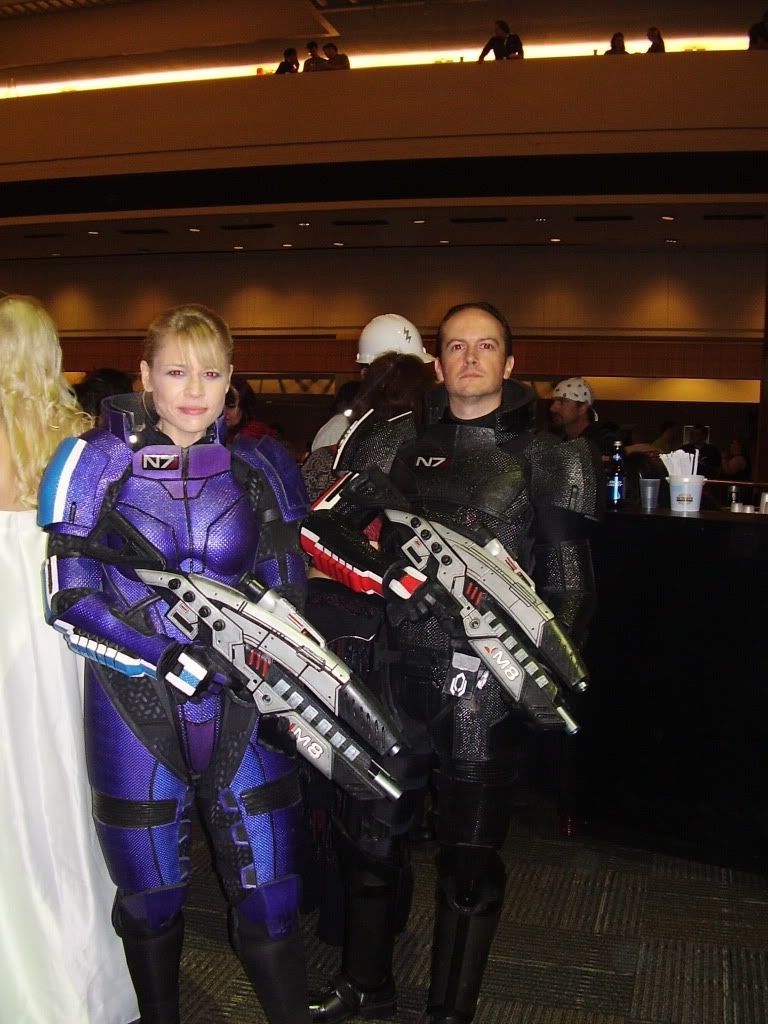 ME2 Couple in the Hyatt on Sunday Night! I think my jaw fell off when I saw them. Then my camera ran out of space. Anyone have any better pictures of them?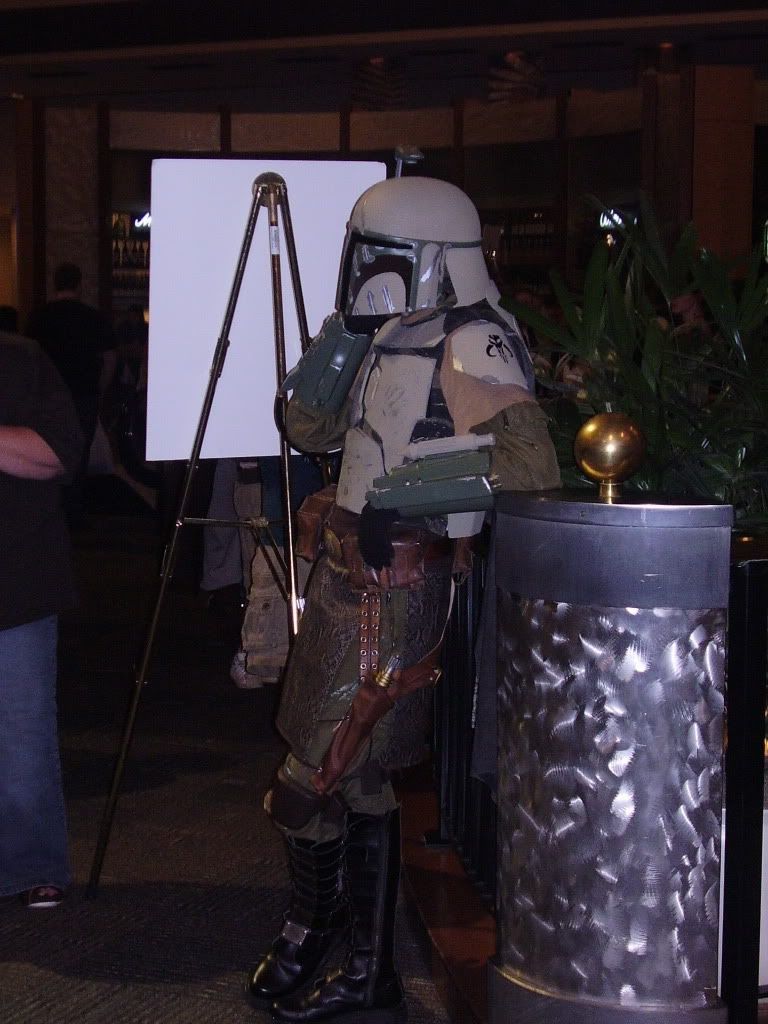 Random Mando Lounging in the Hyatt.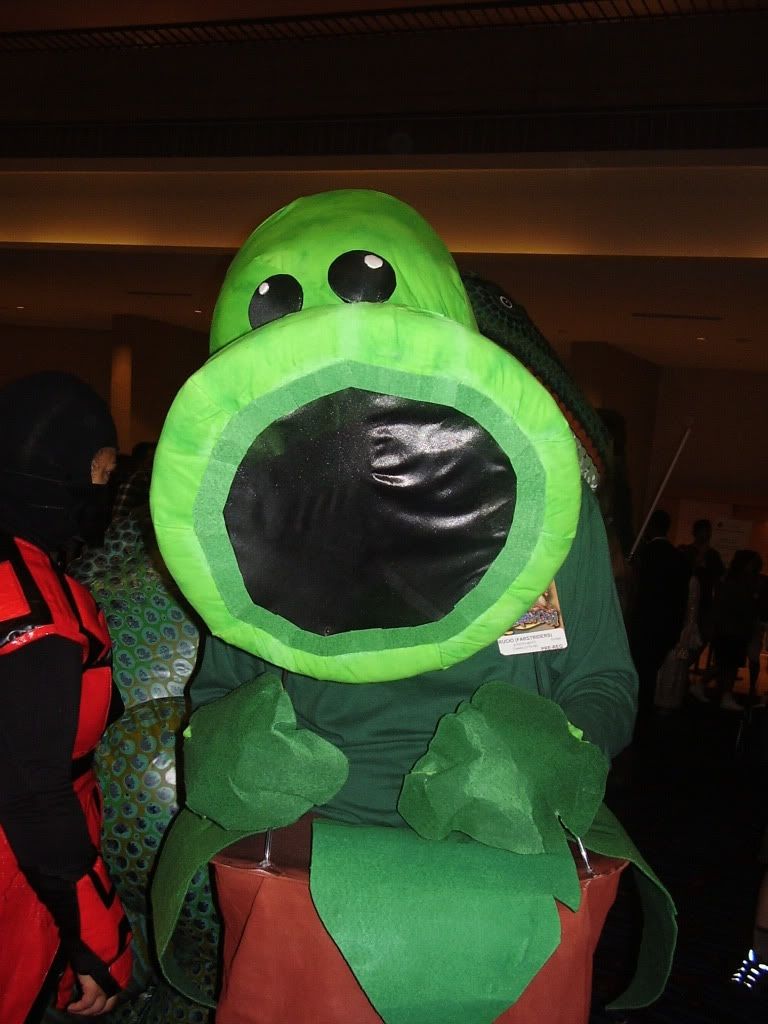 Plants Vs Zombies! - Pea Shooter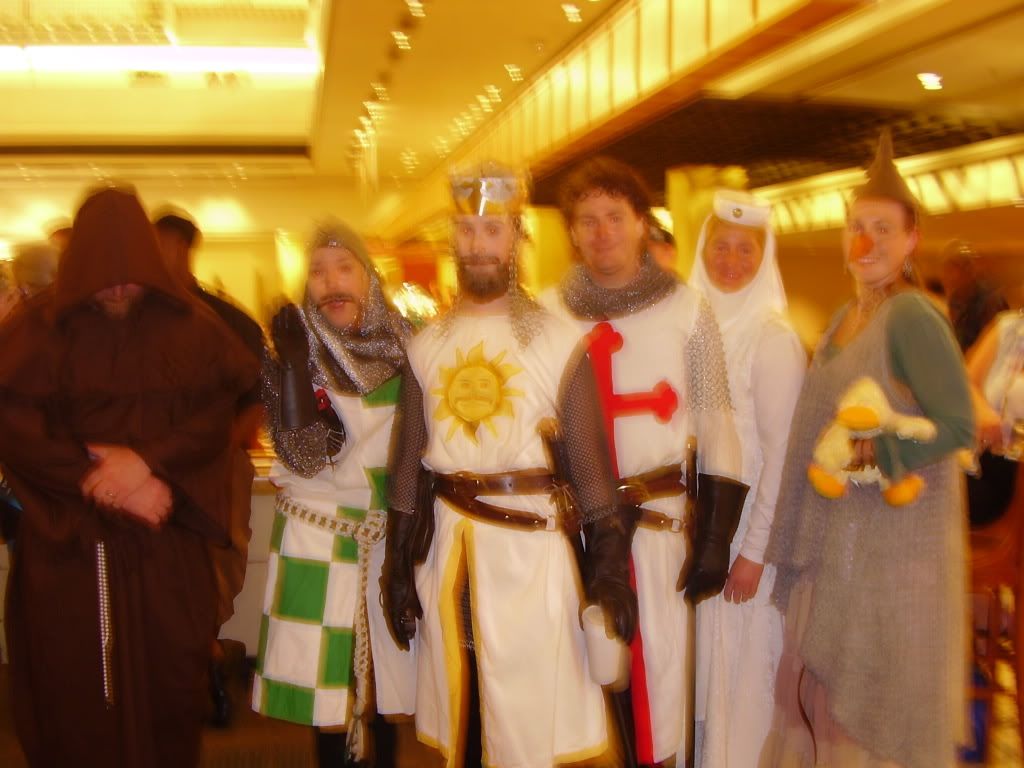 Blurry Pic of the Monty Python and the Holy Grail group. Hope someone got a better shot of them, I was in a hurry.
All right, that's the end of my post. I did not have the patience to put all of my pics here so I have a link to the rest of them,
HERE
Feel free to flip through them. You can use them and post them elsewhere with credit.
Again if your pic is here and you name isn't let me know so I can put it here!