Hello, all - First post here, So go easy on me
been lurking about the past couple of days, thought I'd give modelling the Gungnir Helmet a go. First Complex model in a couple of years (really first time opening Max in a couple of years) So after a day's mucking about, this is what I've got so far. Never done modelling for pepakura before, either so - Constructive criticism, please!
update/edit -
Completed model unfolds by Nintendude:
A4
,
Letter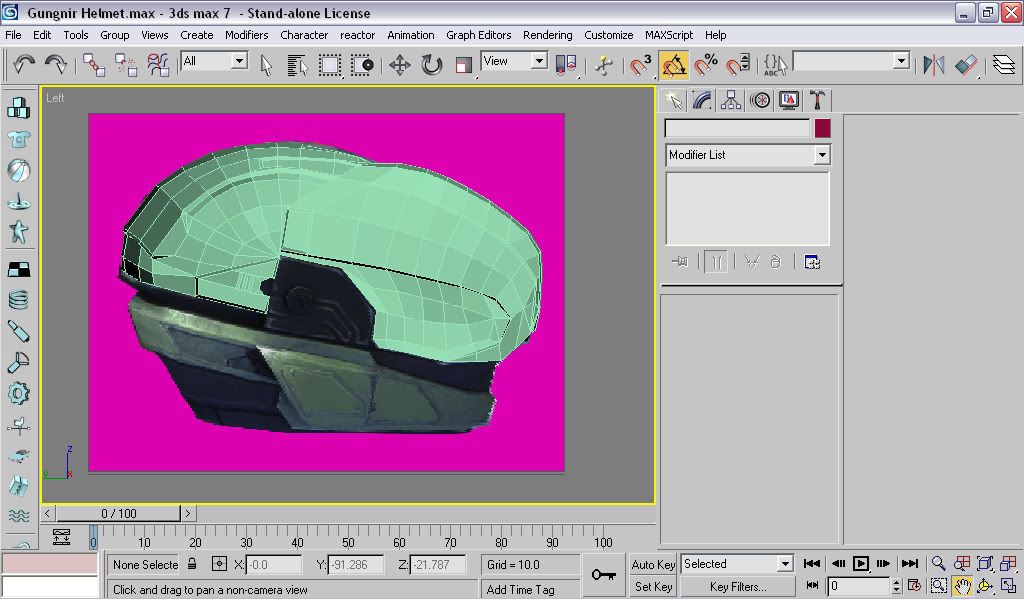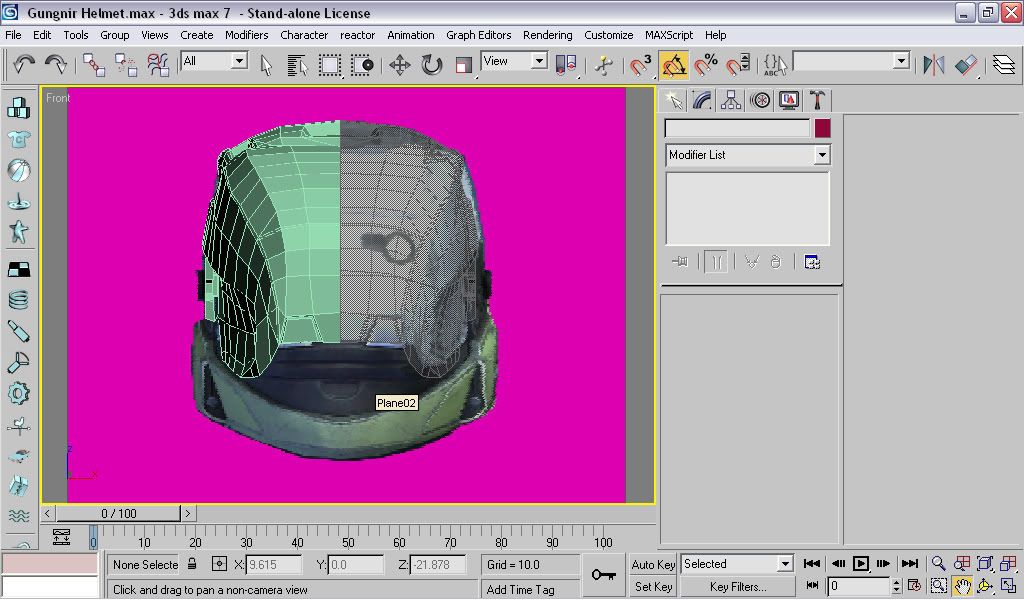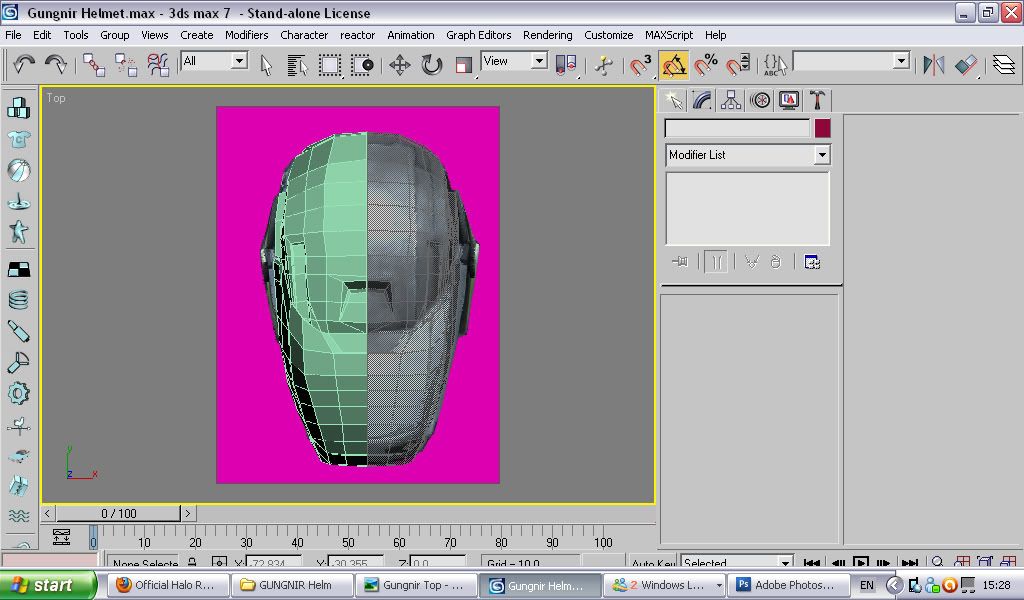 Still got a lot of tidying to do, the start cutting in some detail.