"Violence has it's own economy.
Therefore be thoughtful and
precise in your investment."
_______________________________________________
This thread will contain files for several Helghast armor permutations as well as weapons. Cadets loyal to Helghan and the Killzone series are welcome to share ideas and work during their tour of duty. As stated by Colonel Radec, uniform violations will not be tolerated. Use the information on these pages to educate yourself and your peers.

I. Armor Classes
a) Assault Infantry (Under Review)



b) Officer Grade (Under Review)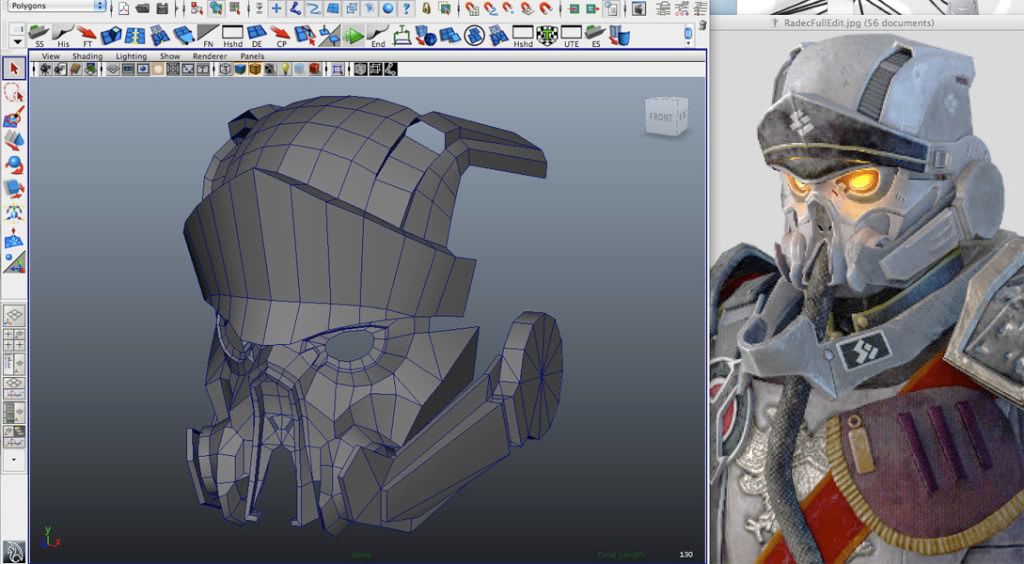 II. Weapons and Modifications
No information currently released
____________________________________

WANTED:
The following billets are currently open for volunteers. You may be proactive in gathering and/or creating content. Proper credit will be given to original authors. Any and all imagery, models, etc must have proper credit to the original author or they will be removed. Plagiarism is strictly prohibited.

*Armor Reference Gathering(KZ 1-3)
*Weapon Reference Gathering(KZ 2-3)
*Modelers
*Unfolders


Further information will be released as it is declassified. It is each cadet's personal responsibility to stay up to date on data releases.