Hello 405th. I have been gone for a while and I want to make up for it with these tribe models I ripped from Tribes Ascend. Each model has a "gib" version which means that it is pre-separated. The first image of the model is the normal version, and the second is the gib version.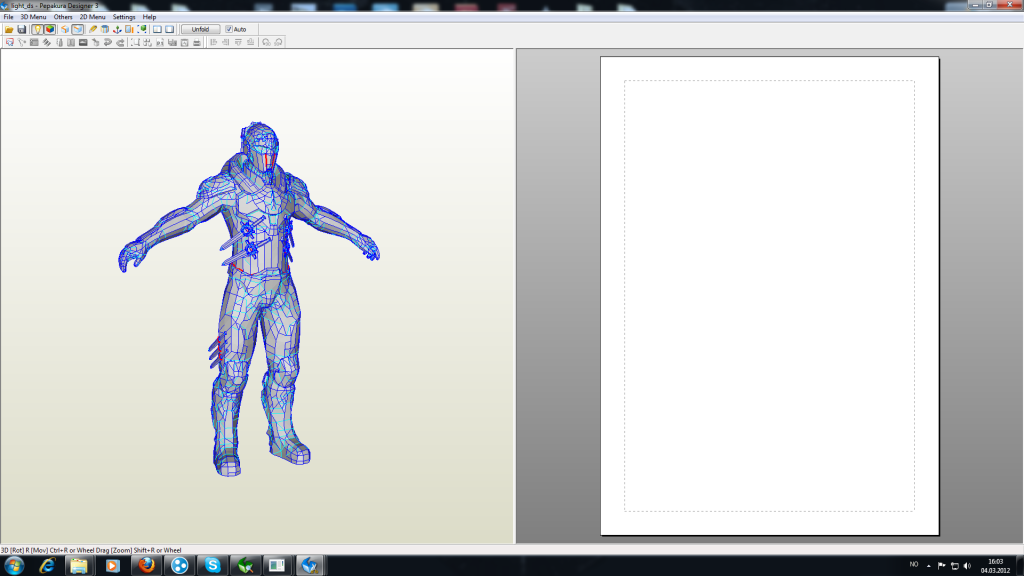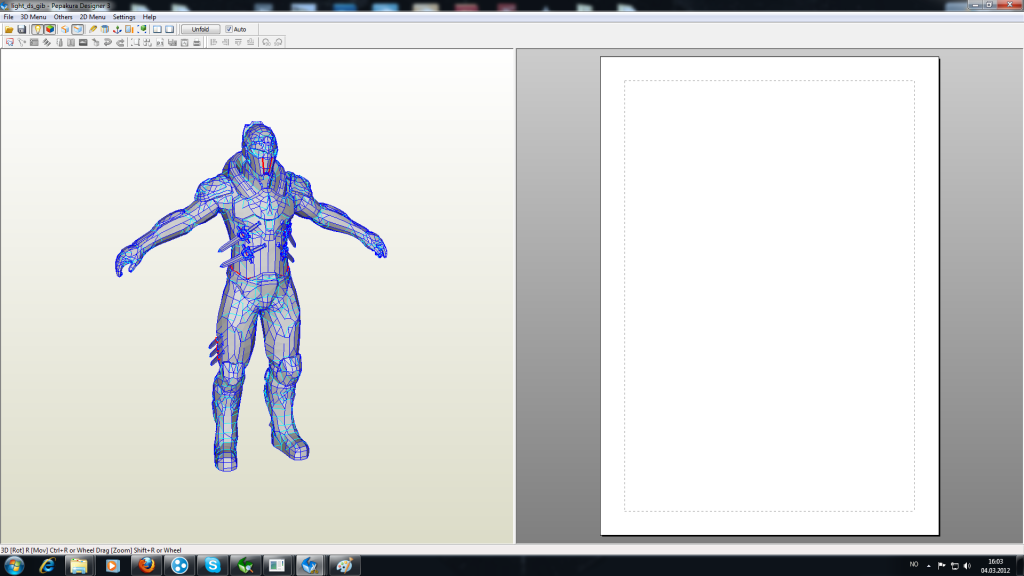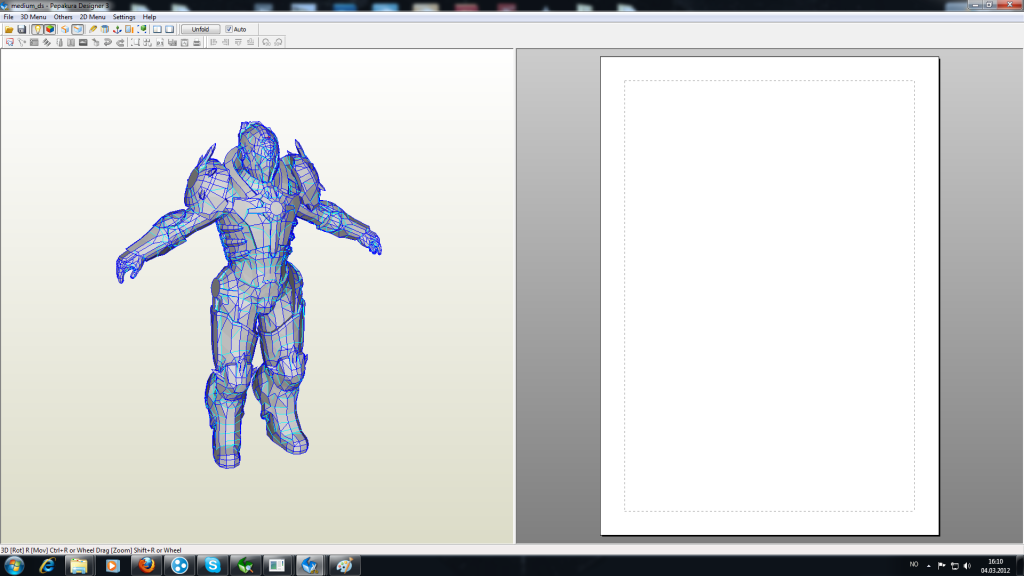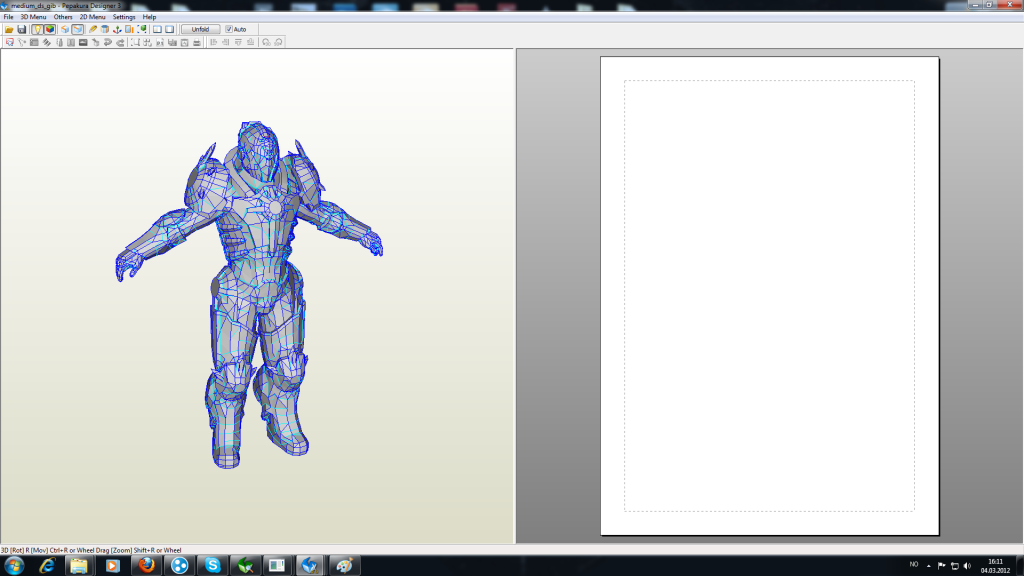 SPINFUSOR!
This is what I have ripped so far. I'm in the process of ripping the heavys too. Once I'm finished, ill release a unfold-pack with all the .obj files so the unfolders can work their magic
Stay tuned!
Btw, make sure when you unfold that you credit Hi-Rez studios for the models.
Thanks