Hey, guys. I thought it was time to for to post a new build thread from my ODST reboot build.
Here are some pics.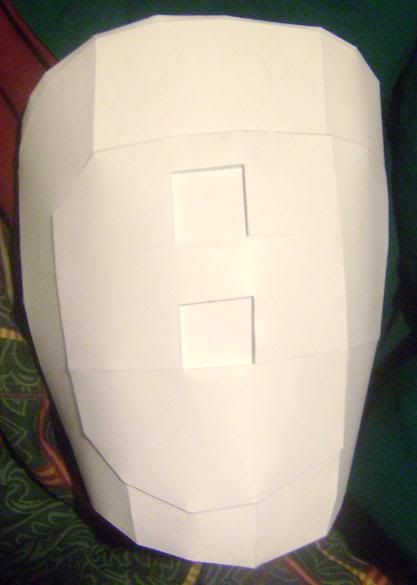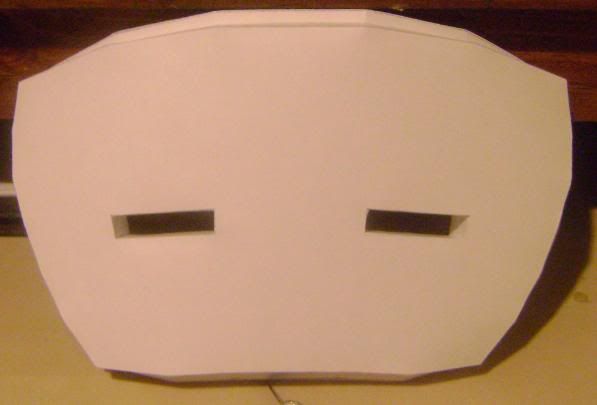 I'm ready to rock!
Hope you all like the pics. More will come when I have more time to work on it.
Until next time, my friends.