If this is in the wrong place, will the mods please move it? Thanks.
I've been busy for a while, working on a large project as well as derping around. My plans for Anime Boston are become more corporeal, so I began work on my "Guyver" costume, using 3d models I made. You can see the history of the model at this thread:
http://www.405th.com/showthread.php/...s-for-building
Or if you just wanna see what the Guyver model looks like, here ya go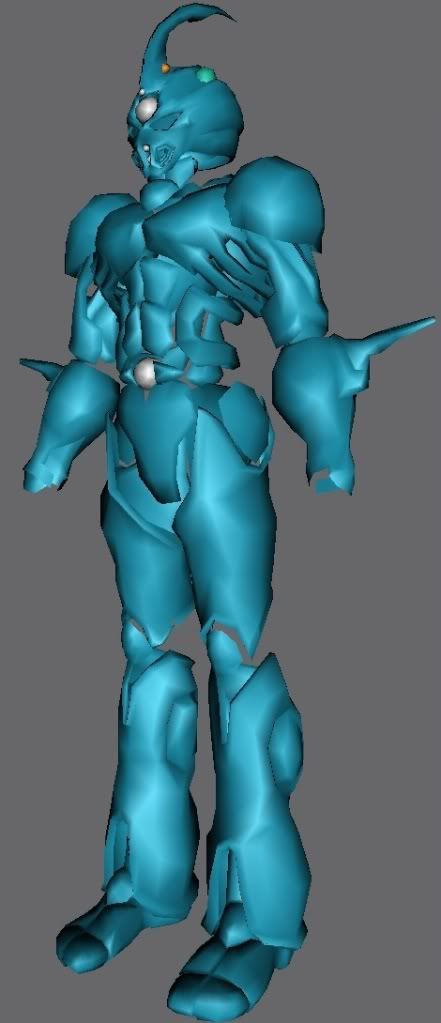 I've done quite a bit of research and decided to use foam. It would be both lightweight, flexible and able to be crushed for storage if necessary. But the question begged: What foam to use?
Then it hit me. Foam "underlayment". This is stuff that you put under a linoleum floor to act as insulation and to make it a little more cushy. However the stuff was a little too pricy for my budget, so I got this stuff for around $7.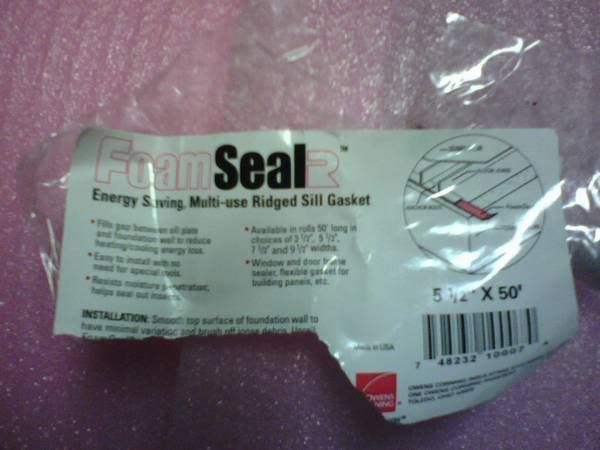 When exposed to too much hot glue it regrettably melts, but if used in the right amount the foam will actually
fuse together
. It is quite a joy to cut, albiet hard to draw on
And in tradition of cameraphones, here's a picture of my foot.
While pink is a manly color, I'll be painting the sucker blue when I'm done.
Well, I've been up since 7:30 this morning and it's 1:17 (WTF?) according to my computer clock now, so g'night...