Hello all!
A friend of mine asked me to mold him some Dungeons and Dragons figures and I figured I would film a little walk through of the process !
In the video I'm molding a Ogre figure that requires some extra care when placing it in the clay . the head/ upper back area requires a slant in the clay due to the Ogre hunching forward . It makes for a pretty good example of a complex seam line (well maybe not complex, but not simple)
Enjoy!
Part 2!
The third video!
I will now be making different tutorial videos for you all due to interest . Make sure to vote on the current pole as to what kind of mold you would like to see next!
-Jacob
Here is another advice/help thread that may help you with your other builds . Thanks!
How to get the most out of your build (V2)
POLL :
What would you guys like for the next video?
A brush on Latex mold
A Brush on Silicone mold
A 1 piece block mold
Let me know in a reply to the thread! Thanks!
Here are some examples of different types of molds -
1. A one part box mold (OOMOO 25)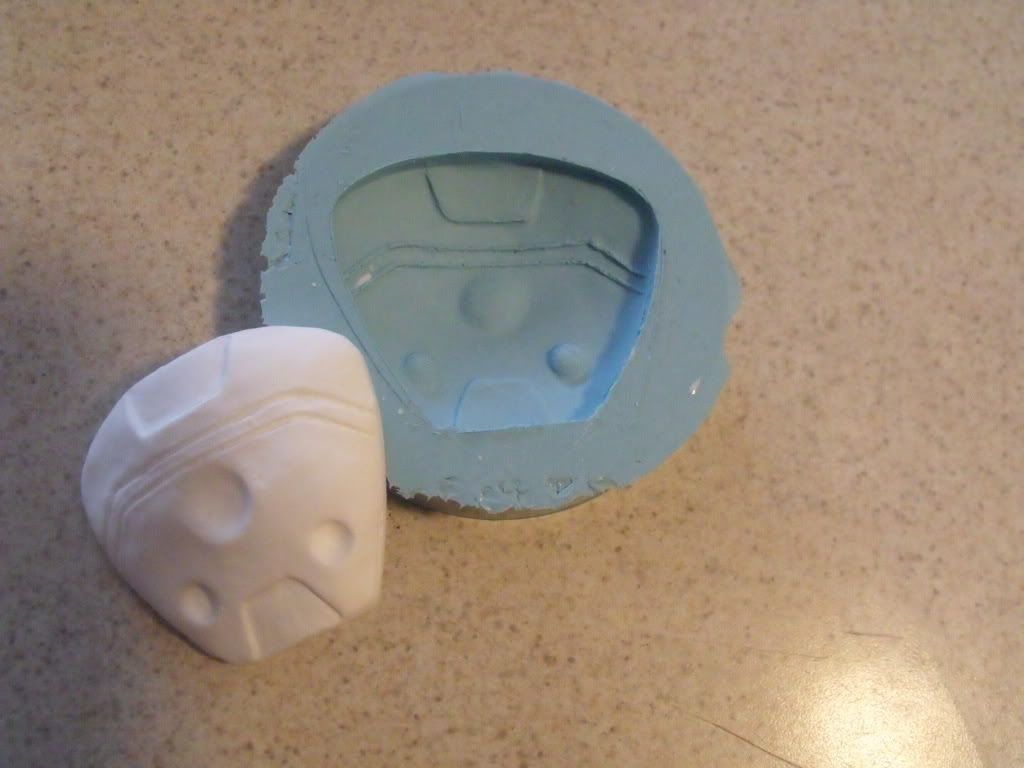 2. A two-part mold (OOMOO 25)
3. A brush on latex mold with fiberglass shell (Castin' Craft Mold Builder brand Latex compound)
Hope these help! Please remember to reply with any questions you have!
Hey everyone! This tutorial made the UnitedPropBuilders April 2012 News! Thanks Adam! [It's at 2:16]