Here is a progress thread for my build up of War Machine out of foam. Thank you to Juice and Stealth for all the work on the files and Youtube how to videos from Theherotutorials!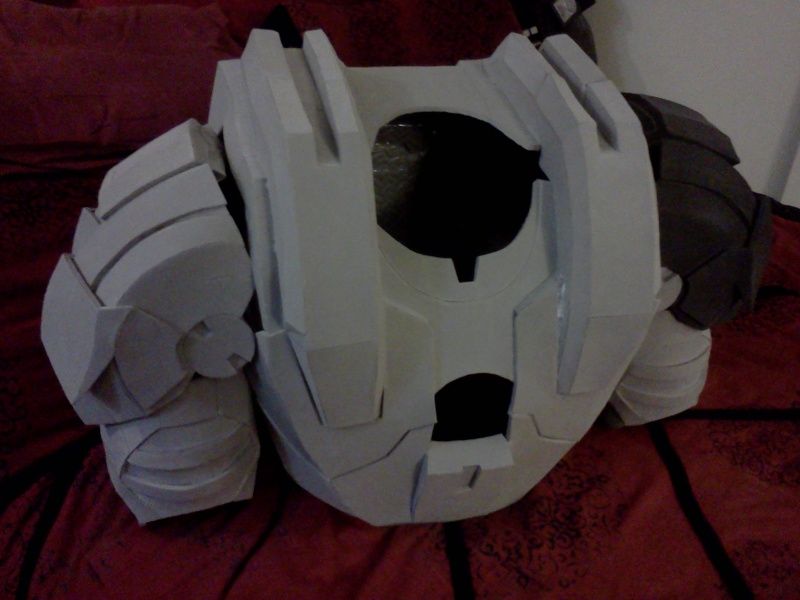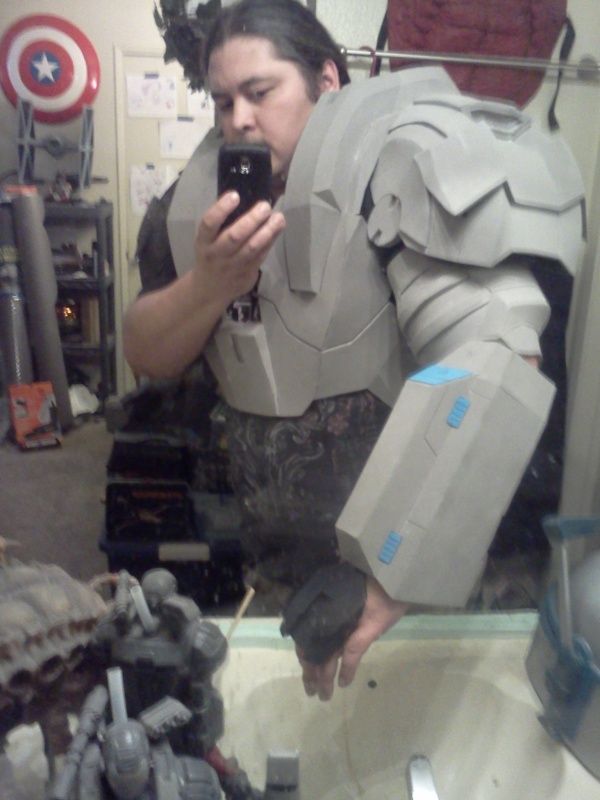 This size of the shoulders is freaking bad ass!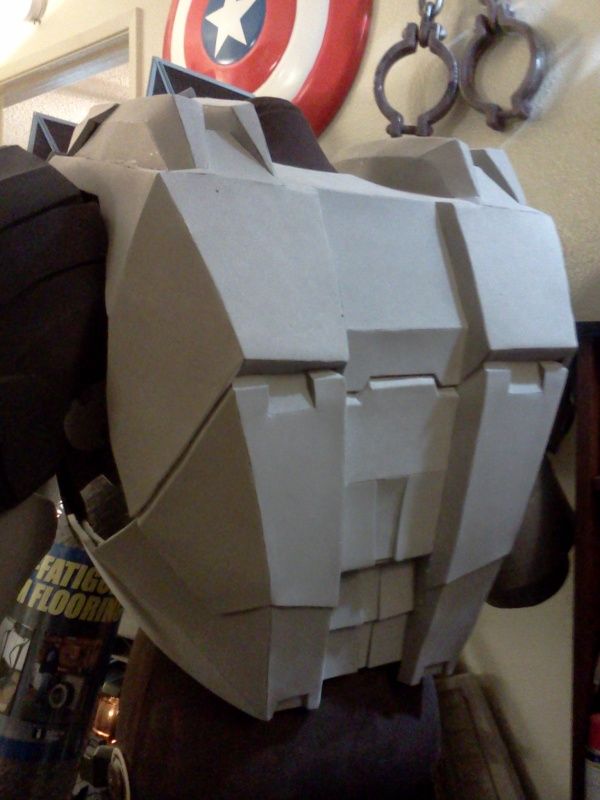 Back before I add some extra detail to it.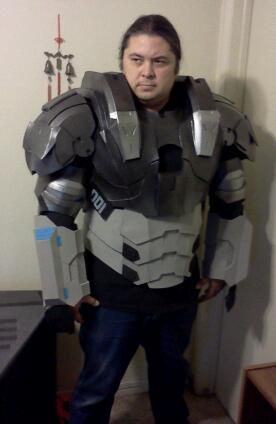 Test fitting the parts so far. Its so light and comfy....makes me wish I had done my Master Chief out of foam!!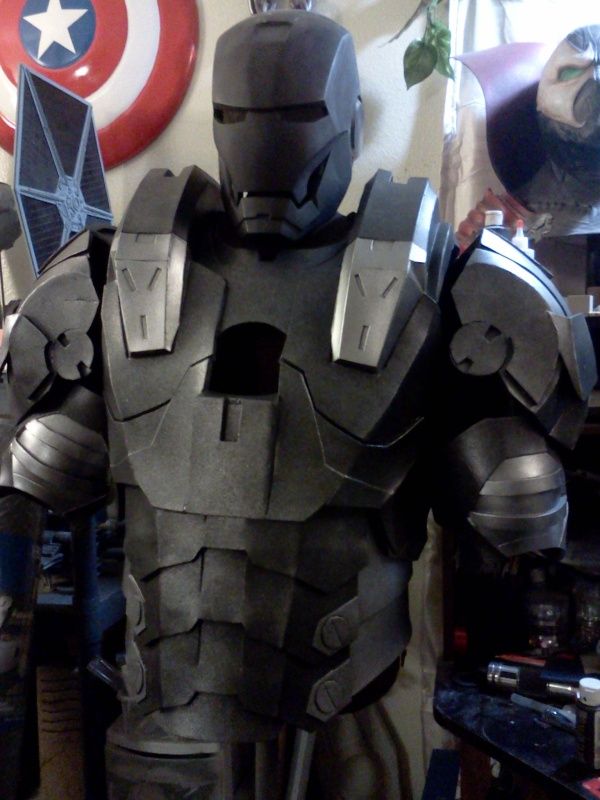 made my own pattern for the ab section so it looked a bit more film accurate.
Below is a multi angle shot without all of the background clutter. Cant wait to start on the lower half and then get to the GUNS!!!