Hello once again 405th, It's CPO Mendez. I'm back after a long hiatus and have finally started my own Reach Foam build for the Halo 4 launch party. Since i'm new to the foam method, I'll be making my custom halo reach armor instead of the Chief's snazzy new suit. I'll also be hardening the foam armor with a fiberglass resin method,
Found here:
http://www.xrobots.co.uk/coating/
Here's the foam files I have as of now:
Forearms
Biceps
Torso
Codpiece
thighs
Shins
(All courtesy of L3X and his crazy amazing 3D modeling skills)
But i still need foam files for a helmet, chest add-ons, boots, and handplates. I'd be extremely grateful if anyone could float these my way.
Here's what i have so far:
i started with the right thigh (sorry about the camera quality):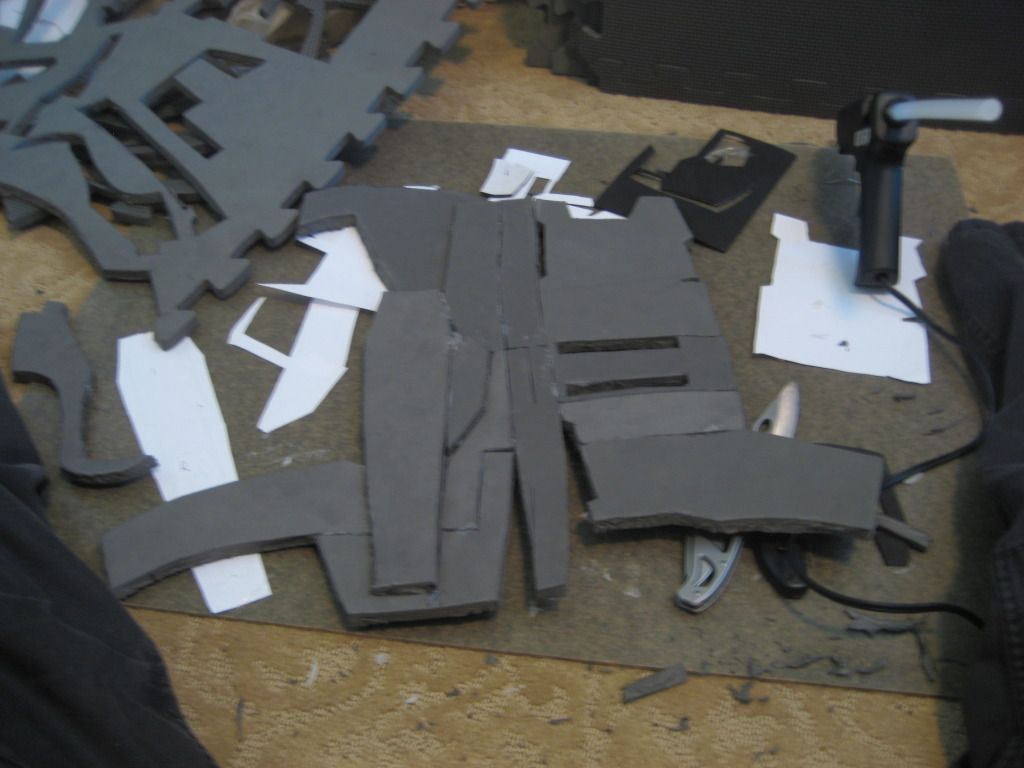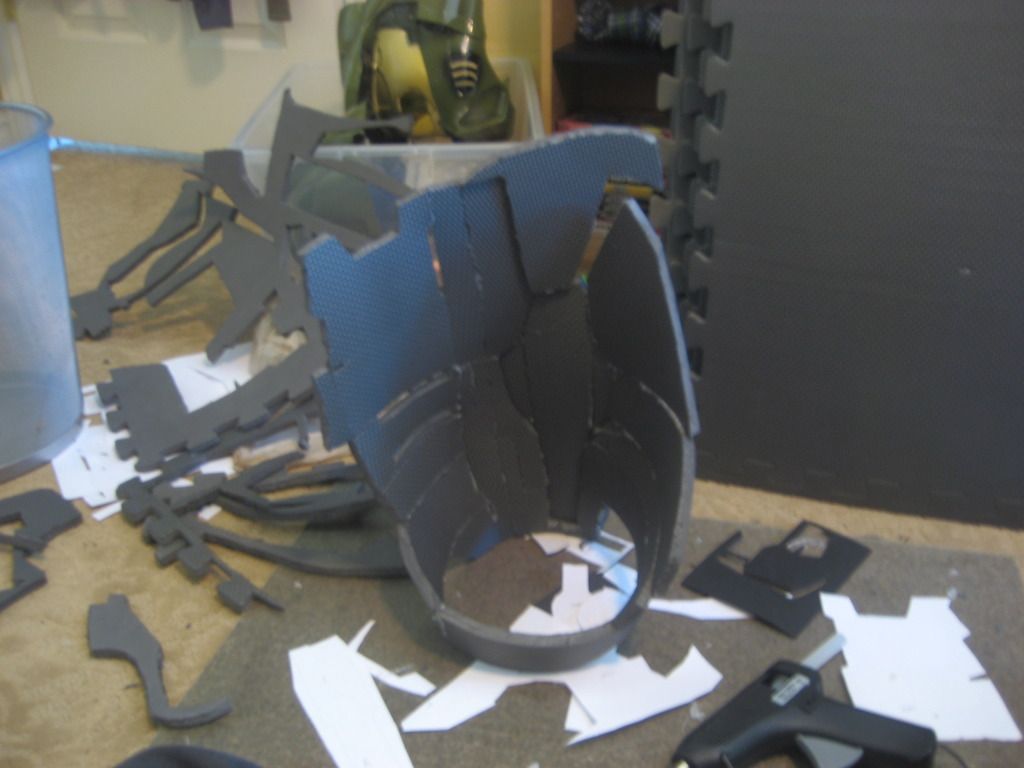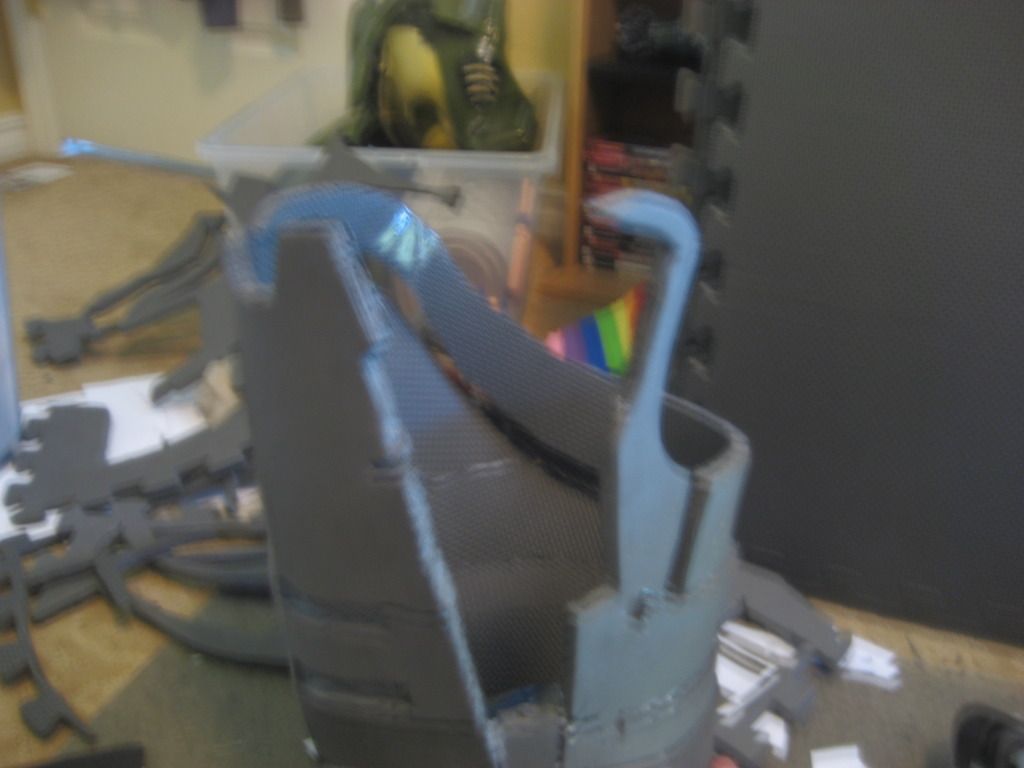 As you can see it turned out as an absolutely ABYSMAL train wreck. I tried doing the thigh over again, which turned out as a slightly prettier train wreck: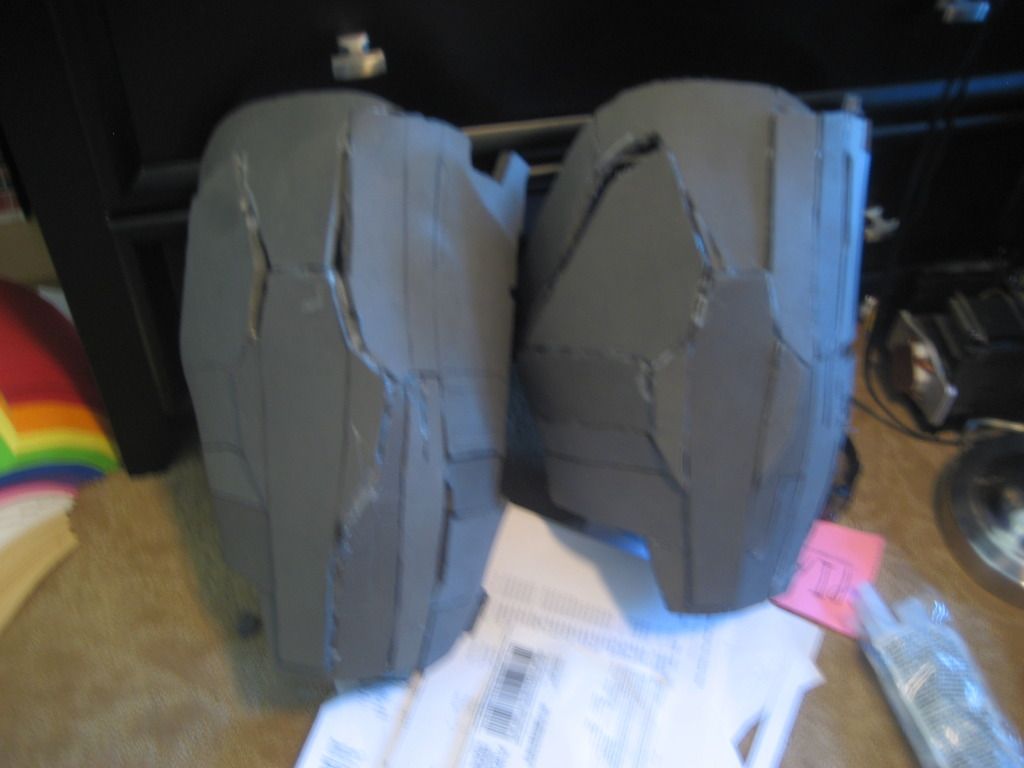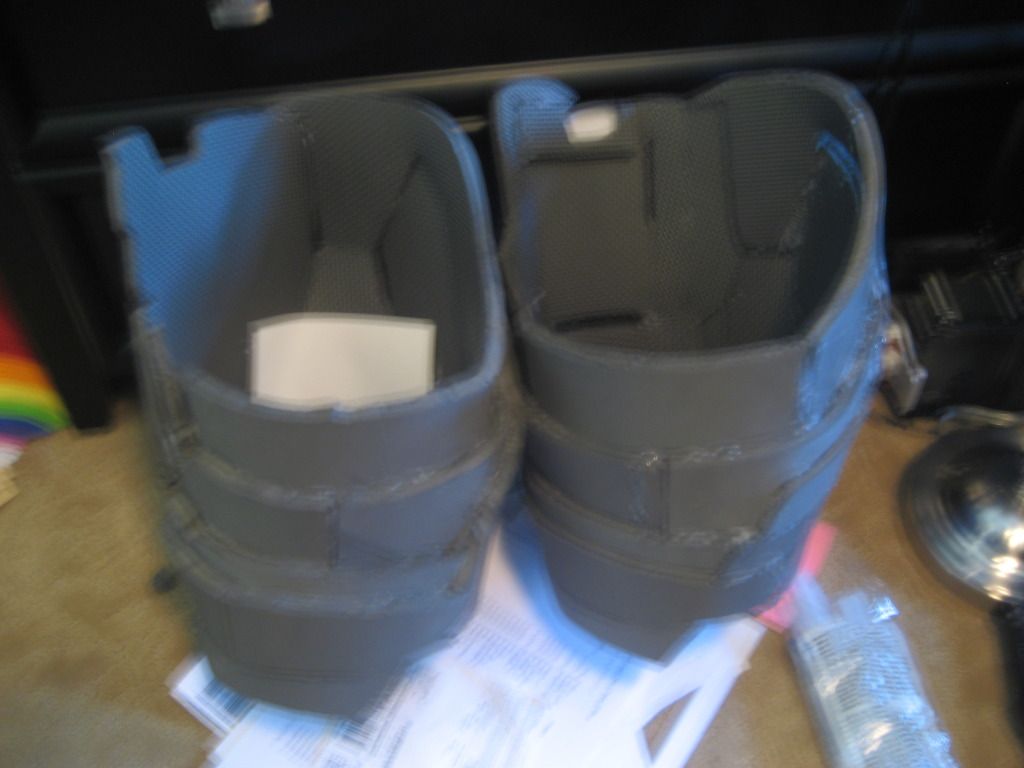 So this project is off to an awful start.
But you can pull the gun out of your mouth, it gets a little better from here.
After i finished crying in the shame corner, i started on the shin and forearm: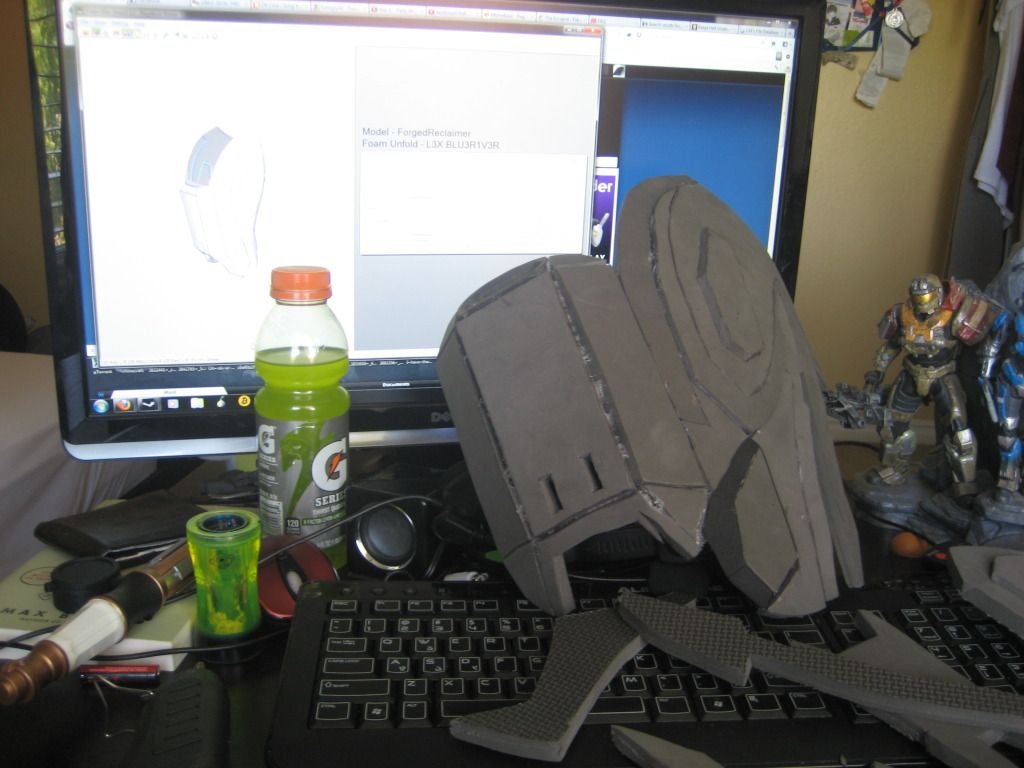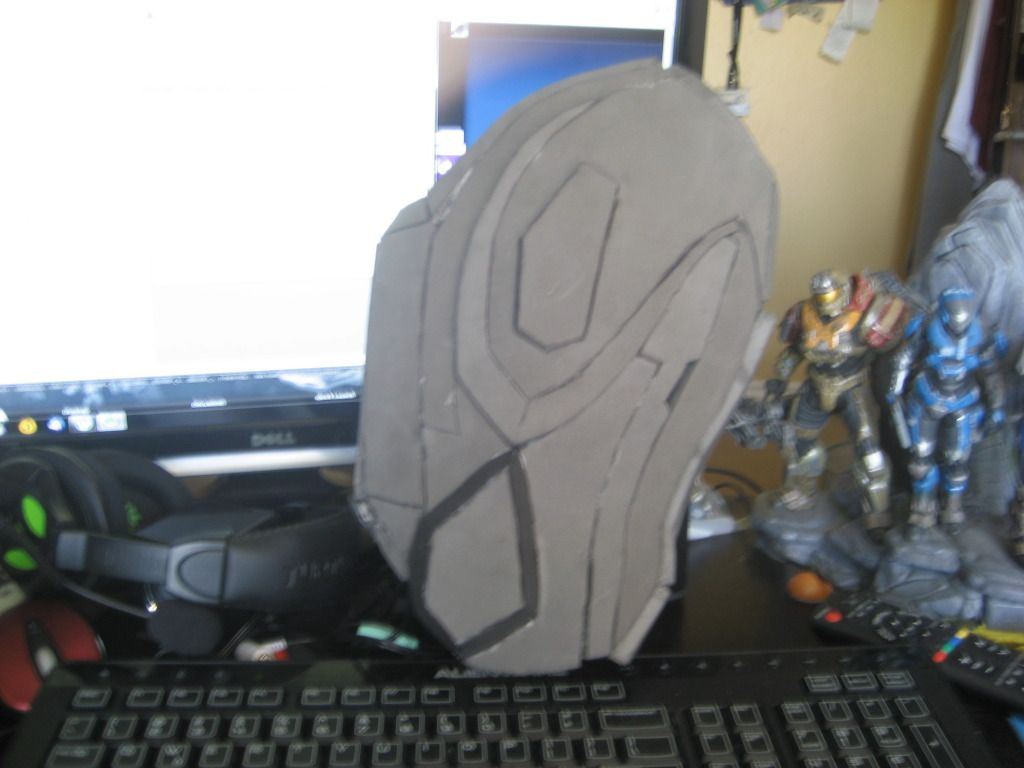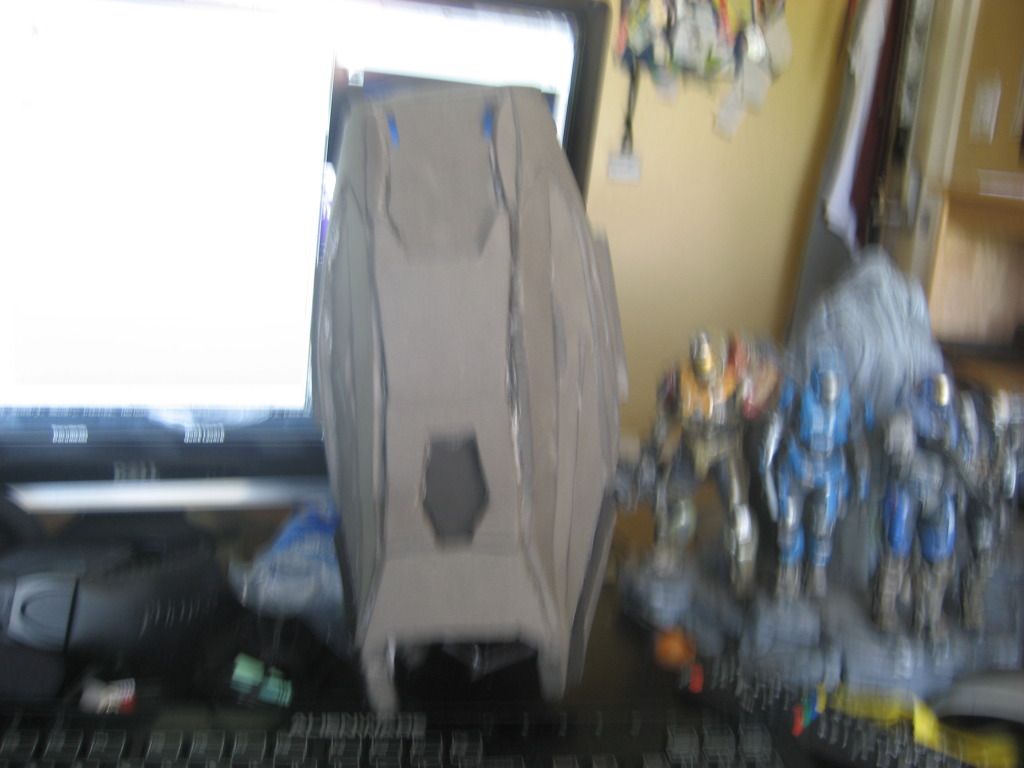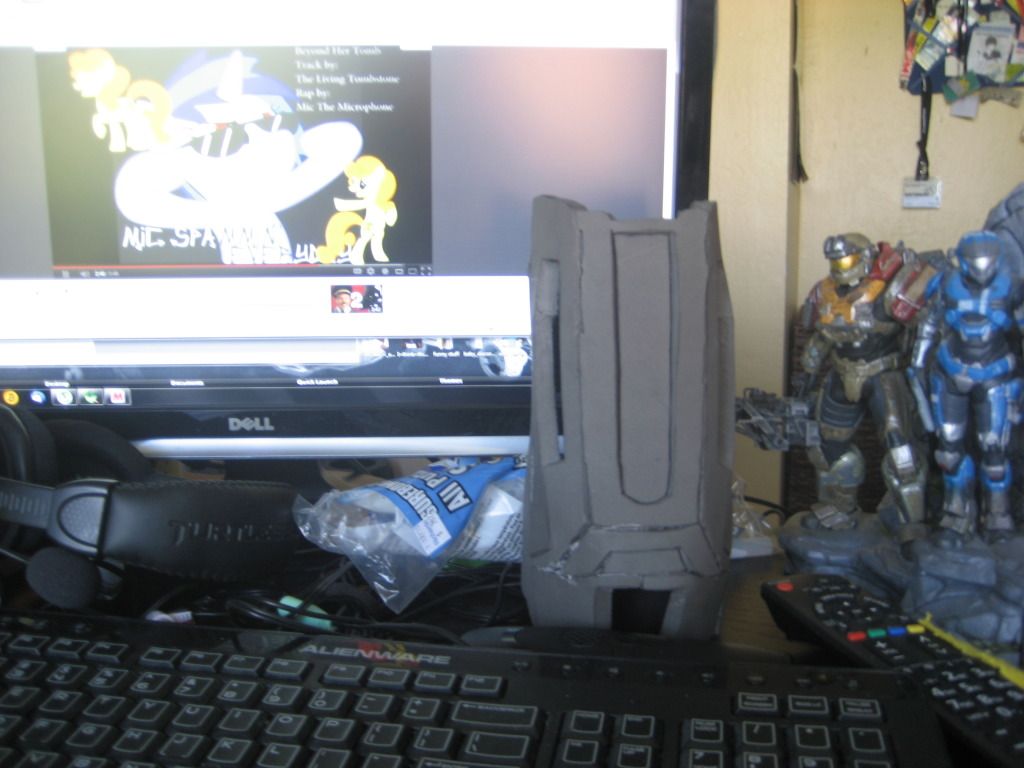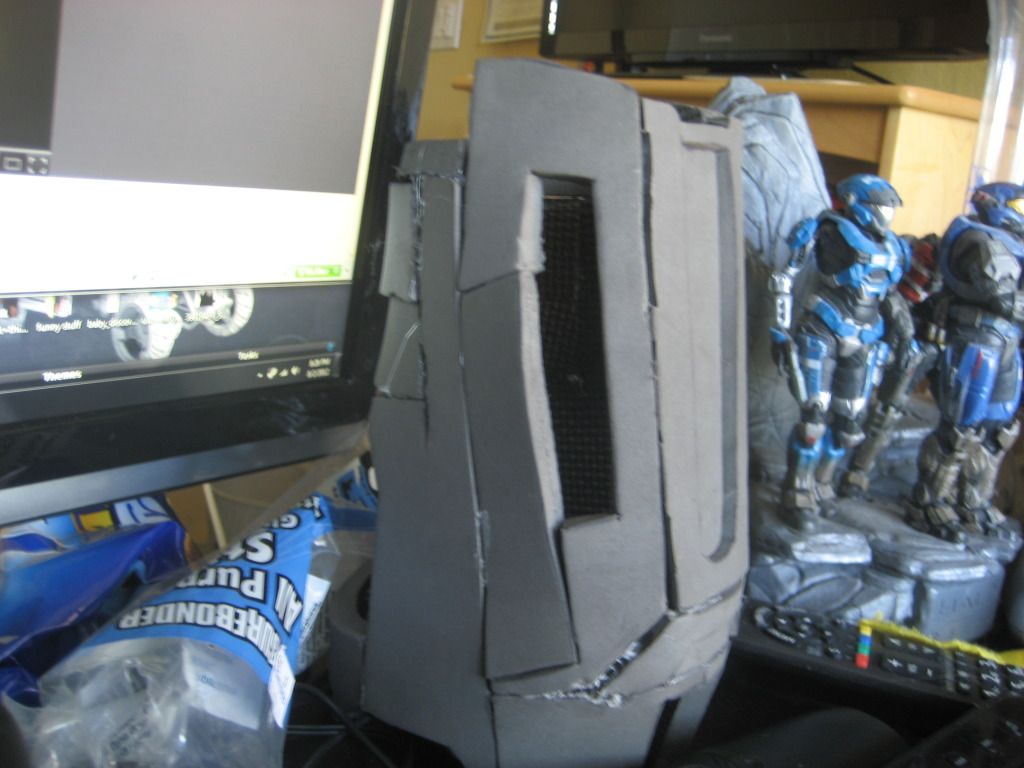 This is what i have so far. Definitely not pretty, but it's there. I'll be updating soon with the left shin and forearm.