So, to my knowledge, I am the first to post a thread about SPI armor build...
Thx to spartan 051 for the model and to box o crayons for unfolding.
After 3 days progress(and 6 bottles of Sprite)This is what is achieved: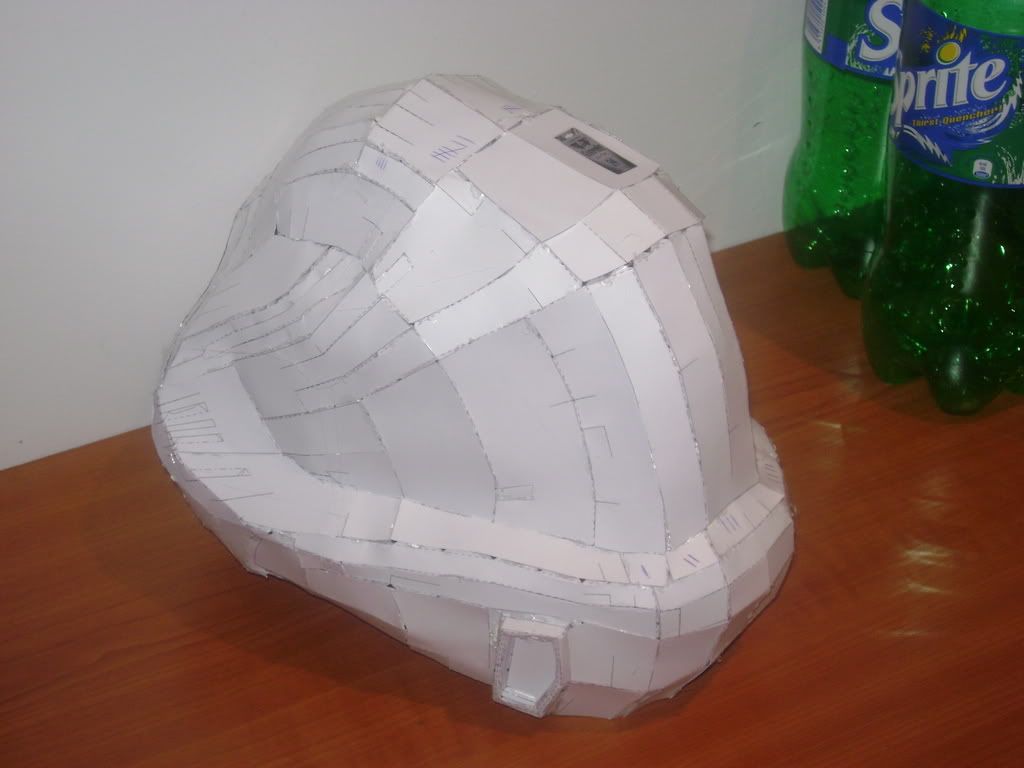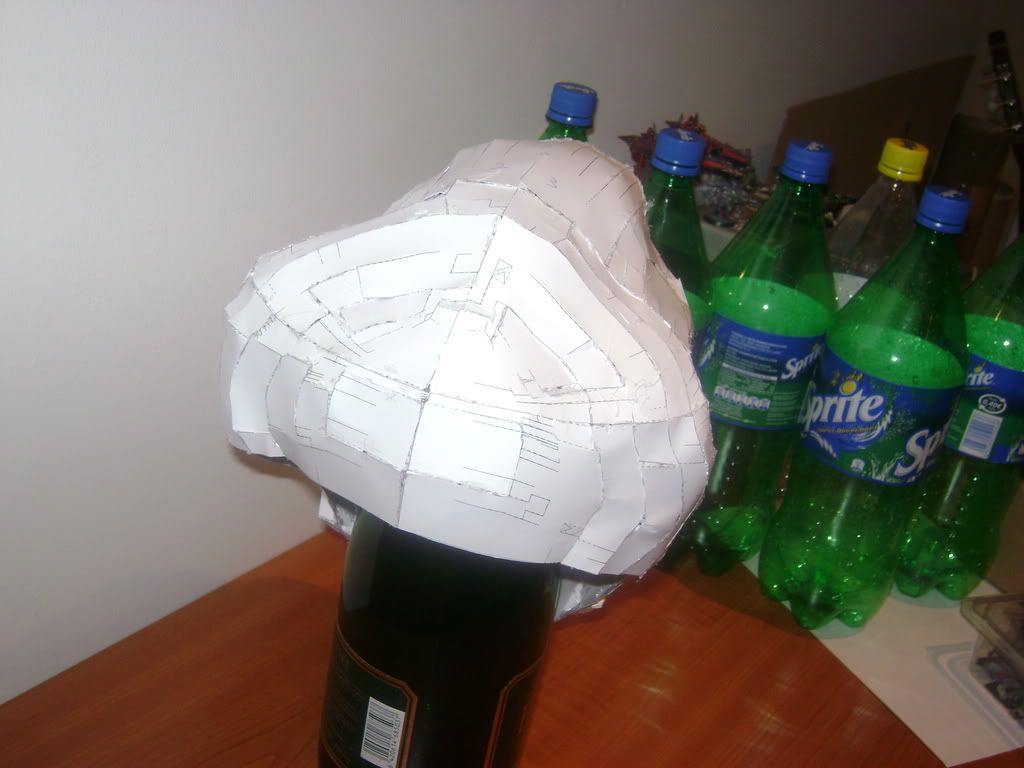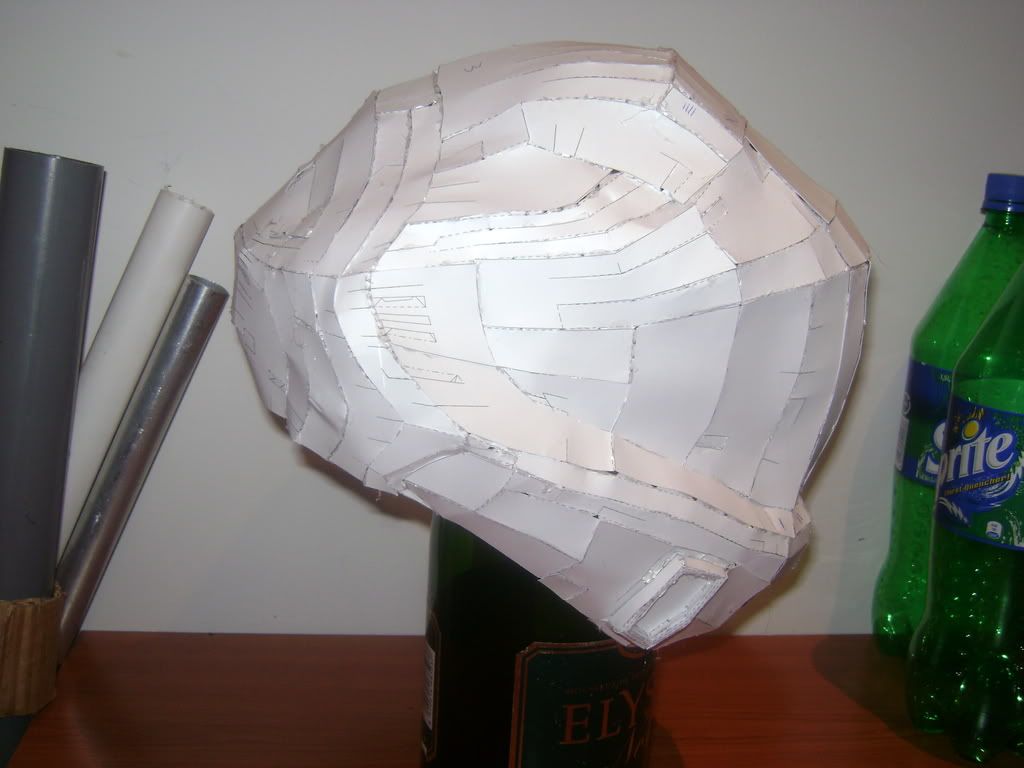 Need to go buy some fiberglass resin and start resining&glassing the helm.
Next will be the chest.
JustMe