So I've taken some time off from my Halo build for a cardboard Dead Space 2 custom security suit R.I.G. and plasma cutter build. Well, here are the pics!
Custom Plasma Cutter: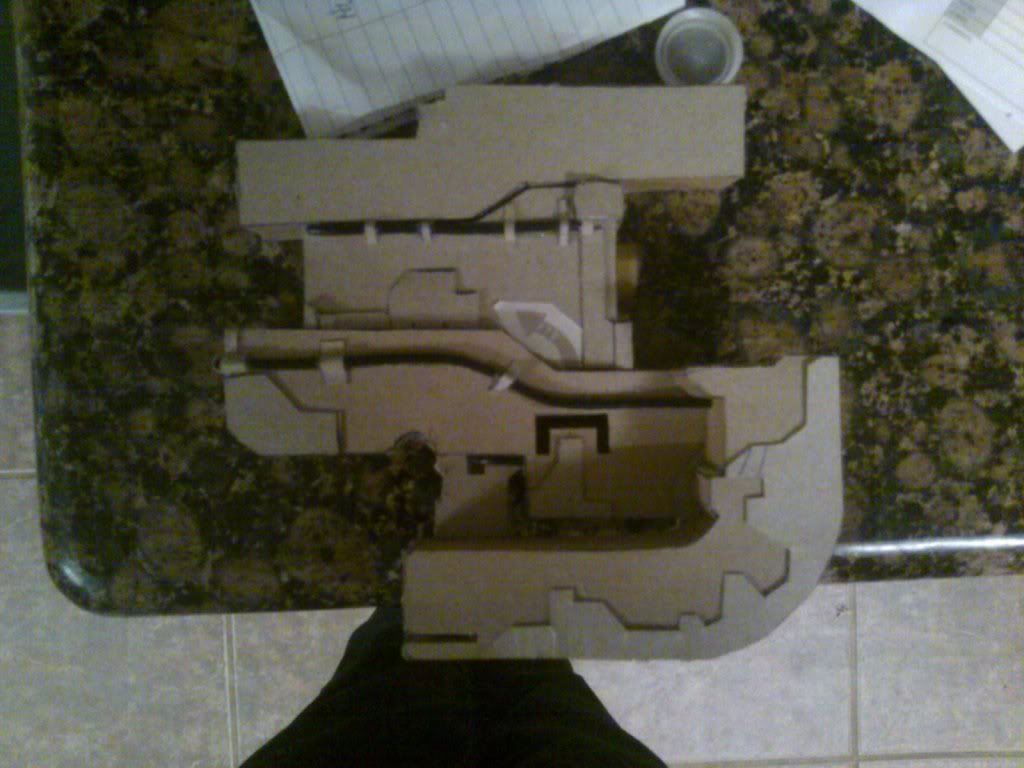 And my R.I.G. build: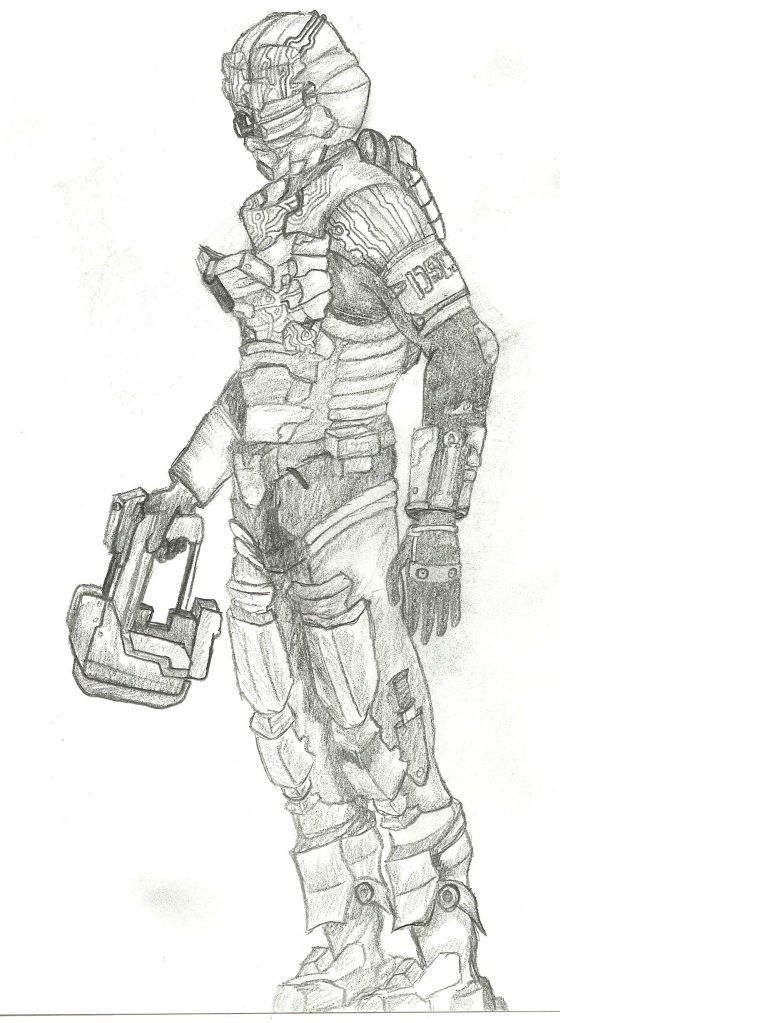 That one's an early concept sketch of how I want it to look.
That one will be the health display.
Let me know what you guys think!