Hey 405th,
As you all should know, Halo-ween is coming up right behind me, and I gotta get cracking! I'm doing a Gangster-ish feel to it, as in, I'm going to wear a Fitted hat on top of it haha. I have pepped the helmet itself, along with some of the attachments. Such as, Hul-3 (carter's helmet attachment) and MissingSpartan7's recon helmet detail.
Halo-ween has since passed....
[IMG]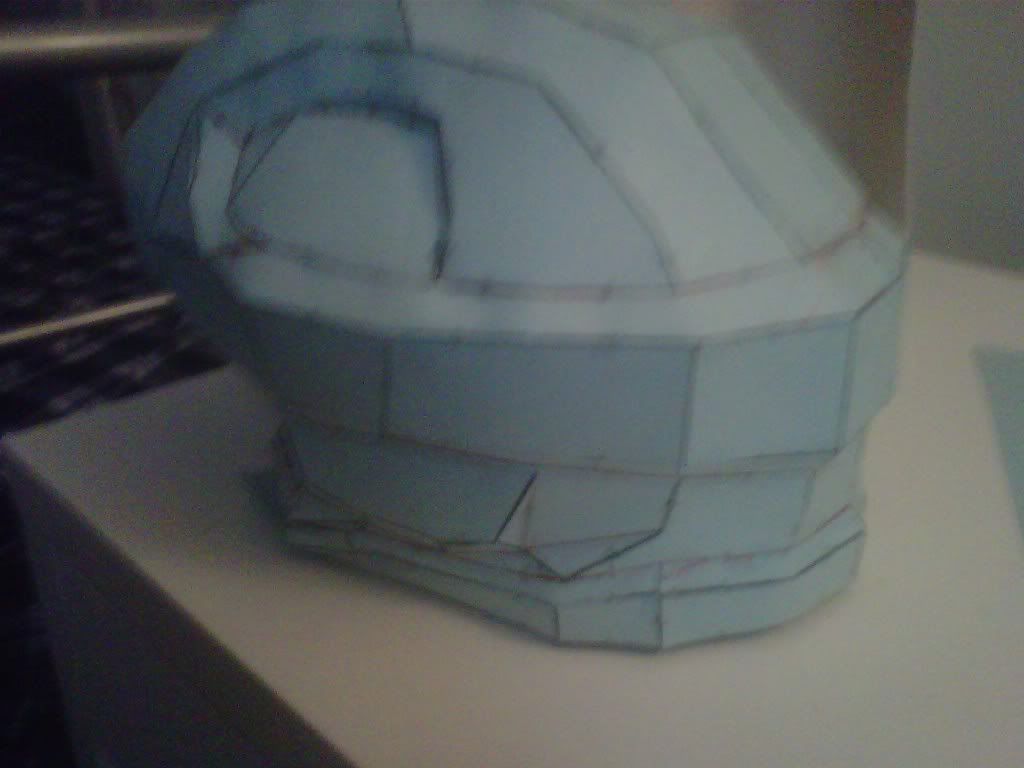 [/IMG]
This is what i began with. It took me like 2 months just to get to this point!
[IMG]
[/IMG]
I got farther, but still not complete.
[IMG][IMG]http://i1179.photobucket.com/albums/x387/dgonzo97
/IMG00062-20111019-1341.jpg[/IMG][/IMG]
Here we go! The only problem I ran into were the sides of the helmet, you know, the 5 vent/ridges on the side.
[IMG]
[/IMG]
Here is me wearing it before the attachment were thrown on. I know the lighting wasn't that good, but it is what it is.
[IMG]
[/IMG]
This is when I put the attachments on.
[IMG]
[/IMG]
When i said I had a fitted, I meant it. Lol, I forgot to mention I was also gonna wear a black hood with it.
[IMG]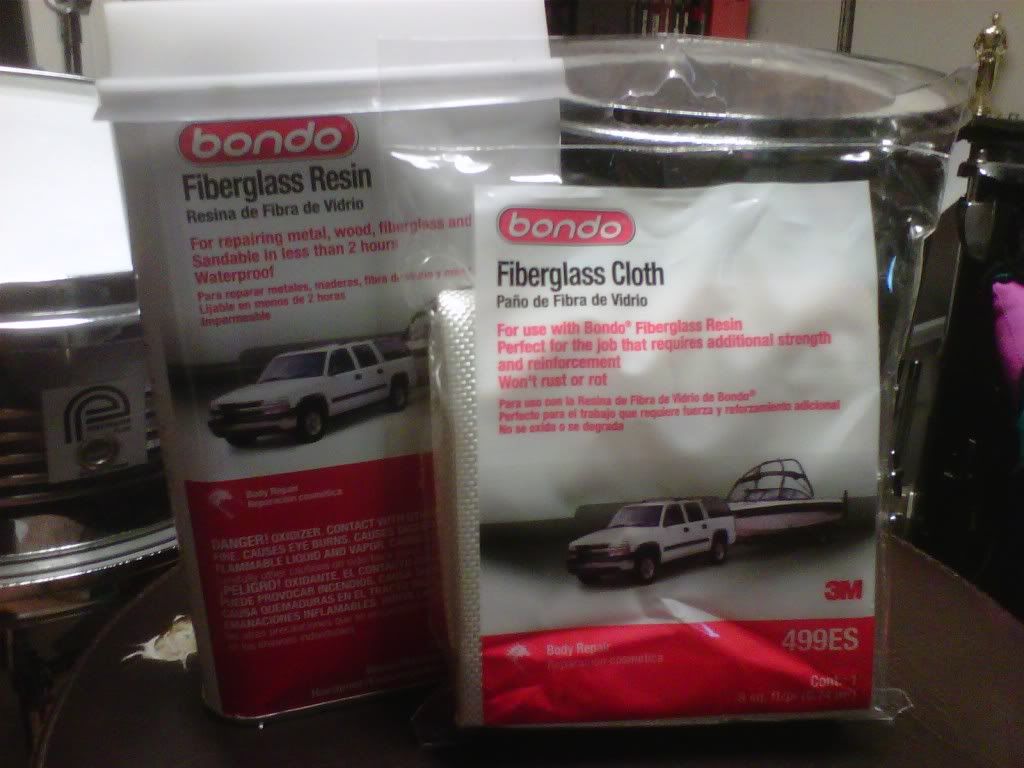 [/IMG]
I went to Wal-Mart and purchased (yes, I am one of those people who says purchased...Don't judge me...) some Bondo Fiber glass resin, and cloth for around 15 bucks, I love you Wal-Mart!
[IMG]
[/IMG]
Here is my workstation of the resin, and don't worry, I have been on here long enough to know to buy a respirator...your judging me aren't you....
[IMG]
[/IMG]
...Anyway, this is when I finished my last coat of resin. Yes, I did 3 coats. Am I supposed to do that? I don't know. Would I like to know? Yes I would.
So this concludes my first installment of Halo-ween recon!
-Cross