[IMG]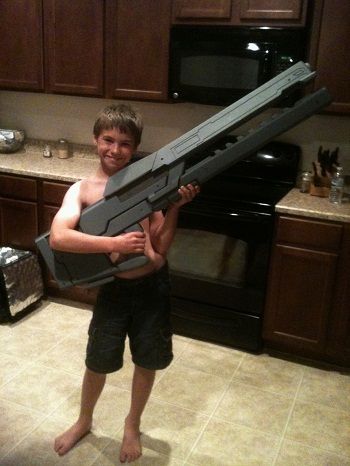 [/IMG]
Once again I've been side tracked from my Halo 4 Master Chief build. A.D.D. is kicking in again I guess.
At the start, I had these 2 images to go by, yesterday I found the xbox game magizine pic in a hi res image so I going to have to re-work some areas now that I have a better ref. pic. to go by.
Start pics:
[IMG]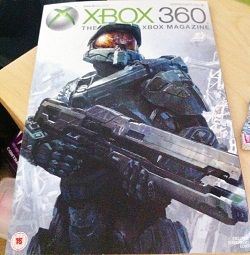 [/IMG]
Pencil, paper, ruler, and a 1X10x8
[IMG]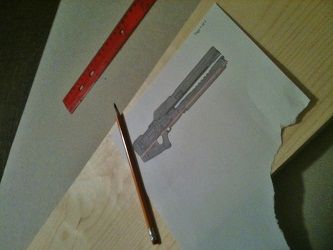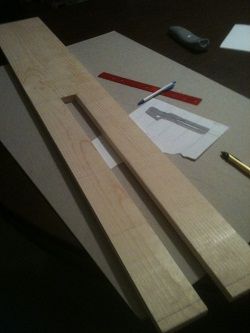 [/IMG]
Table saw time:
[IMG]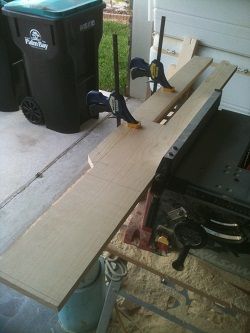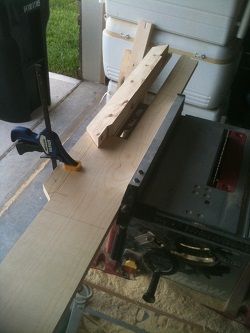 [/IMG]
[IMG]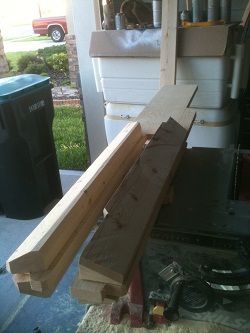 [/IMG]
More on the way.
Thanks for looking
Jim