Some of you may have seen the first few pieces I started putting together already. I figured I'd make 1 (new) thread & just post each piece as I go here, in one thread. Just to catch everyone up to speed on this: I'm building this primarily from EVA foam. I'm just using the available images that I'm finding on line. Many of the images I'm using vary from image to image. This build is my interpretation of the combined images in conjunction with keeping the design within the limitations of my skill level. This will be my second foam build, & first one since I've joined the 405th. I'm looking forward to sharing this project with everyone.
Piece 1: Gauntlets
[IMG]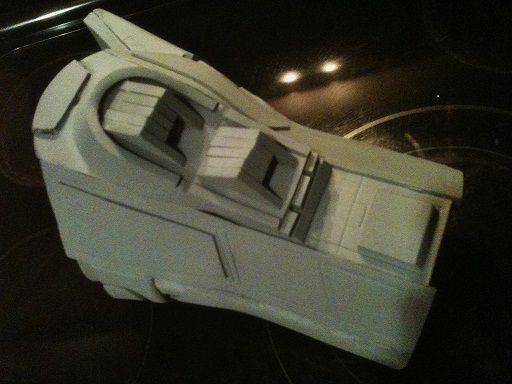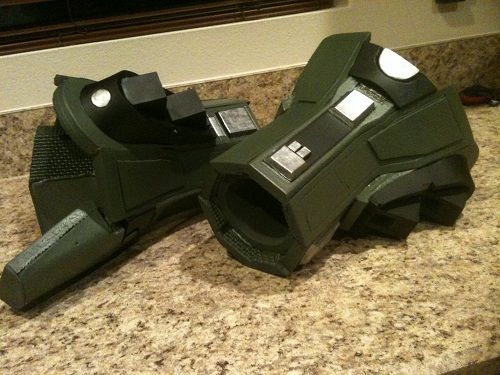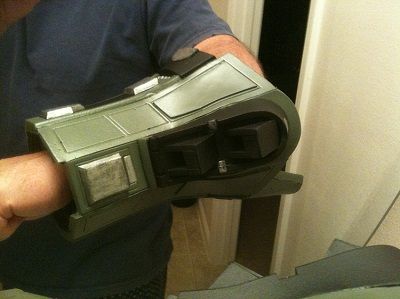 [/IMG]
Piece 2: Upper arms & shoulders
[IMG]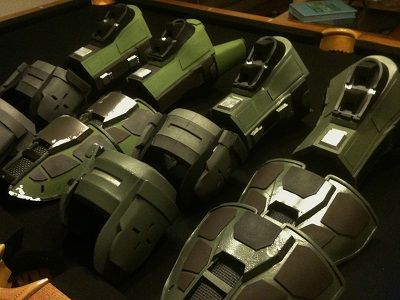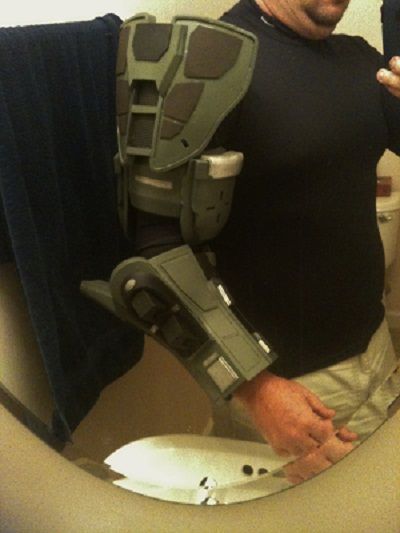 [/IMG]
Piece 3: Chest
I'm starting with the front. The first 2 front chest pieces made it to the trash bucket & not photo bucket. I think I'm happy with this one & now Ill get started on the back side of this one next.
[IMG]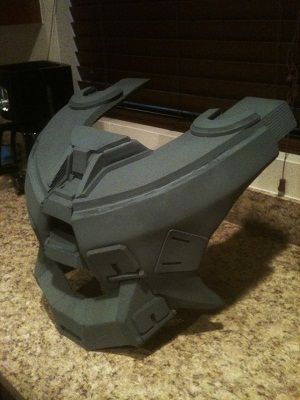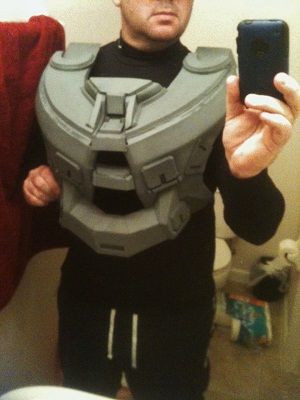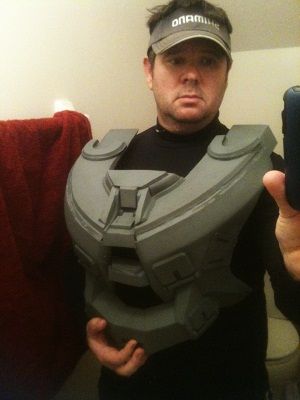 [/IMG]
Thanks for looking.
Jim