This was my first build and i was smart enough to pick the most detailed odst helmet i could find lol well i took me a long time a lot of long long nights and many hours but i'm quite proud of the end result.
when i first finished i took a bunch of pictures and notice the helmet was misshapen so added some supports to fix things til i resin it.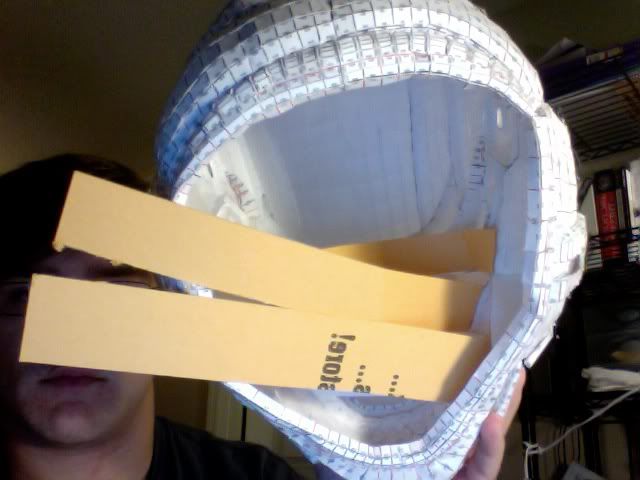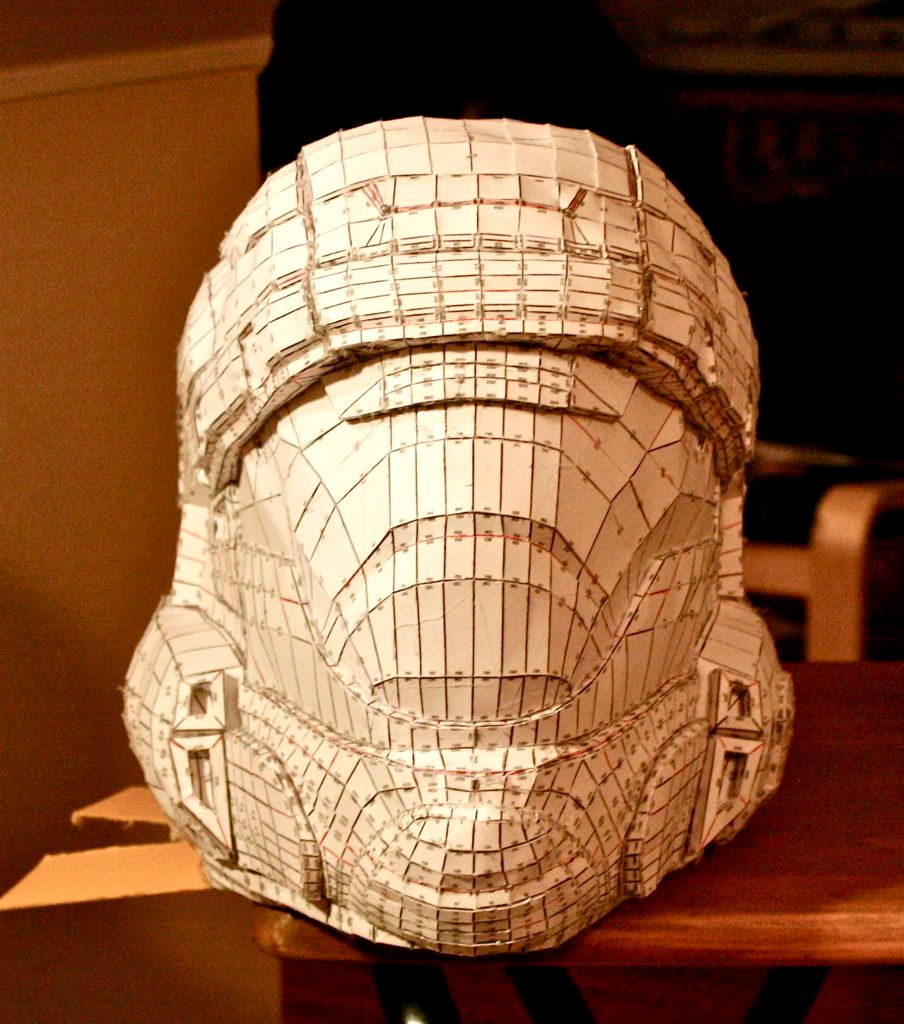 my goal is to eventually make whole odst suit with as many bells and whistles as possible but getting this helmet done right is my biggest concern since its such a major part of the armor. hope u guys enjoy the post.