Hello and thanks for stopping by. This is my first Halo armor build after doing quite a bit of research and reading on this forum. So here goes.
Since my original thread was titled inappropriately, I decide to post a new thread about my Reach UNSC Trooper armor build.
Since there were no known pep file for UNSC trooper armor other than the helmet and EOD shoulder plates, I decided to make my own chest and back plates, ab plates and drop thigh plates from scratch. Just a quick summary of what I've done to start this project:
1. I made drawings on card stock paper based on the McFarlane UNSC figures to use as a template.
2. Then I built the chest from foam board but it didn't look quite right to me.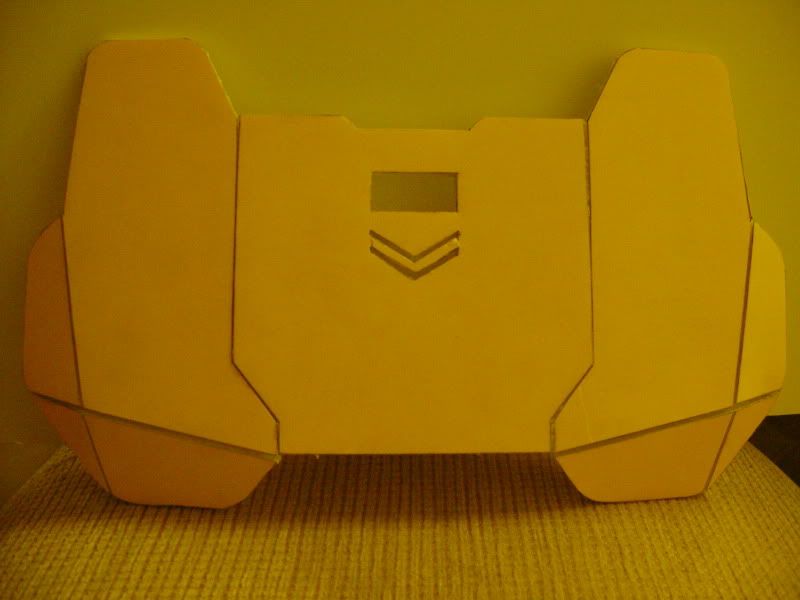 3. So, I decided to build the armor using 1/2" inch foam rubber mats. I used super glue for assembly and dremel'd the edges and sides to clean it up a bit. The first pic was shot without using the flash to show the angles.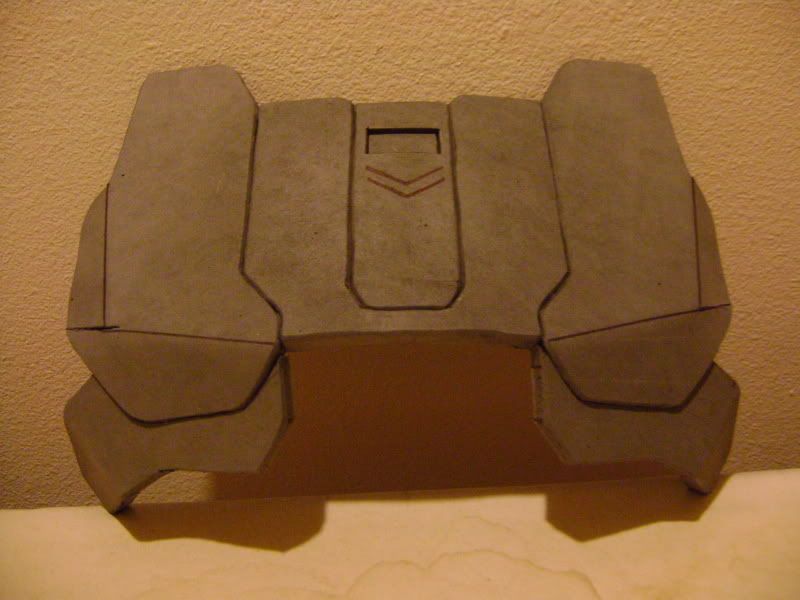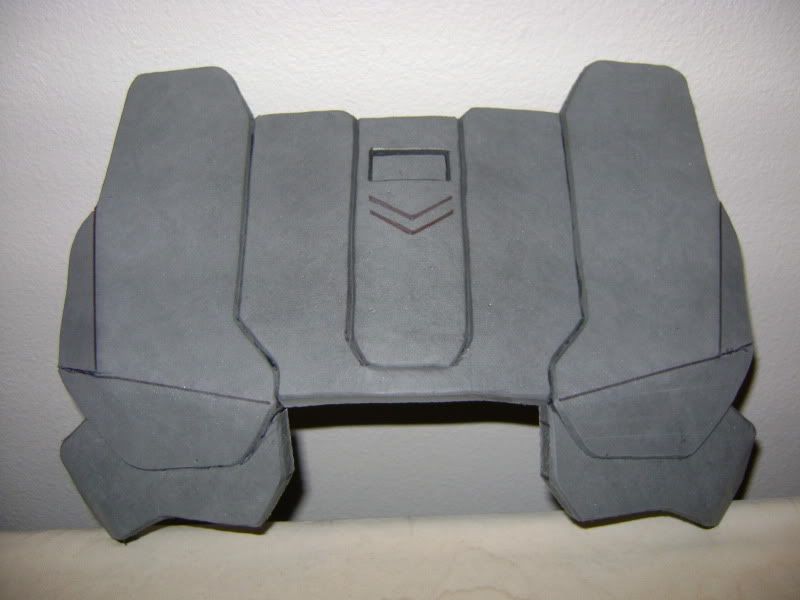 I will update this thread again in about a week with the rest of the body armor, hopefully! Thanks for looking!