so its almost done. I need to work on the under suit because the one im wearing is hot as hell and i want it to be more detailed. i also need to find some ways to keep my thigh pieces up and my biceps up. As far as weapons go, im going to use two pistols.
Hope you all enjoy the pictures. Ill keep you up to date with the under suit.
Thank you!!!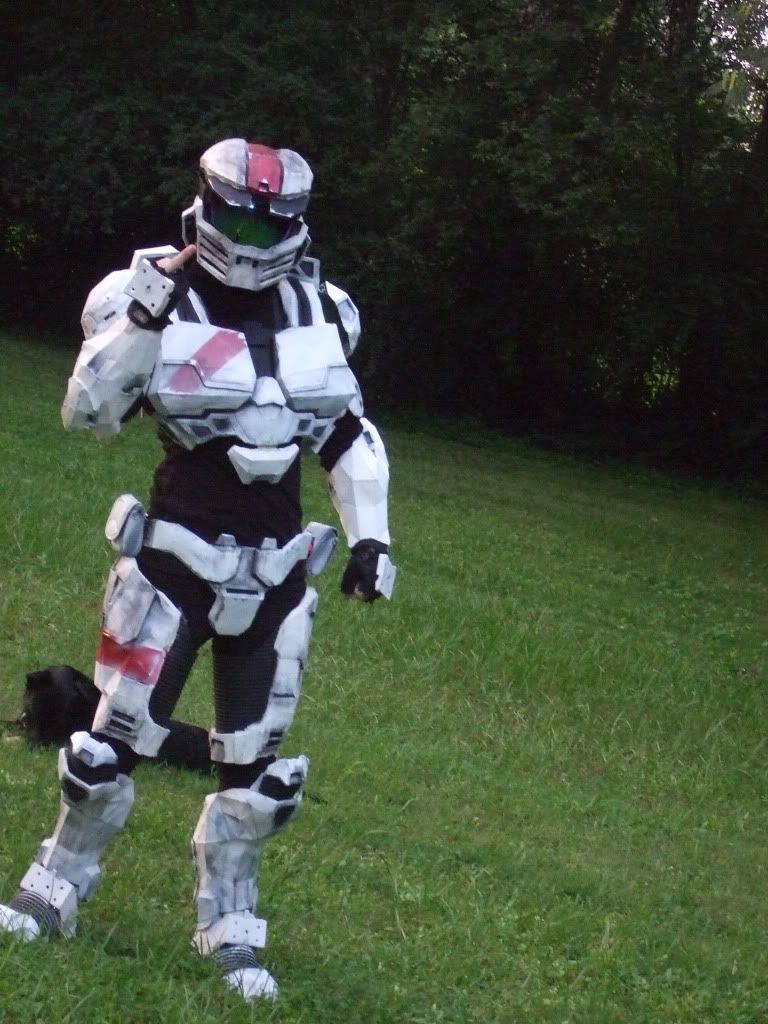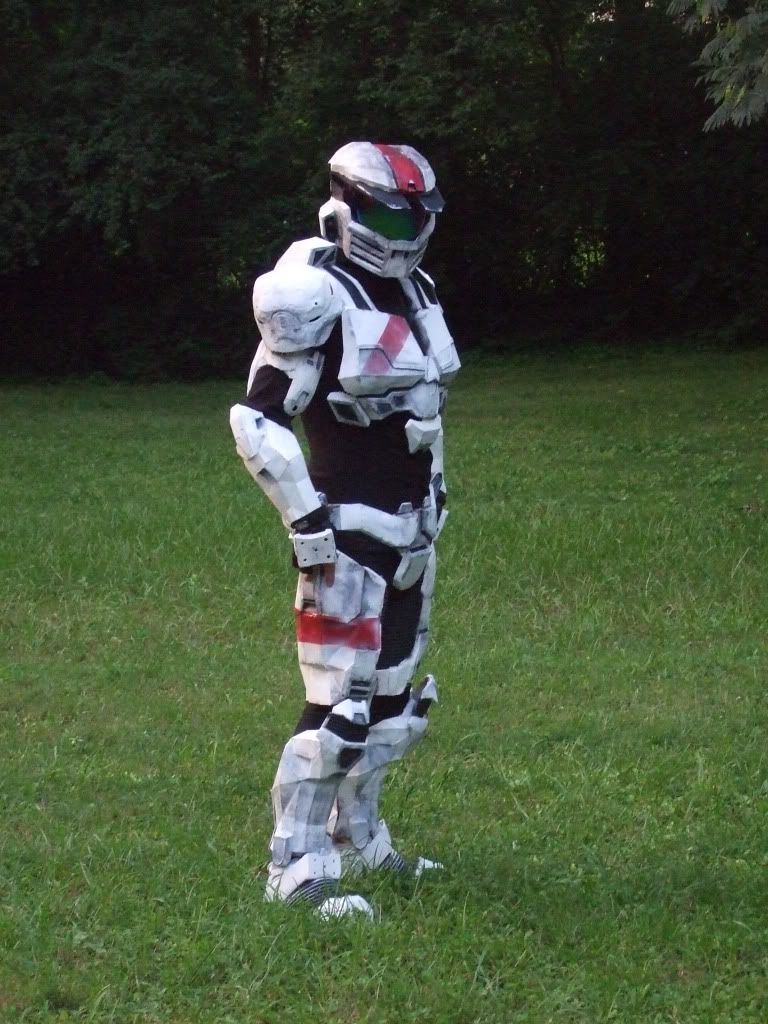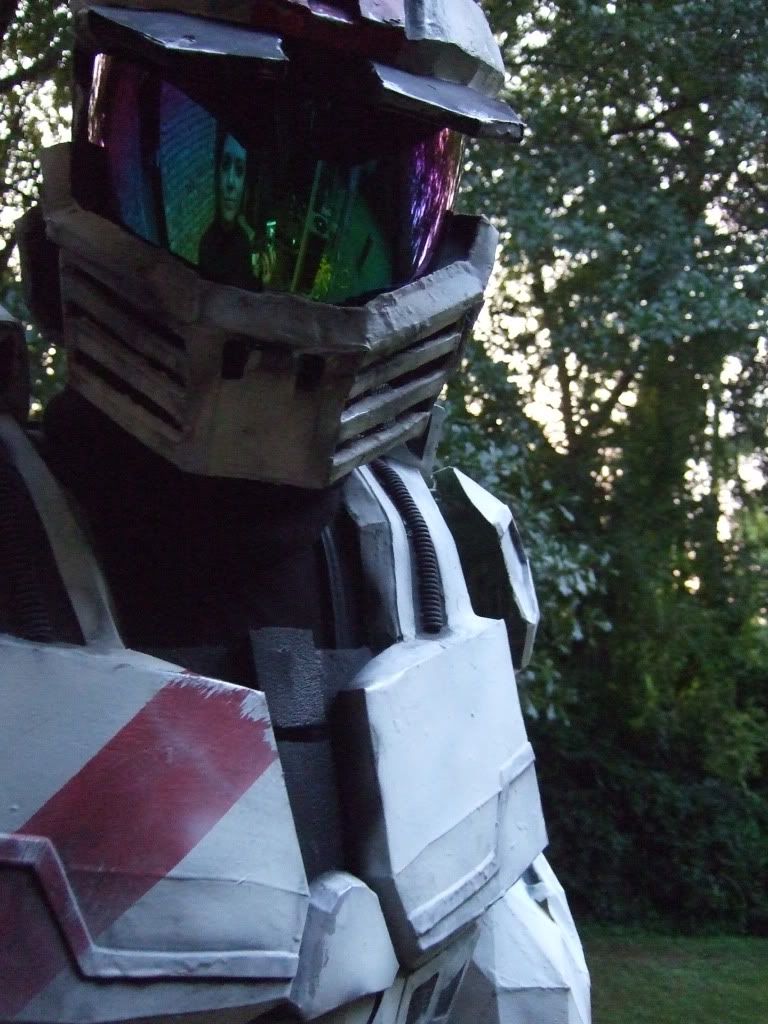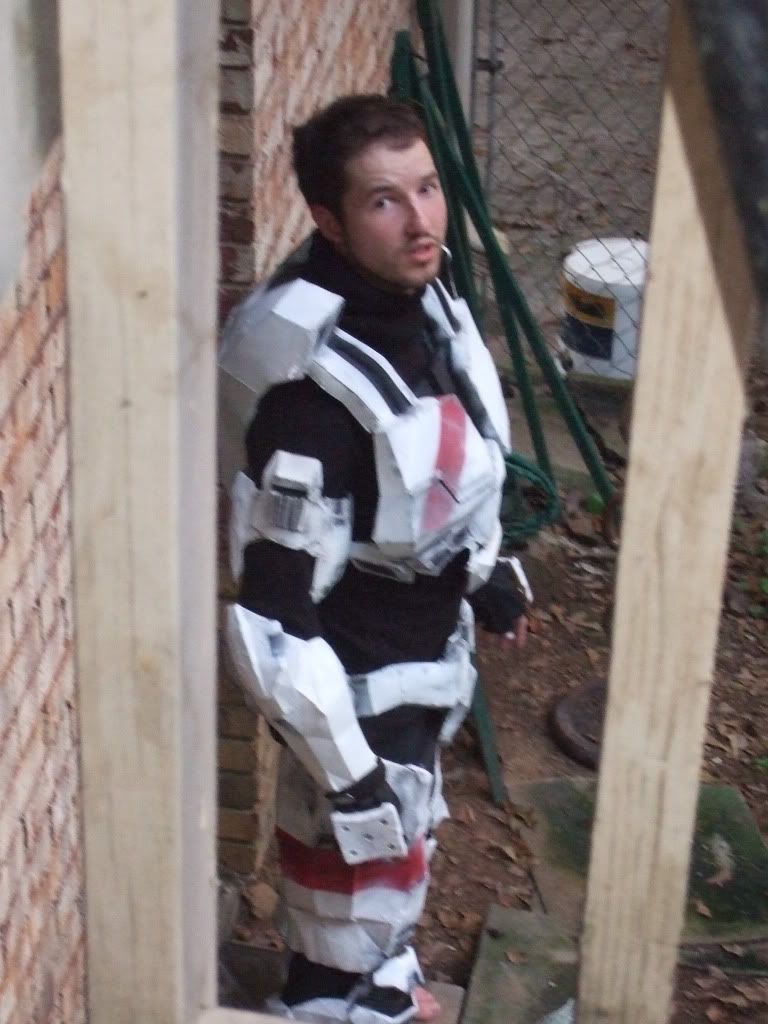 my girlfriend is also working on her own suit, and i thought i would throw a couple of pictures of her, because i think she did a pretty good job for her first suit. Its a custom female spartan suit. She still has a little more work to do, but i think its awesome. =)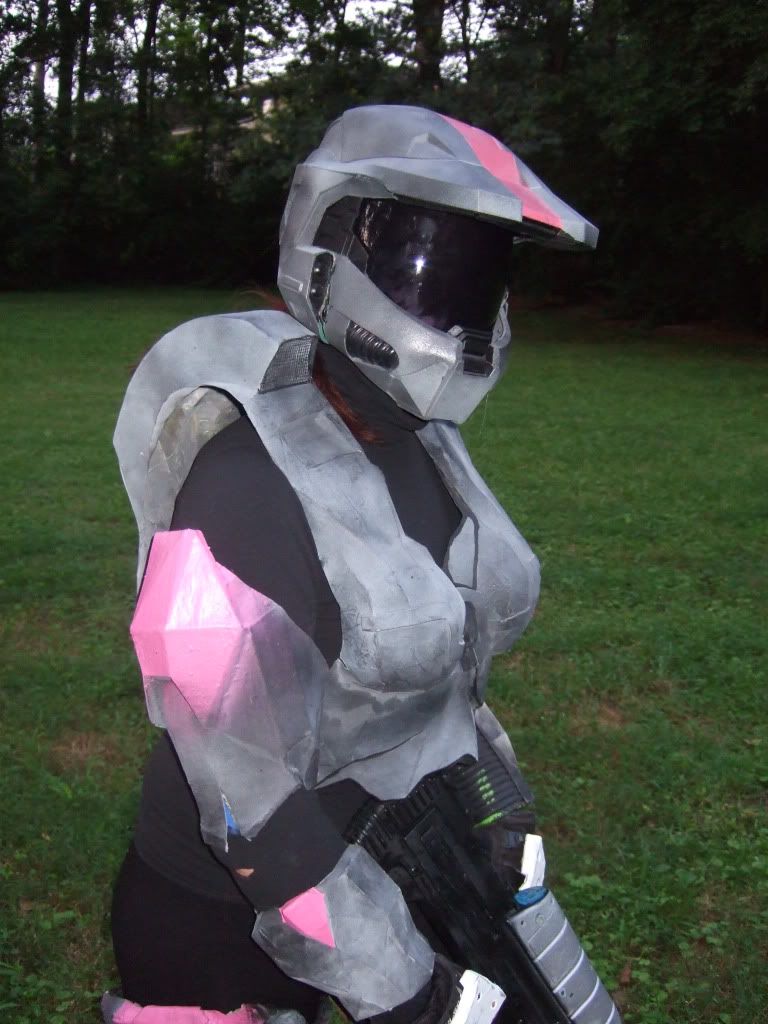 thankyou all for checking my pics out.