Hey guys, I got supplies, money, and ready to build! Ill upload some picks soon, but so far Ive got a good helmet going, and I'tll be finished by Halloween. If you have any questions feel free to ask.
Here's the link to my album, full of WIP photos and stuff. (sorry ahead of time about the order being messed up) :
http://s1231.photobucket.com/albums/...V%202/?start=0
THE SUIT IS UP
DAY 1, built the shell, and CBRN rebreathers.
Day 2, The first faceshield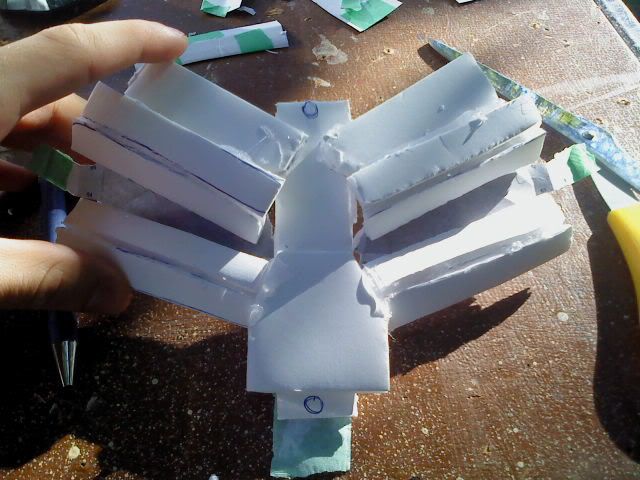 Fully working light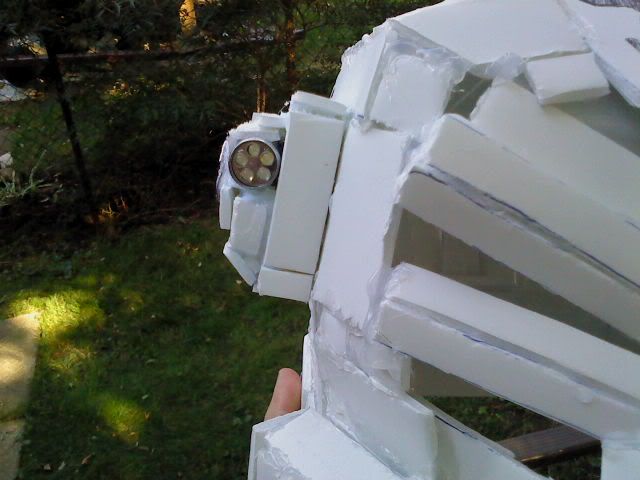 Final helmet (foam base)
Final Helmet painted: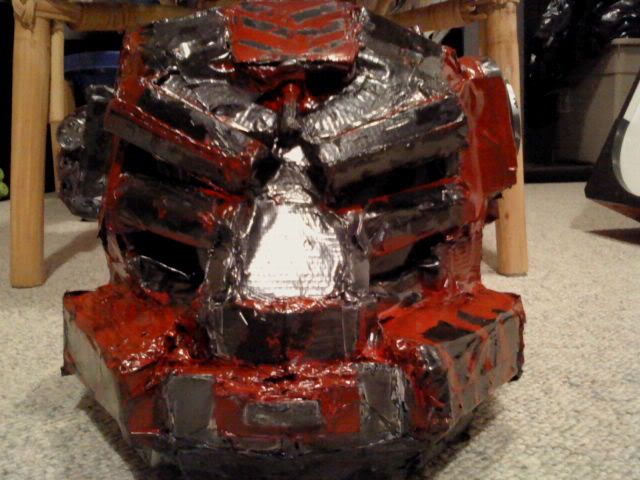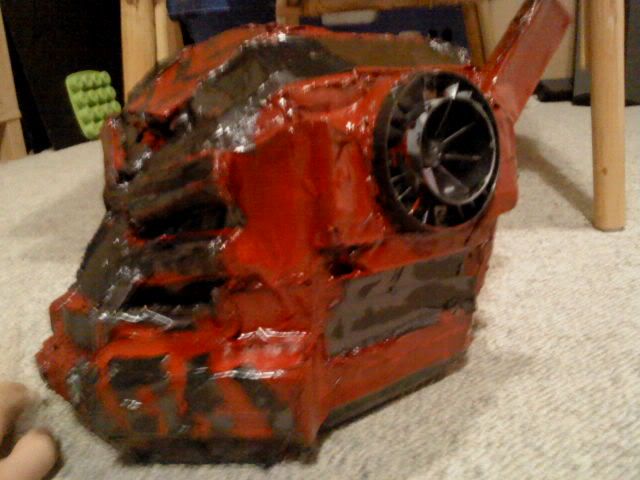 And a small pic: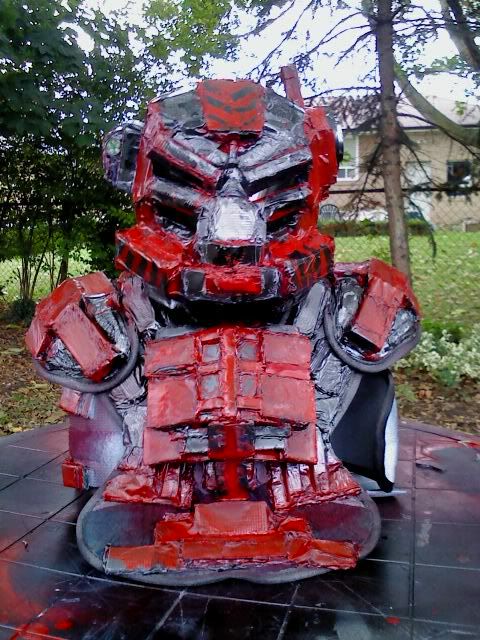 So guys, I did finish the armour, to an extent. The suit has problems, and is missing major things. However, I gained a great deal on knowledge in scratch-building, and for my new projects, will be lots better. IN ALBUM
**Ill be putting up my custom spec-ops Marine armour on the weekend! and its ALOT better, leading up to my secret project ooooohhhhh**
Enjoy Guys!