I recently acquire a Gravity Hammer kit
They were made by DogWizard some time ago, it came with a parts list but no instructions.
In this pic I placed all the parts where they should go.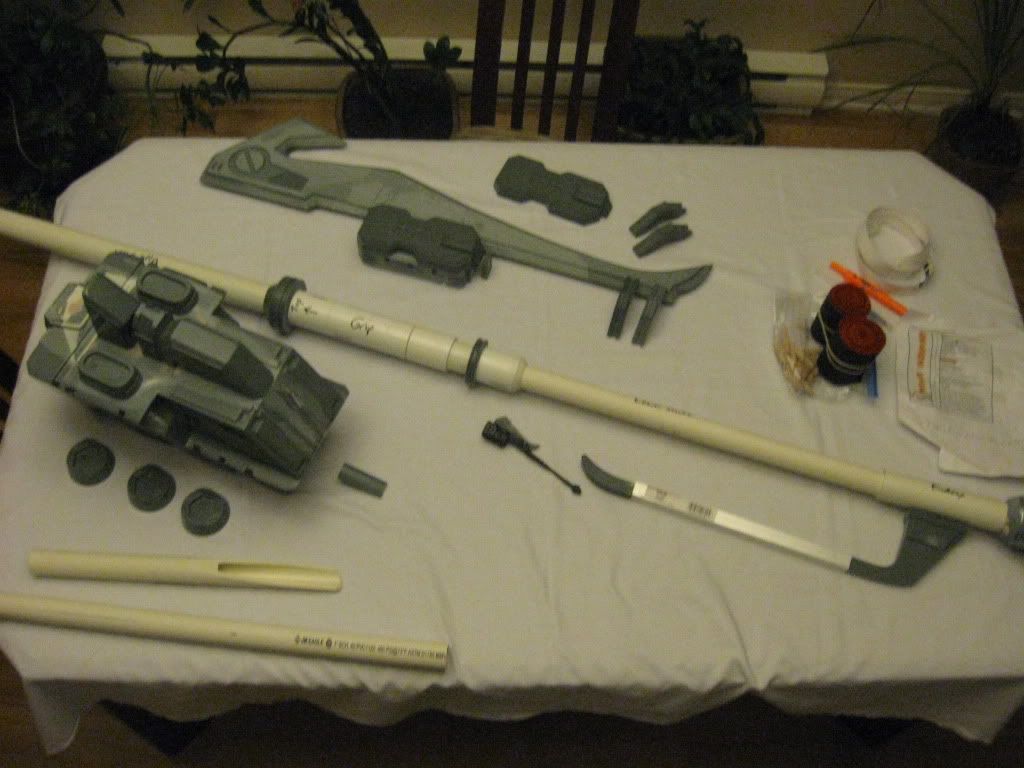 Anybody knows where these to tubing parts go ?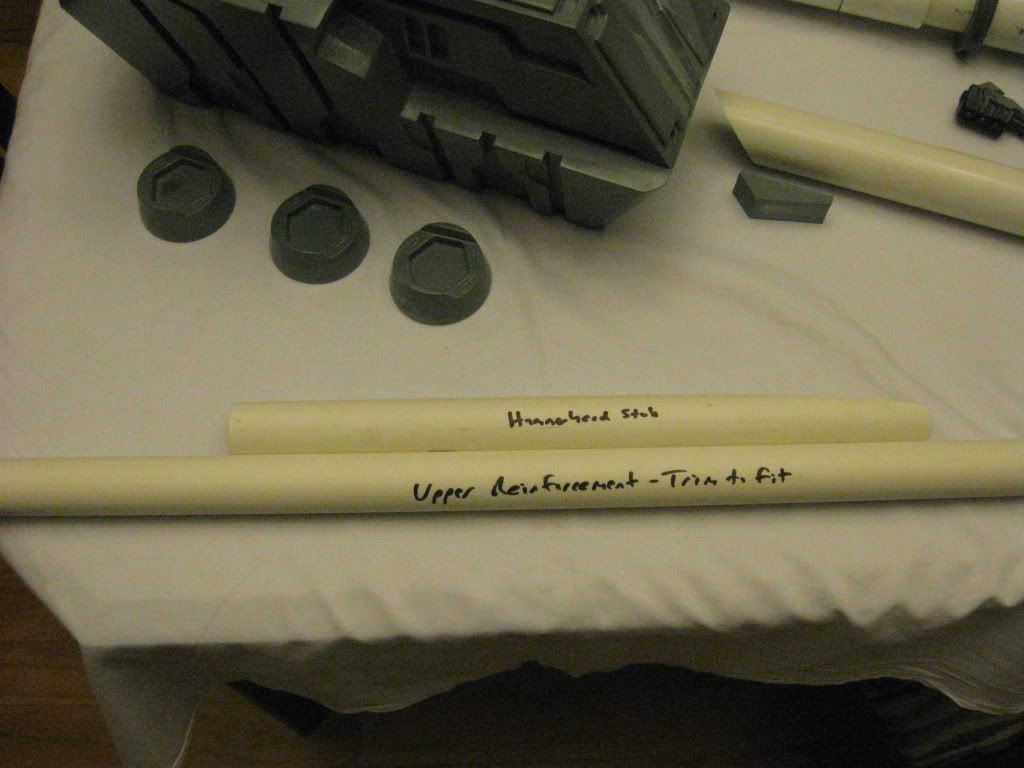 there identified as "hammerhead stub" and "upper reinforcement - trim to fit"
Can't wait to take this pose
Thx for your help