Alright...i finally started building an armor myself. Thanks to everyone on this forum for giving so much info and inspiration.
I originally intended to build a MkVI armor but changed my mind about two days ago and postponed that project. I decided on building a Recon from Halo3 instead i think it is a mighty cool piece of armor
So, after pepping several different pieces i managed to scale the pieces right and printed as well as pepped the first few parts.
What i do have atm is both handplates, the right forearm and also the helmet.
Let me know what you guys think so far and thanks in advance for your comments!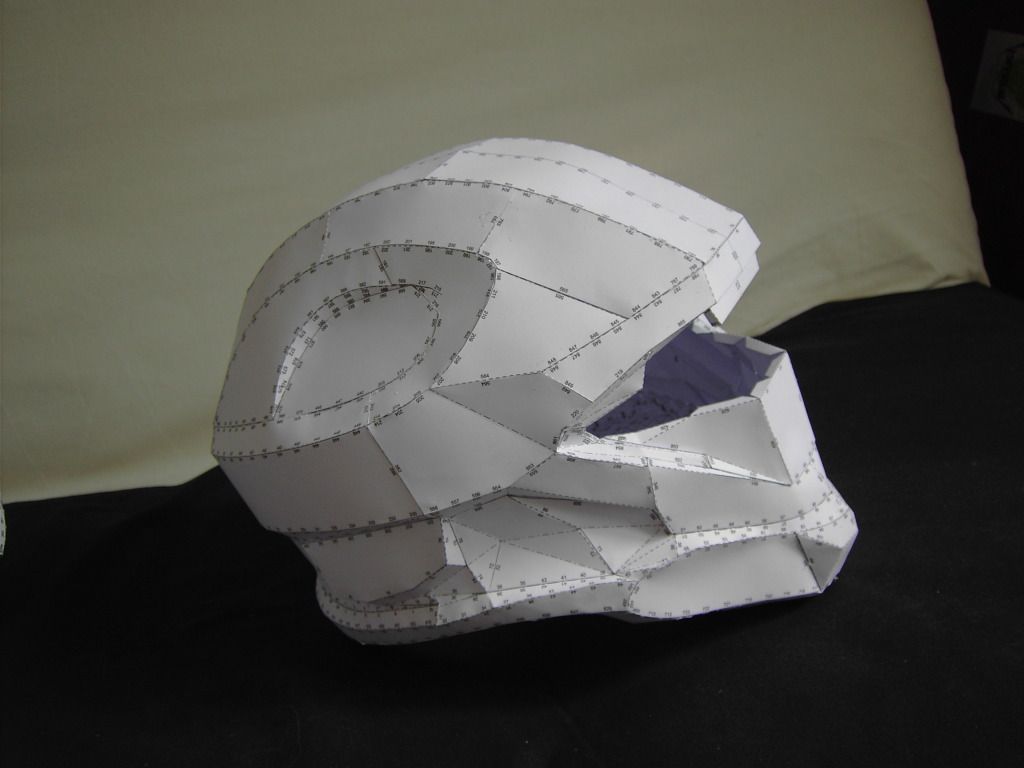 The helmet. I find it pretty easy to pep. Might be one of the easier helmets around.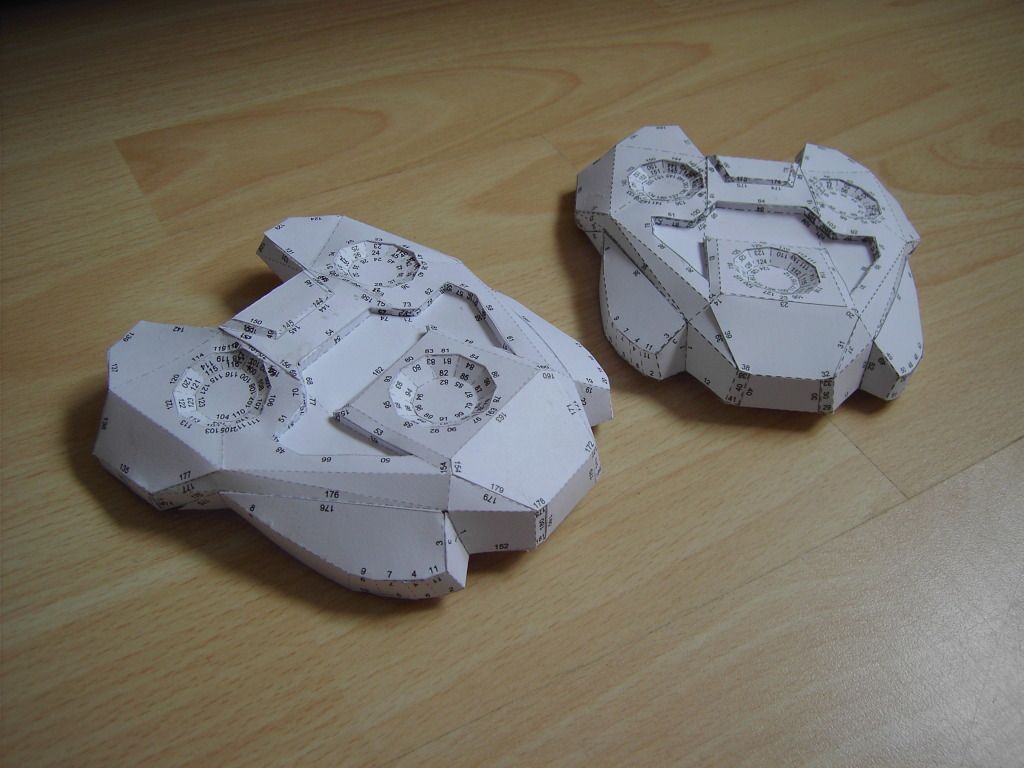 Yeah well, that's what i started off with, thought i would be better to do sth simple at the beginning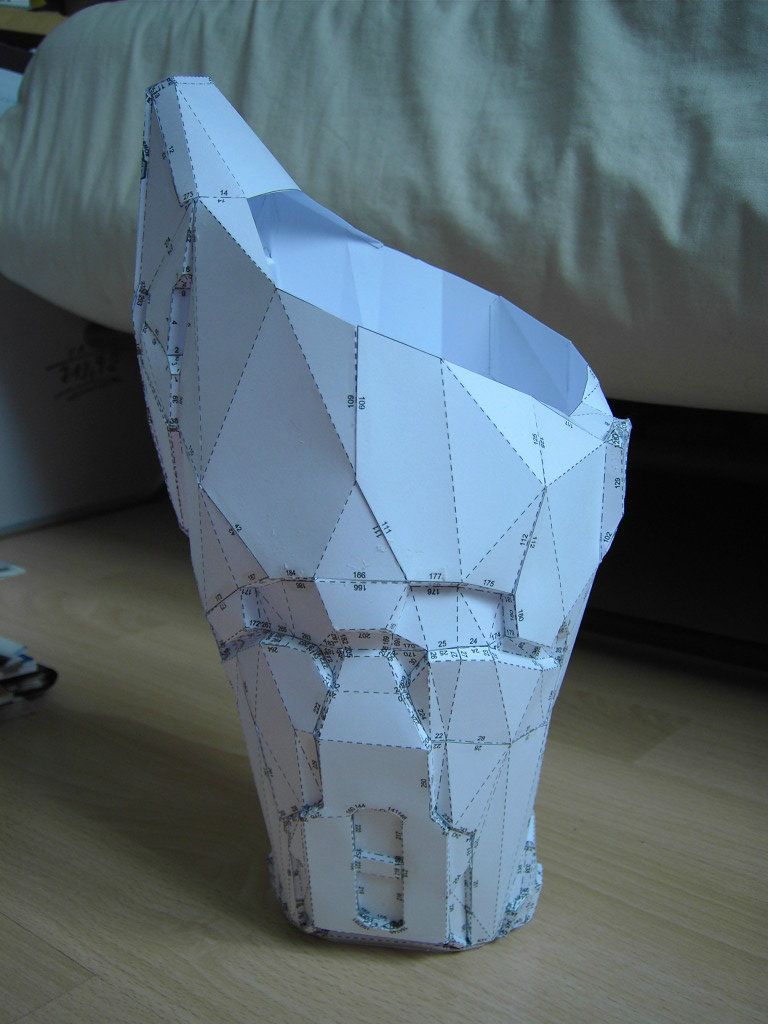 The right forearm. This is an interesting piece actually, cause i can't fit my hand through the opening. The rest concerning length and volume is perfect. The idea is to do all the work up to the pre-bondo stage and then cut out a part that could be hinged.