Hello everyone, I haven't been on in awhile but I thought I would share what I'm currently working on.
For a local con that's coming in march I decided to start working on a costume early..well...5 costumes actually. I'm going to be making Sub-Zero, Scorpion, Noob Saibot, Smoke and Reptile costumes. Partly for the con and the other part for personal collection.
As of about 10 minutes ago I have all 5 masks pepped out. These were done one mask per day and I actually made 7 total. I started with a noob mask and a smoke mask and after fiberglassing the noob mask realized they would be too small so I resized them and made them plus the other 3.
All masks took a total of 70+ hours to finish.
Here's a few pics of them. I'll try to update this post as I have time.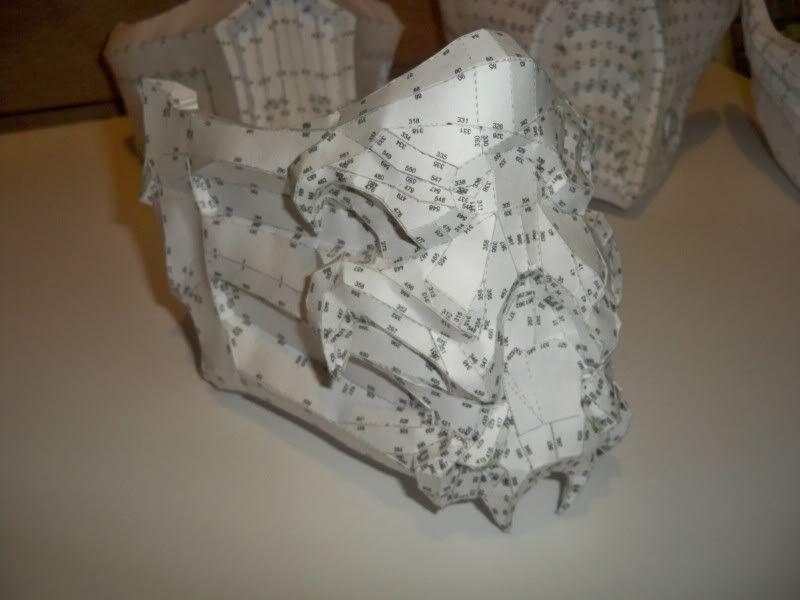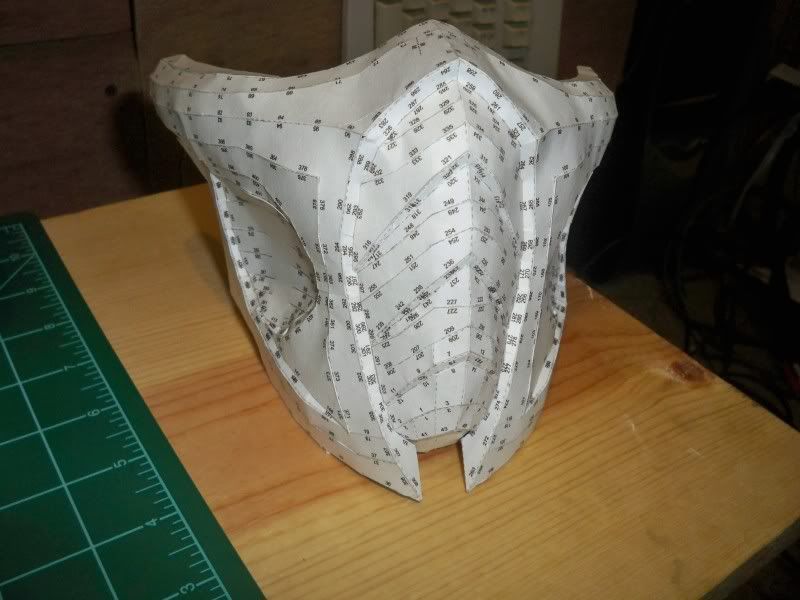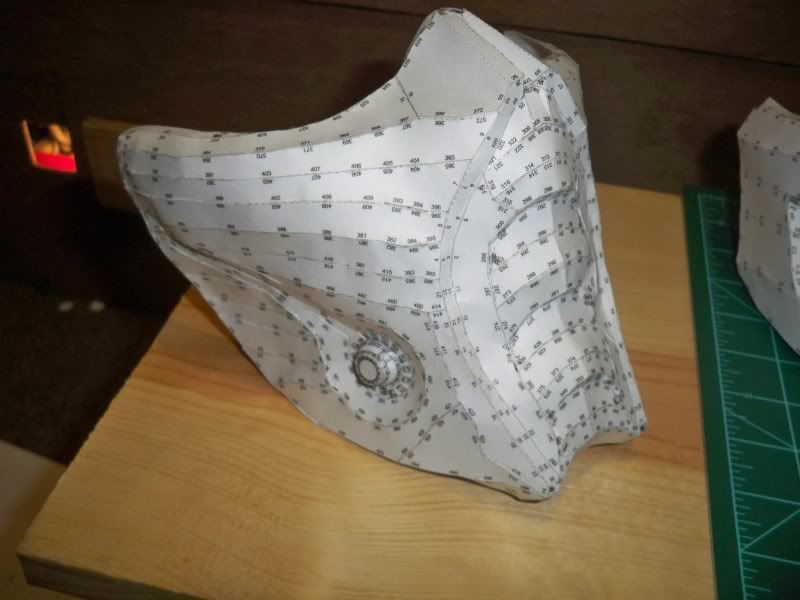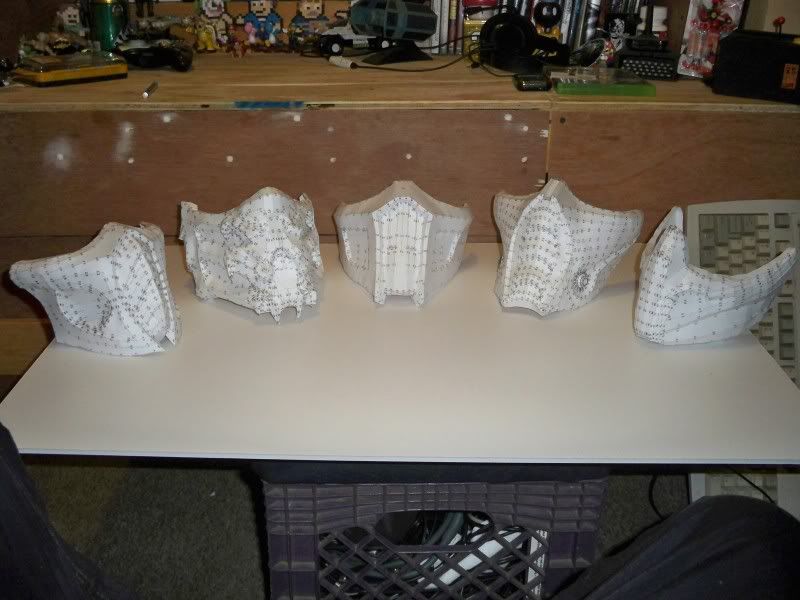 Thanks for looking!