For Internal Use Only....
Timeline: Saturday, December 1st...
Location: Singapore, South East Asia...
Venue: Marine Bay Sands...
Mission: Singapore Toys Games Comic Convention 2012...
Objective: Reconnaissance [Day 1] & Assault [Day 2]...
Operators: Spartan 117...Master Chief AKA Deadeye, ODST's Ghost & Breaker...Day 1
Operators: 12th MEU...Day 2
Day 1; Reconnaissance:
Onroute to Mission Area...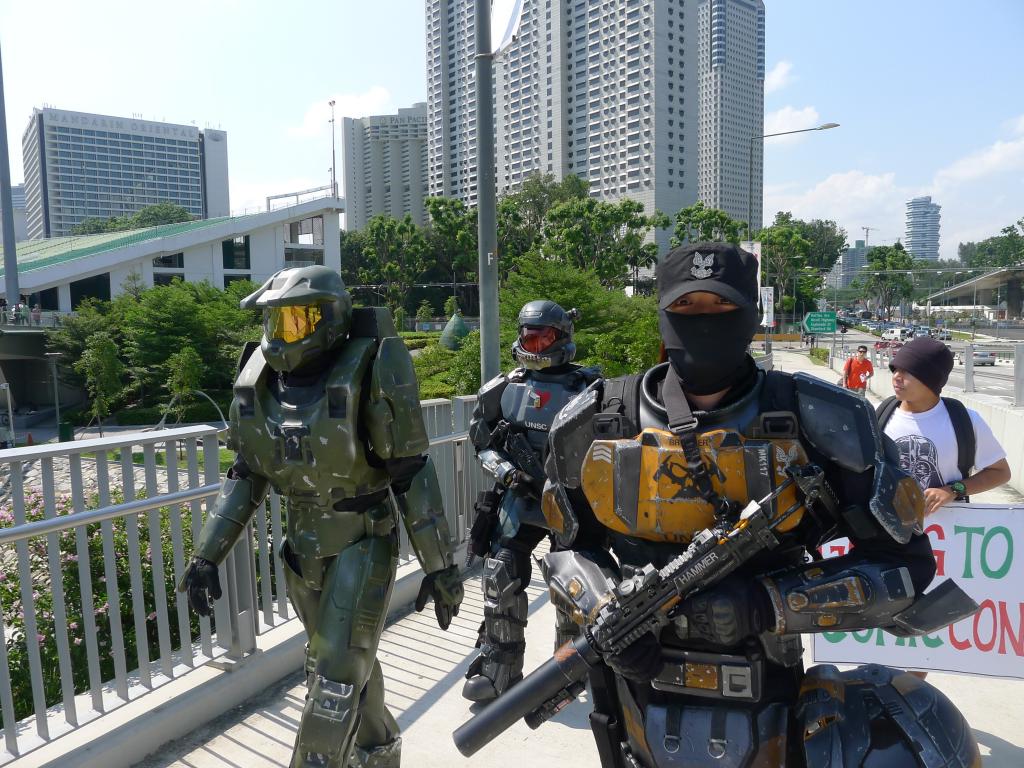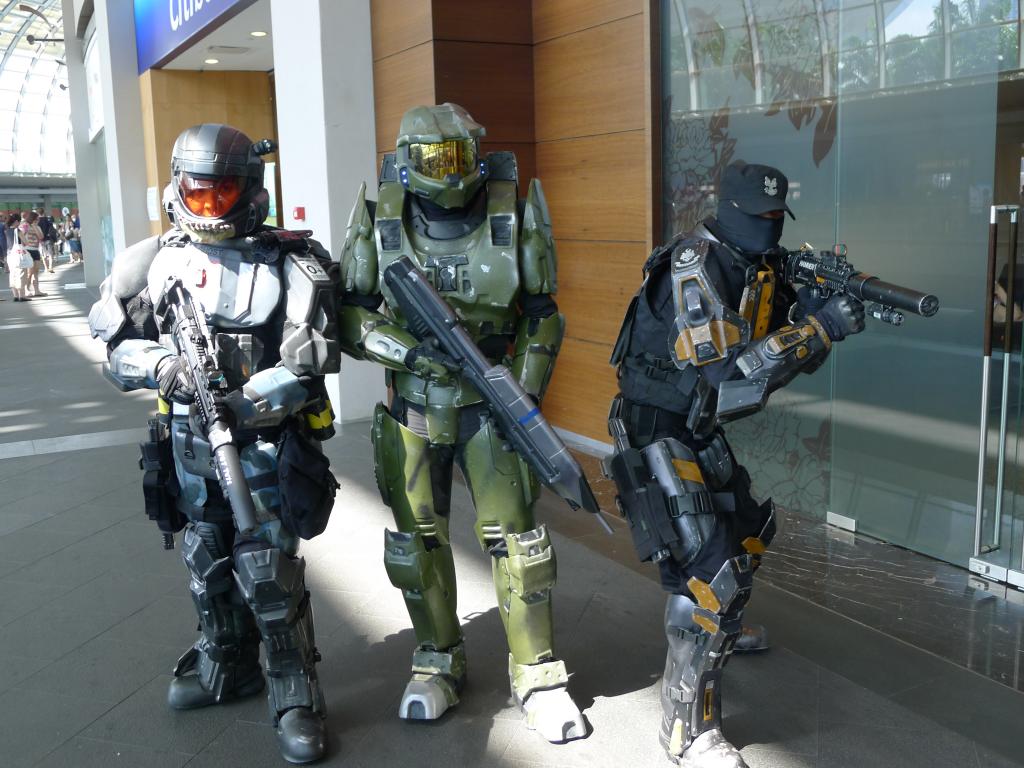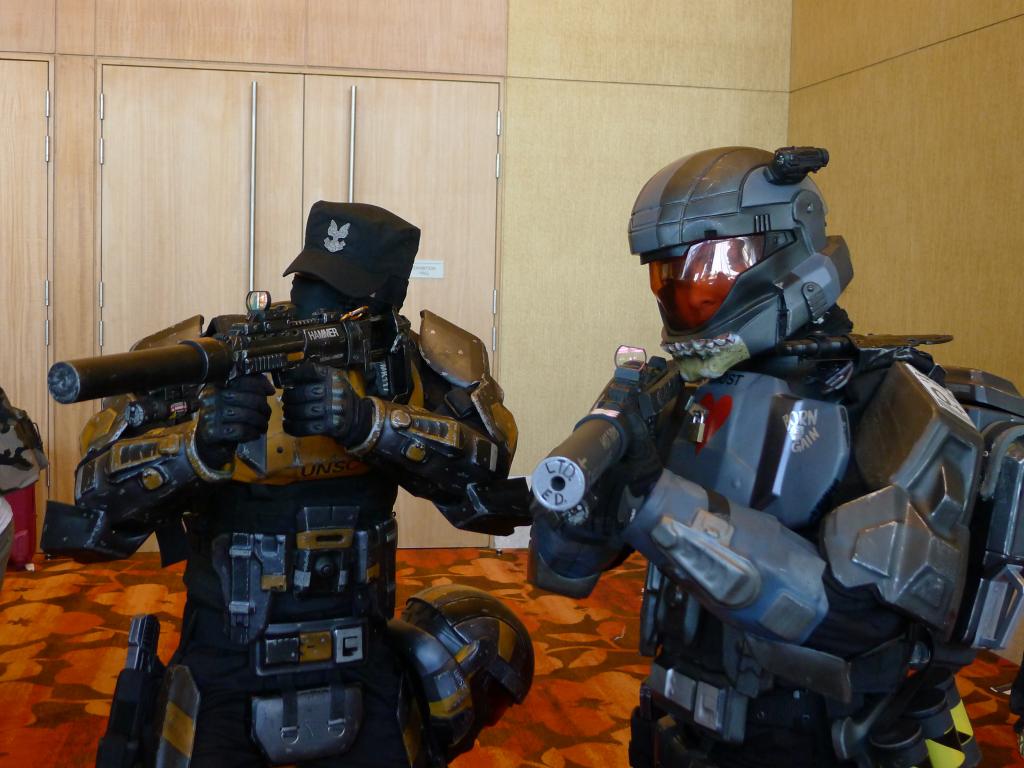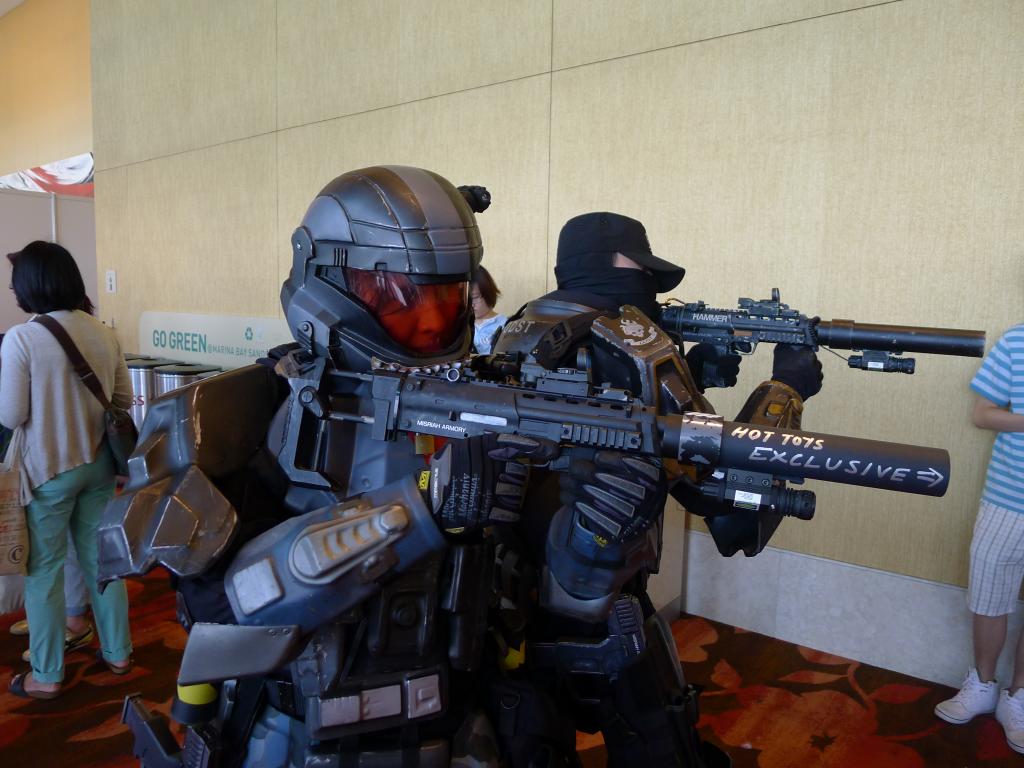 Ghost's little bro on a lighter note...
Insurgent control:
More to follow....