1st ever pep piece built, not glassed/resined, just a test run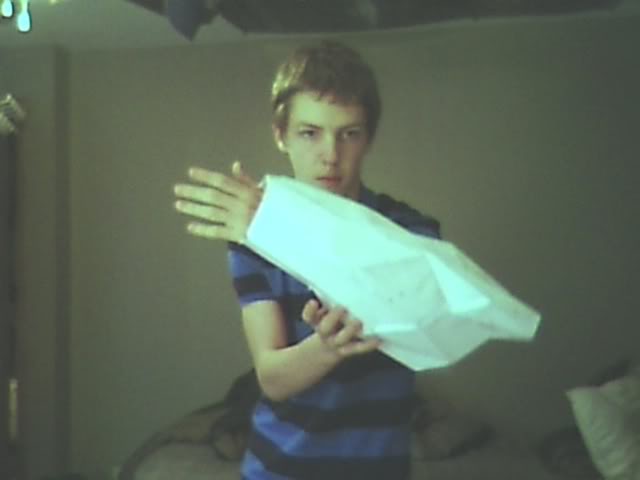 As you can see I didn't scale at all. lol I just realized how big MC really is....
Here's a different view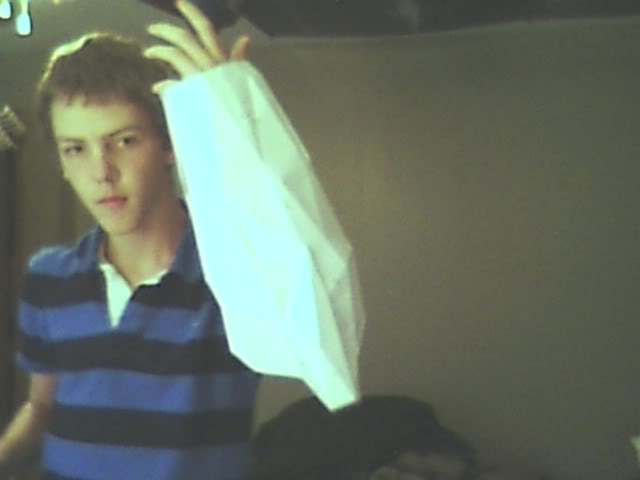 It's made of standard paper, and scotch tape, so I'm not gonna try and resin or glass it.
My next test piece will be a properly scaled(I hope) foot piece on cardstock, which, if the shoe fits(LOL LMFAO!!!!!!!! SO PUNNY!1!!)
I will glass/resin and then paint so I get the hang of it on an arbitrary piece before going in full force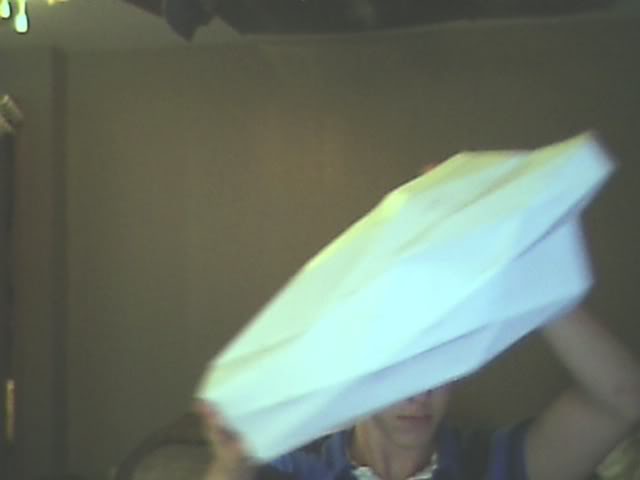 And there is me holding the ARMor(LOL PUNNY AGAINZ0rZ!) of a 7' superhuman