I'm designing and printing a 3D-Printable SPNKR.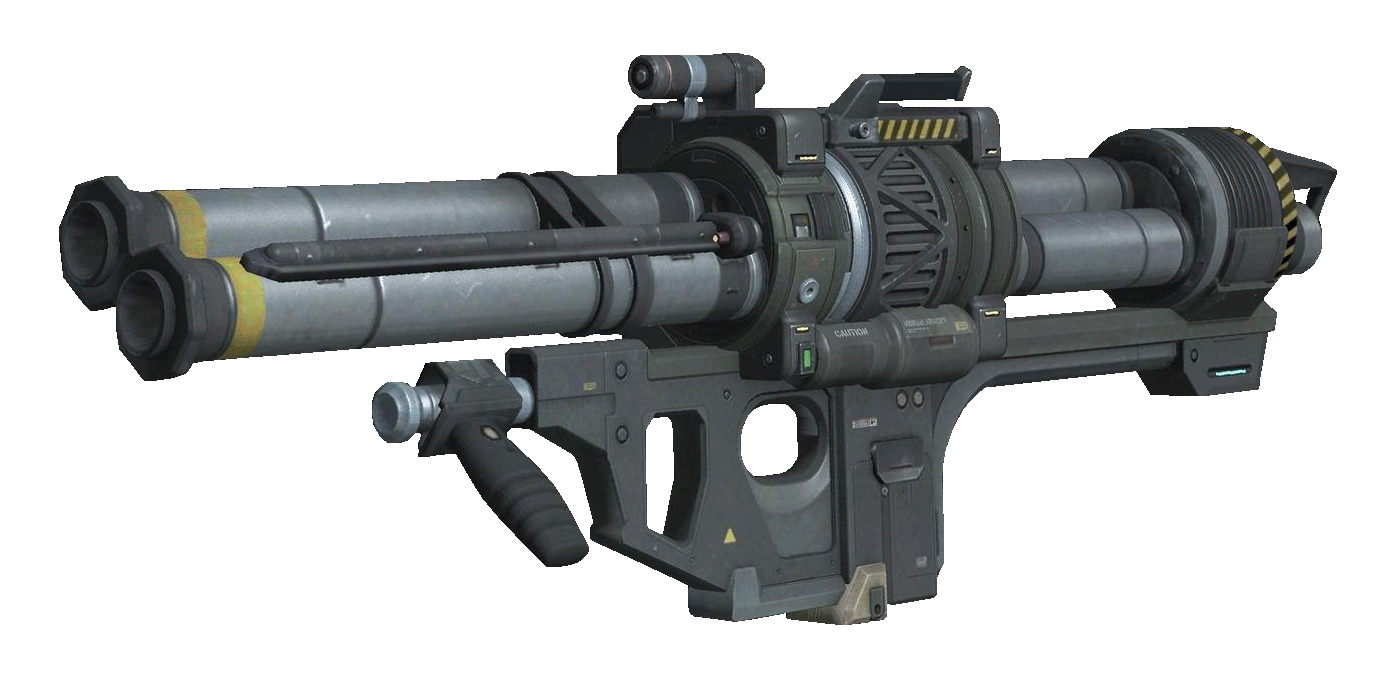 The Base Model is already finished:
It will consist of 4 main parts:
For 3D-Printing I'll cut two shafts into the
Case
and
Cover
Parts, so I can lock the Magazine between with a latch:
That is what I have completed already
At the moment I'm cutting the parts into printable pieces for my "Creality cr-10" printer.
Of course I'll print it in real size (1,2 m tube length)
If you whant to inspect the parts, I've uploaded some stl-files of the bease model.
Edit: the Files are changing slightly during the build, let me know if you wish to have files of the latest version (any file Format I can create with SolidWorks).
Last edited: