Sr Member
Midwest Regiment
I'm sure that many of you know of various companies offering desktop 3D printers, such as Reprap. Well, Makerbot has been around a while as well, and has recently been featured on Google News.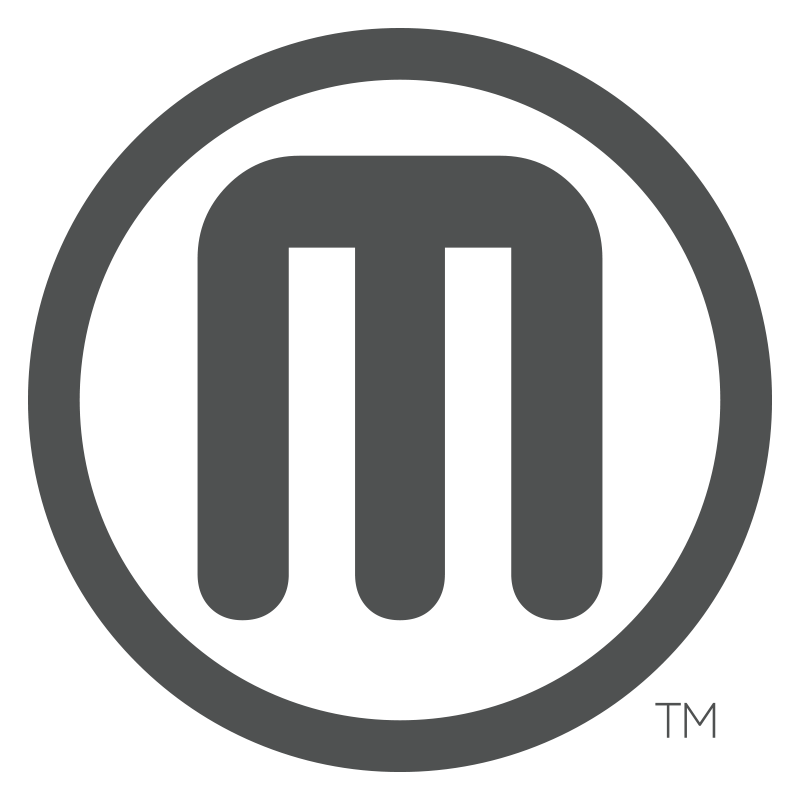 Image from here
Here is the link to the article...
http://www.businessweek.com/articles/2012-09-21/the-era-of-retail-3d-printing-begins
The list price of their latest version of Makerbot is just over $2000, expensive, yes, but when compared to their original versions at $1700, the mark-up is not that bad. And considering what you would spend getting something 3D printed professionally, it would seem like pennies.
I know that a lot of members here do not have that kind of bankroll, but I figured I'd spread the word since this is a viable method for creating extremely accurate and detailed pieces for our craft. Imagine printing off two halves of a helmet, gluing the two halves together, a little cleanup, visor, electronics, padding and paint, and you're done. The difficult part, the details, would become easy with something like this. I've seen members here print a few things off on printers they have access to (usually at a college or workplace) and the results are always very impressive.
This thread isn't really an advertisement for Makerbot, I just thought since it made Google News and it pertains to us as a community of crafters and costumers, everyone should be aware of it. Personally, I would love to have something like this at my disposal.