I've been a long-time fan of the Alien franchise, especially the original AVP pc games. So naturally, when I got into airsoft, I got the Snow Wolf AEG m41a Pulse rifle.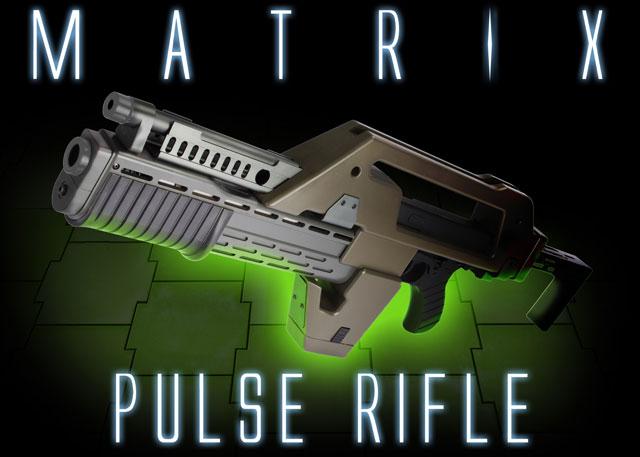 Unfortunately, because its and electric gun, the grenade launcher part of it was only used to store the battery and was mostly just for looks. This gun was mostly a display gun and collected dust on my wall for many months. But with the promise of a gas version of a Thompson m1a1, and the existence of shell ejecting airsoft shotguns, the guns that were used to build the "real steel" version they used for the film, I had the vision to make this gun as realistically functional to the original they used for the films. That is, both the rifle and the grenade launcher can shoot.
In order for me to do this, I had to actually look up a tutorial on how to make the firearm version of this gun. what I needed for this build was, as iv'e mentioned previously, a GBB (gas-blow-back) m1a1 Thompson by Cybergun and WE tech., and a gas Shell ejecting CAM870 shotgun by APS.
So far as of this first post I only have the Thompson. All of these guns were very expensive, as you could imagine. But this project will be the biggest project I have done in a long time. I will post pictures as I got along. I hope you all enjoy the journey with me!
Last edited: