Hey there folks.
Once more the fickle beast that is my attention span has been harnessed to focus on a single project.
This project is a Mk VII suit.
And I'm glad to admit I have managed to make some progress thusfar. Some preliminary scaling.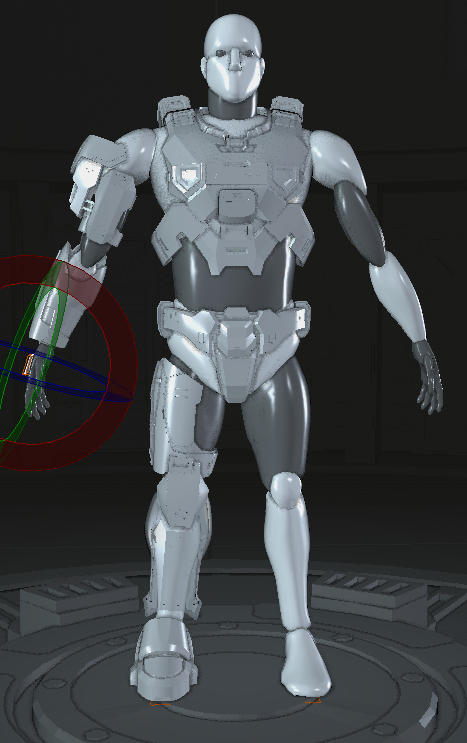 And my first bit of printed progress, the shin.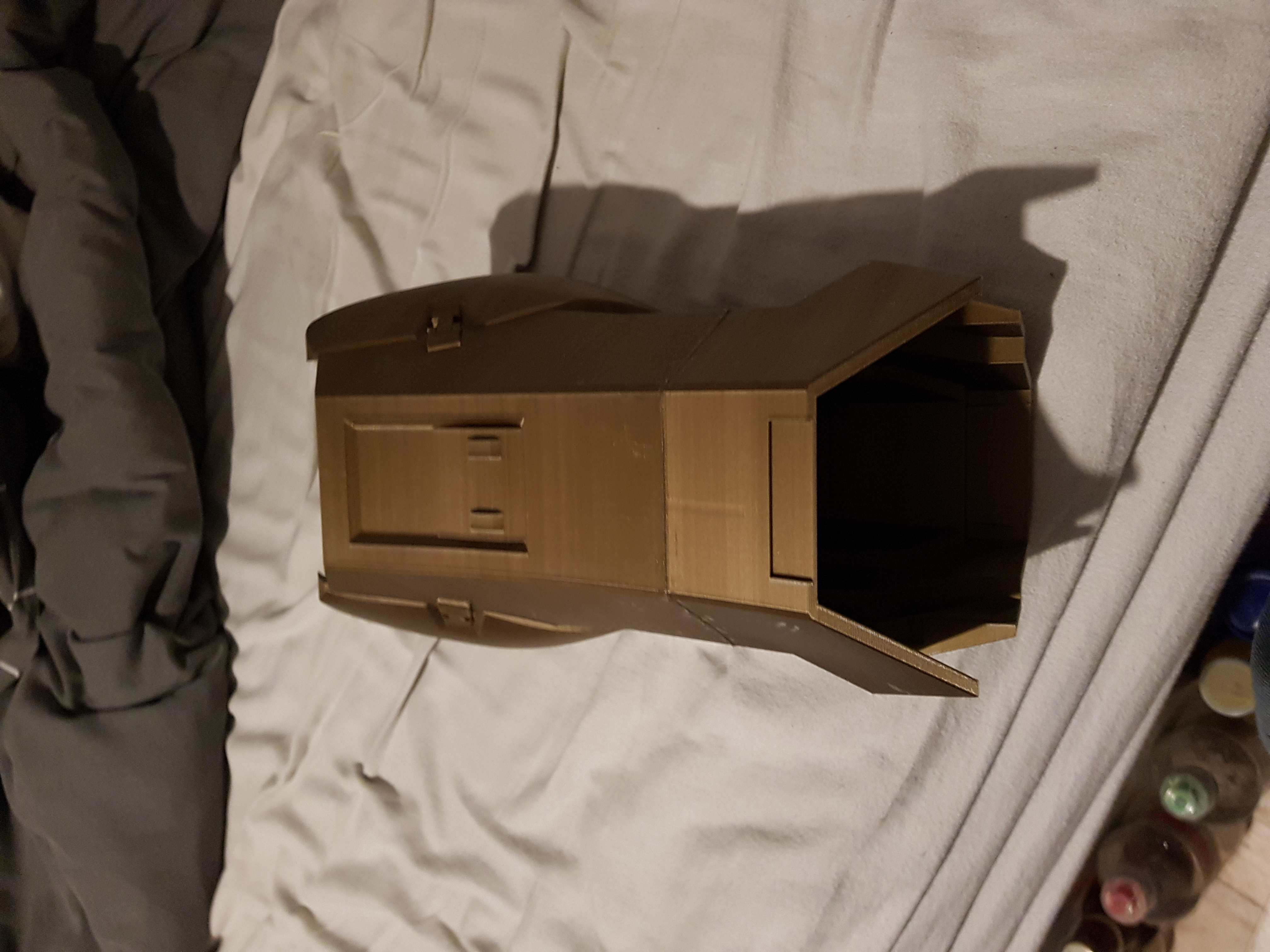 They still need some processing but in my opinion they printed quite well.
That's all for now. Catch you on the next update folks.