Hello
I've been looking around and reading for quite a time now and i decided to give it a try, Im gonna start with ODST Weta Landfall Pack.
So far i got 7 pieces pepped in the last 2 days, it has been a good practice on folding and using Pepakura. Here are some pictures from the models.
1- Torso ( i used the default scale and it work good for me, but i think im gonna have to cut it on 2 pieces, front and back so it fits better)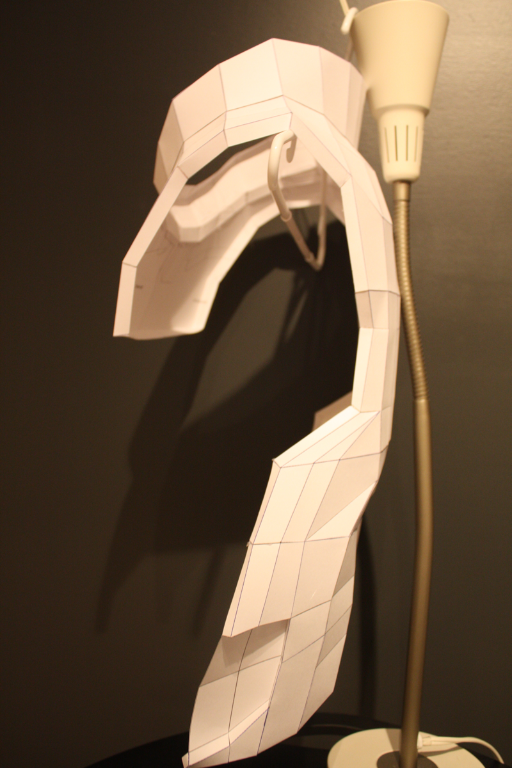 2- Main chest Plate and Middle chest Plate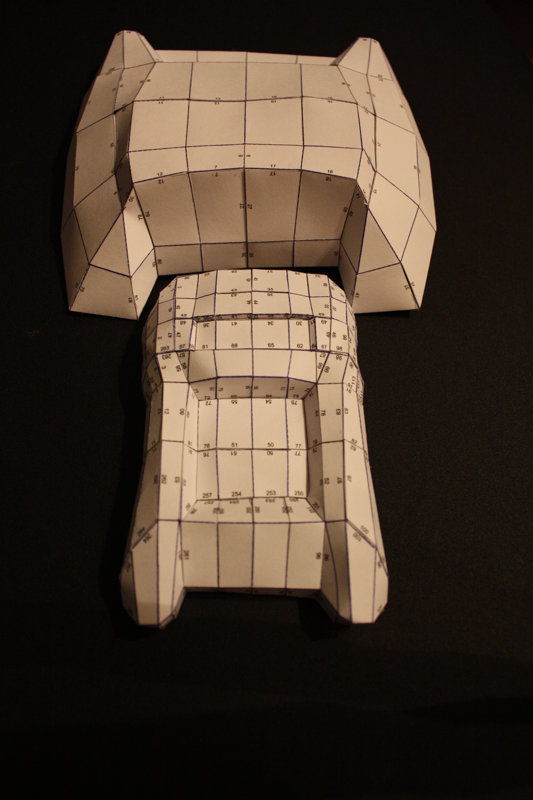 3- Main Chest pad Right (Doing left side right after posting this)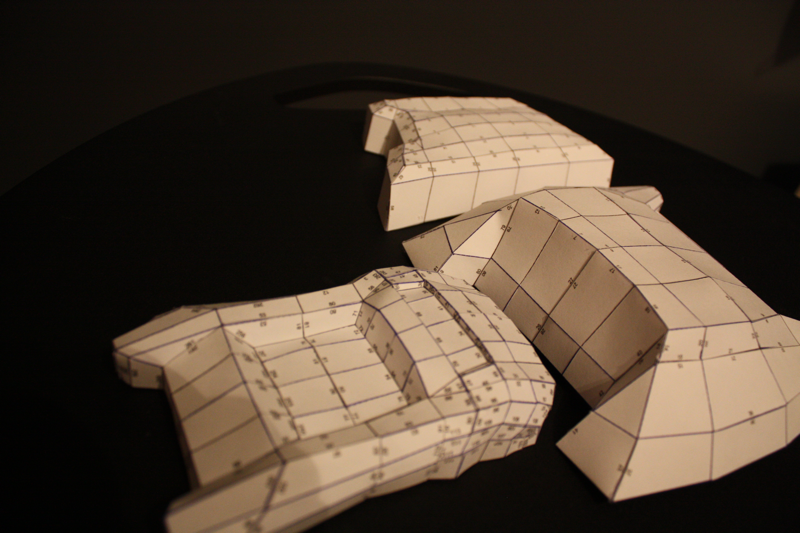 4- Right Bicep ( This one has more detail and it was kinda hard to get the little pieces put together)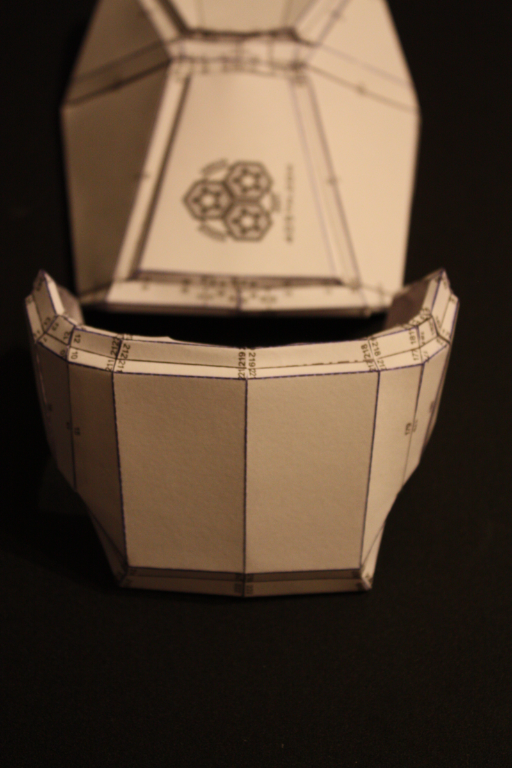 5- Helmet (It was ok to put together but i think im gonna re doit, wanna try Dutch ODST instead)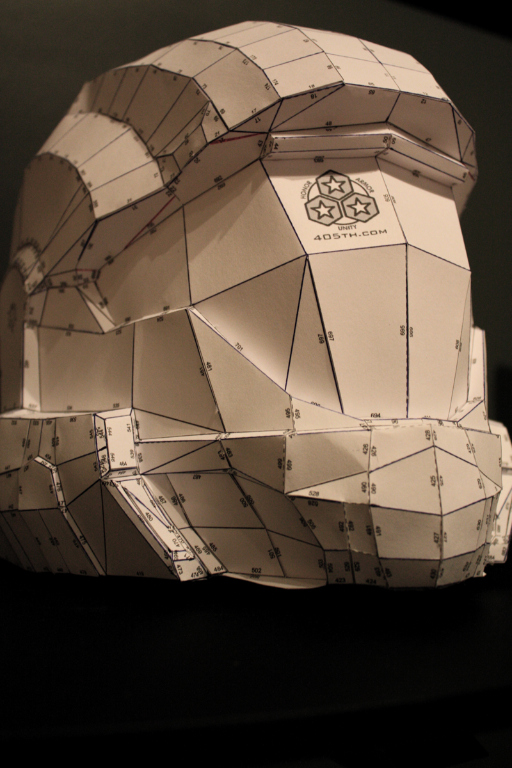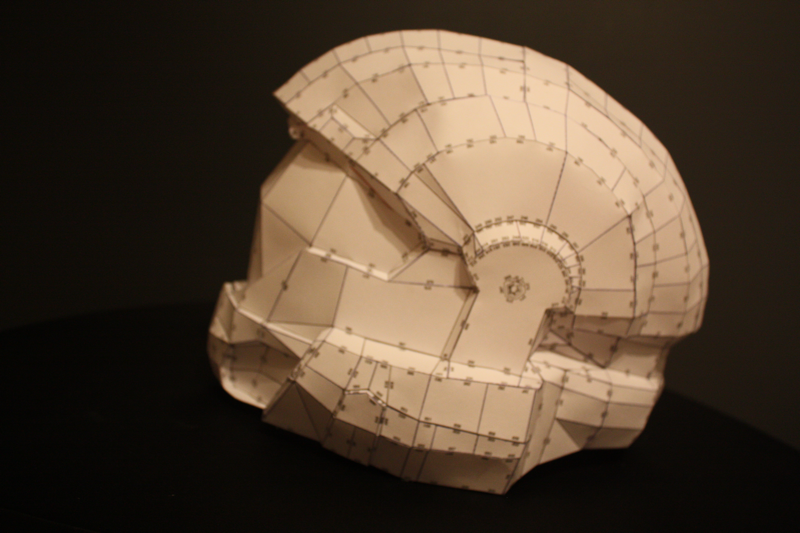 Well im gonna tray to get all the pieces pepped in the next couple of days and ill update this thread with new pictures.
After im happy with my pep files im gonna resin all the small pieces first then the torso and leaving the helm at the end, the helm will consume more time so im leaving it to the end. Im pretty sure all the small pieces will be a piece of cake to get them done.
Thanks to the authors of the pep models cause YOU rock!
Cya later and ill keep it updated as much as i can.