Research Team Lead
Division Staff
Colonial Regiment
Ok. This is a 2 ingredient banana bread.
I will need 1 box white cake mix.
And 1 to 1 1/2 bananas.
So I take my box of Cake mix. And Banana and get them prepped.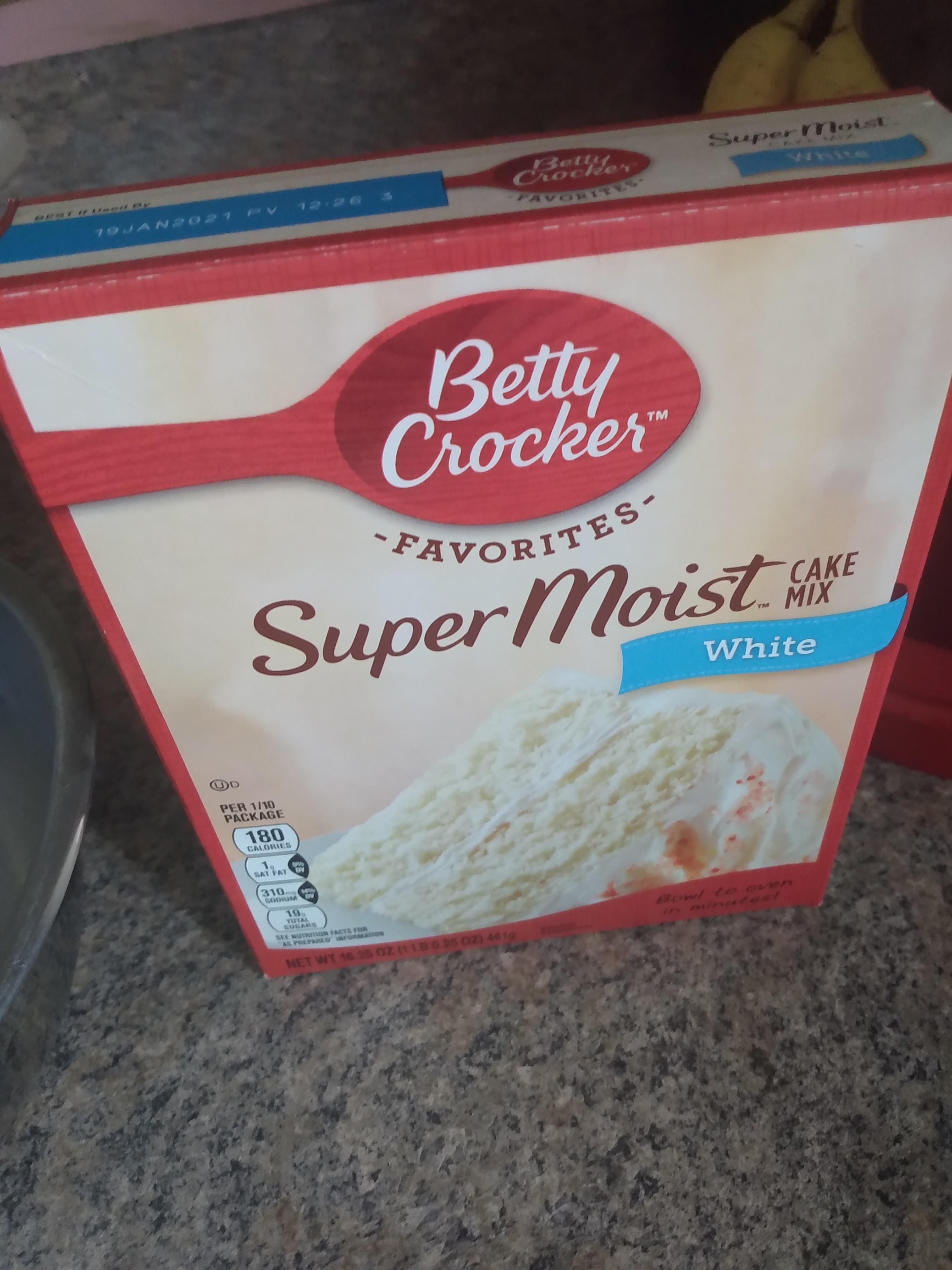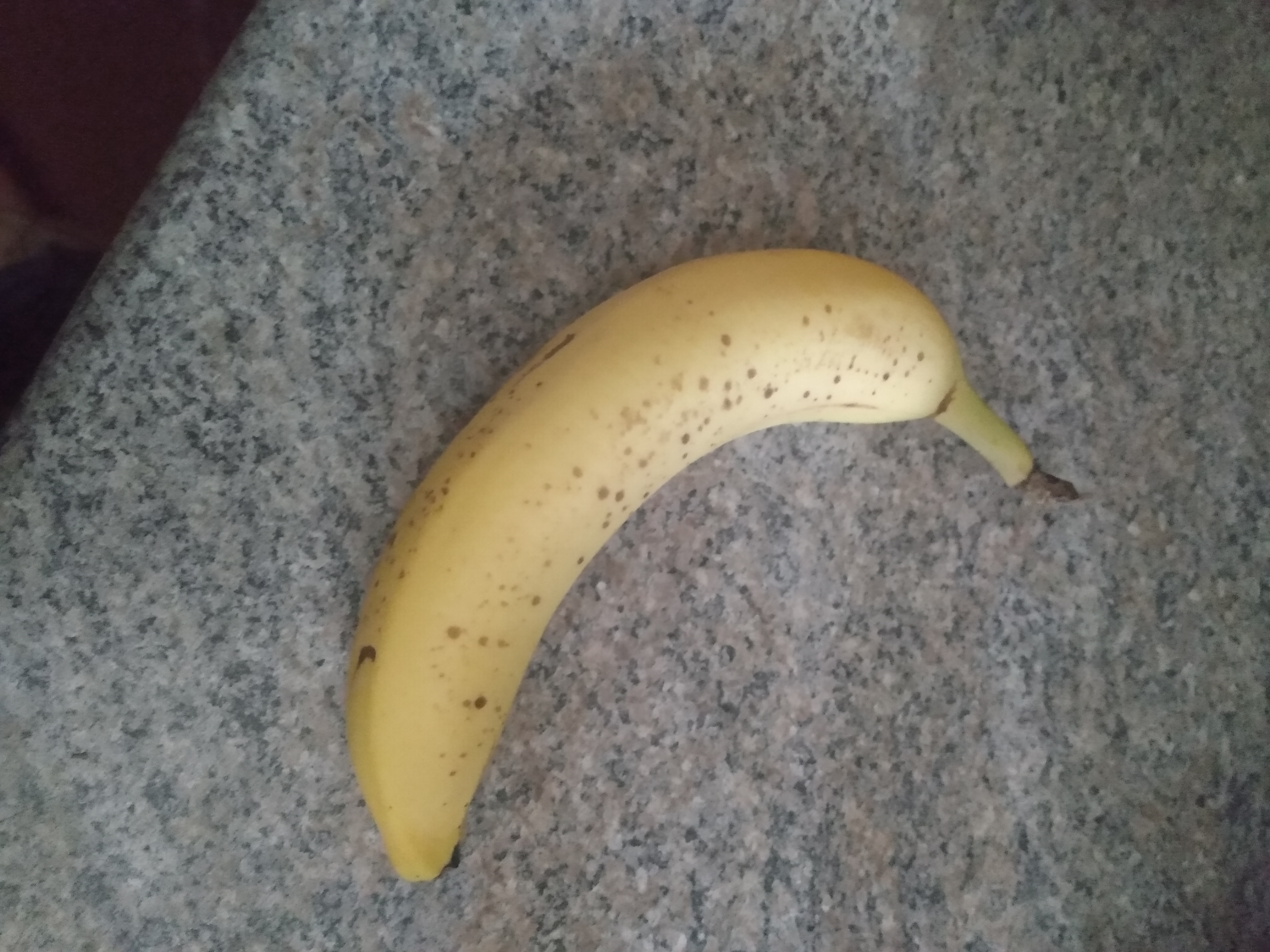 You then put them into the bowl..
Don't forget to take it out of the plastic and remove the peel from the banana.
Then you take a fork and start smushing your banana into the cake mix.
I got tired quick so I pulled out my trusty Dough cutter.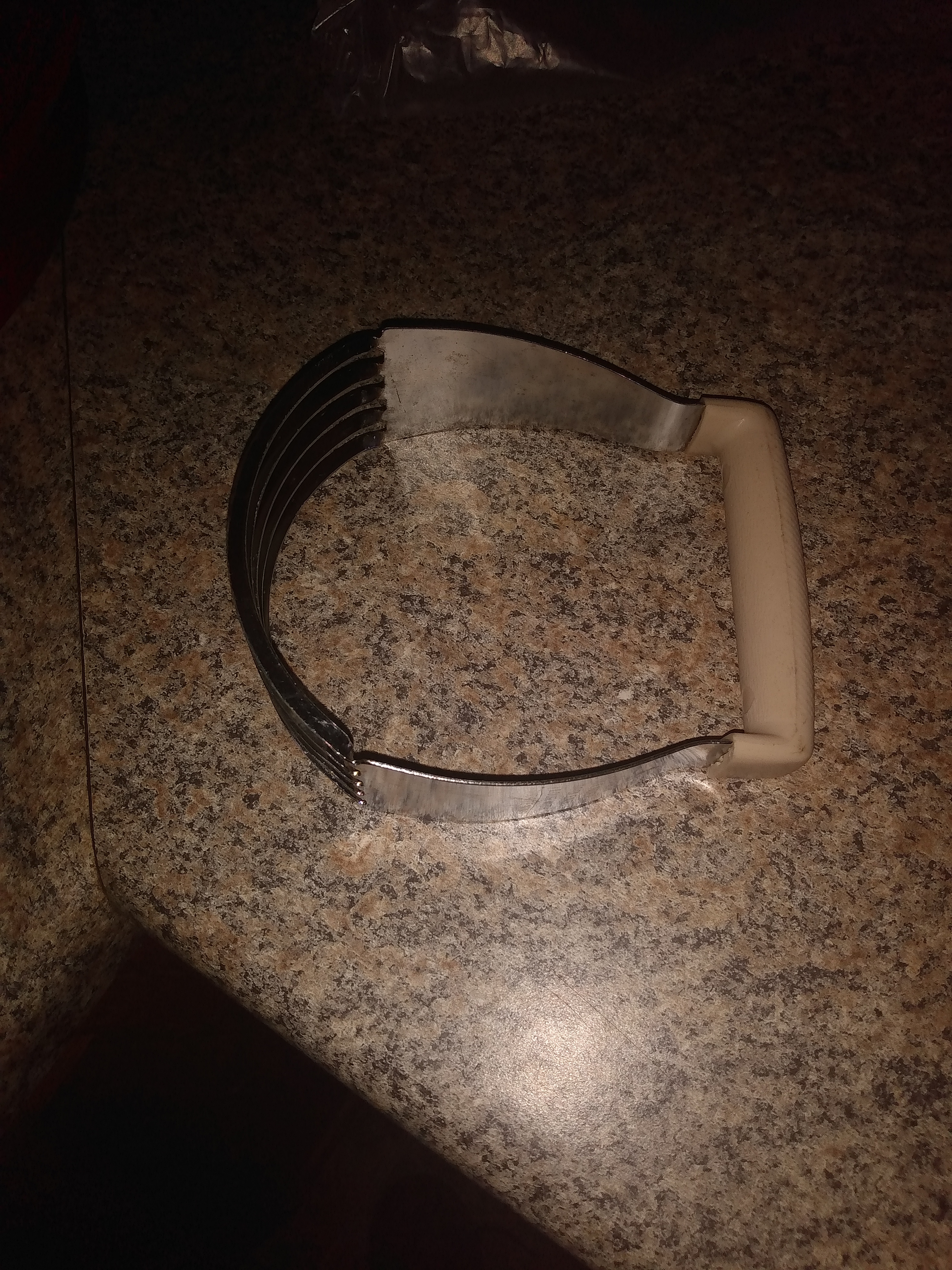 This made things work so much faster.
You keep mushing until you have it all to a dough consitancy.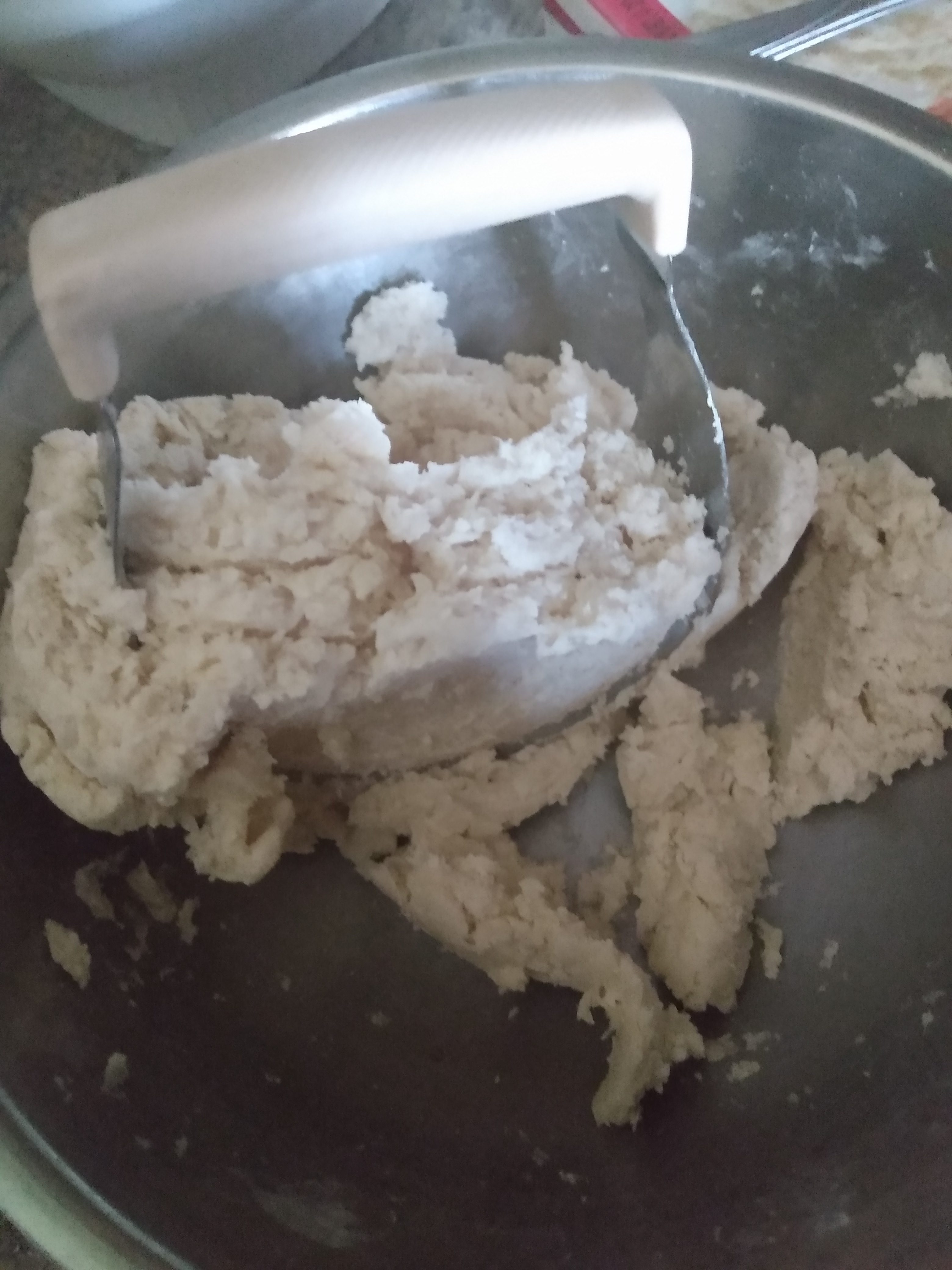 I felt this was still a little to dry so I added another Half banana
. Next... I did not have a bread pan, so I used a cake round.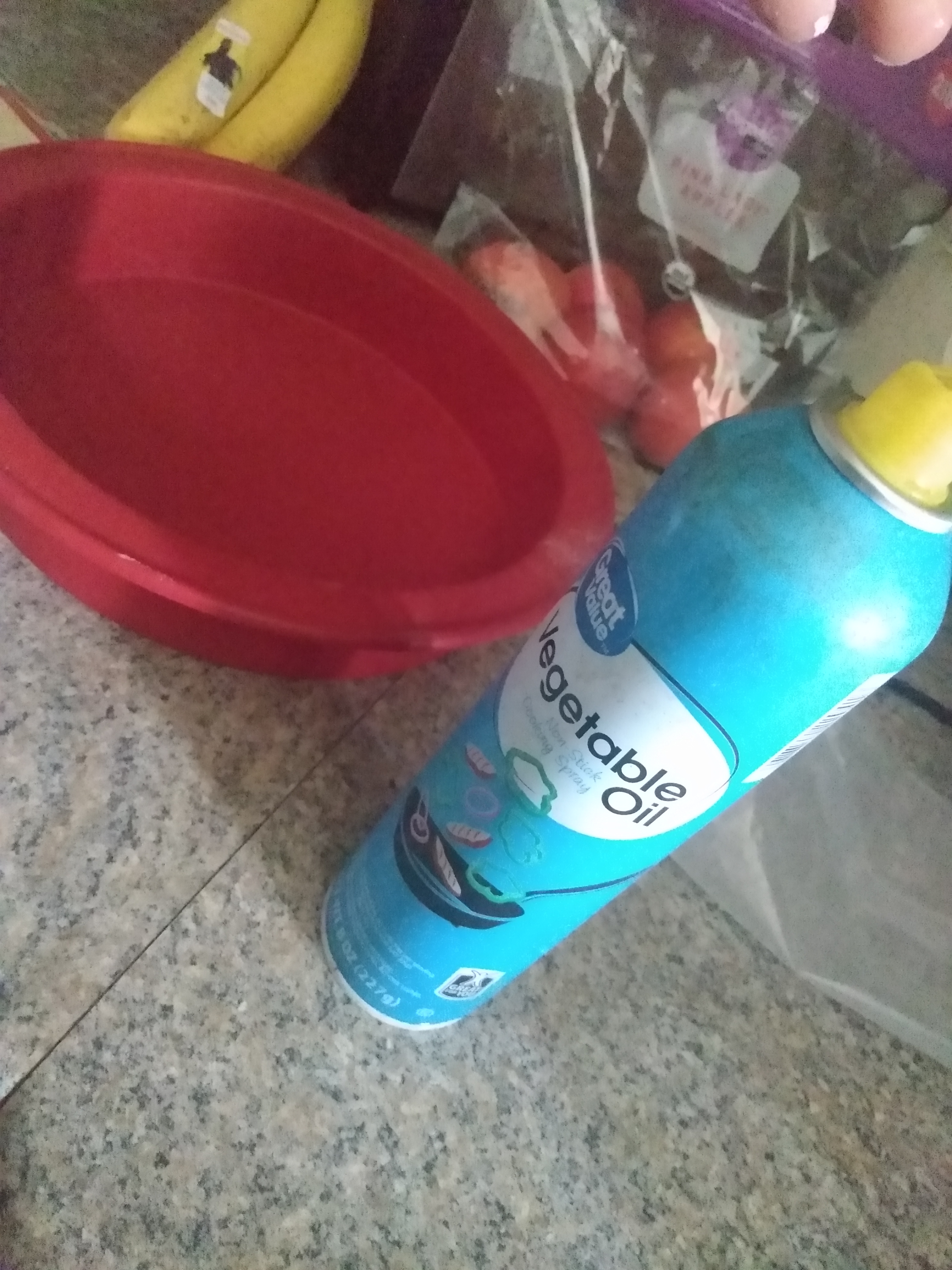 And vegetable spray. Spray the inside of the pan.
Then you go and scoop your dough into the pan.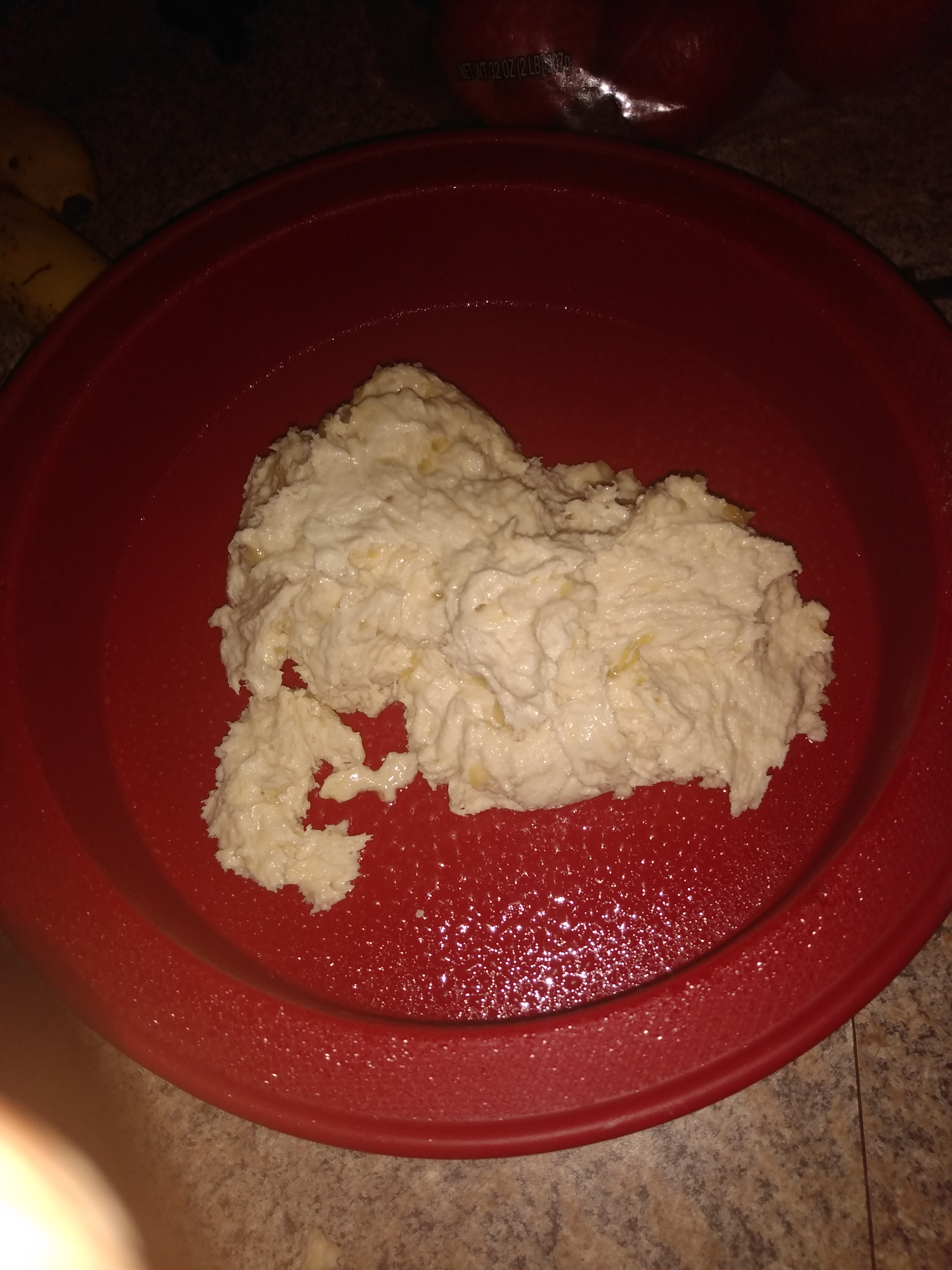 Smoosh it with a spatula till it fills the pan.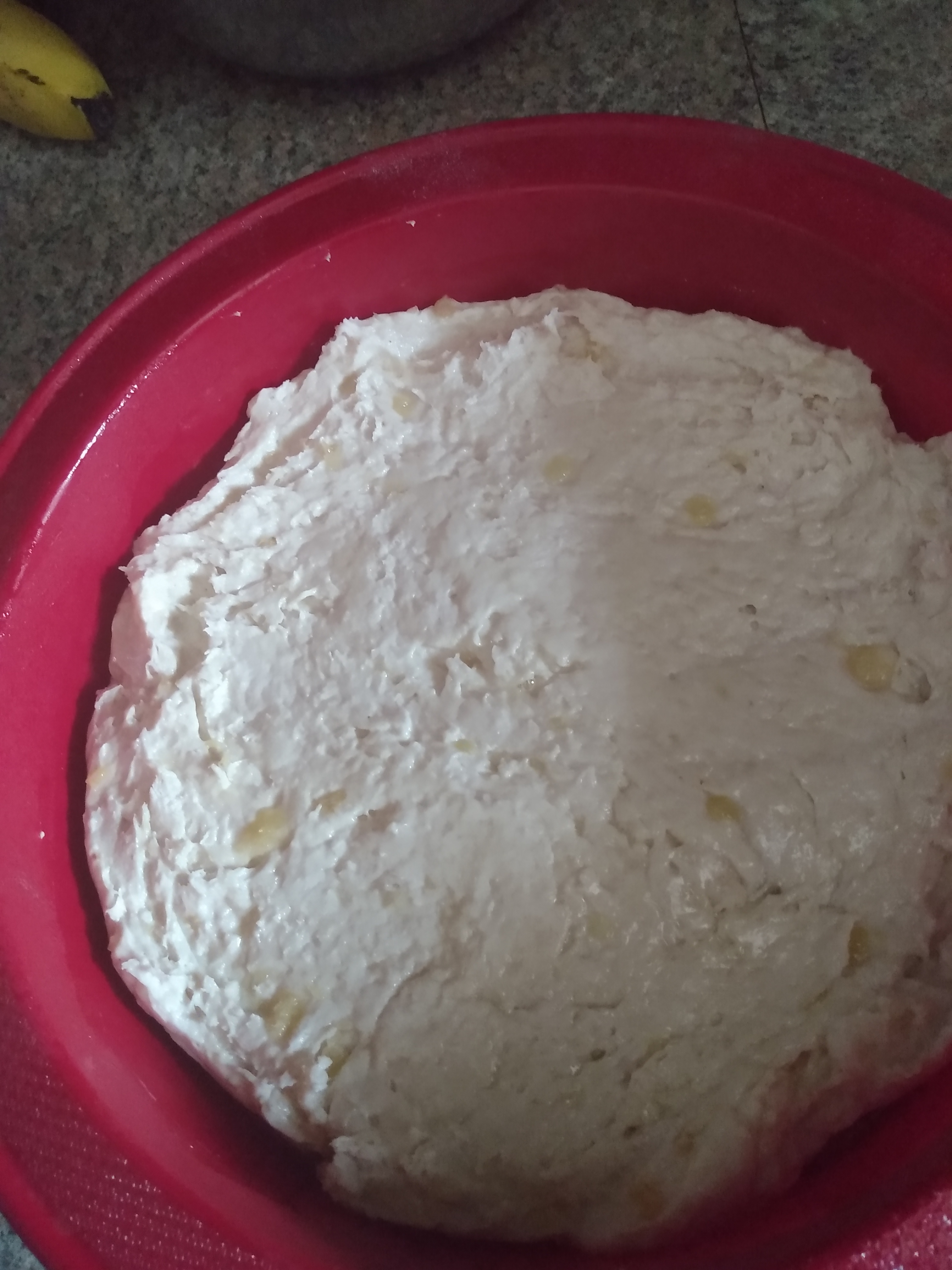 Preheat your oven to 350°f. Or for our non USA members..177°c
Put you pan into the oven. For 20-30 minutes.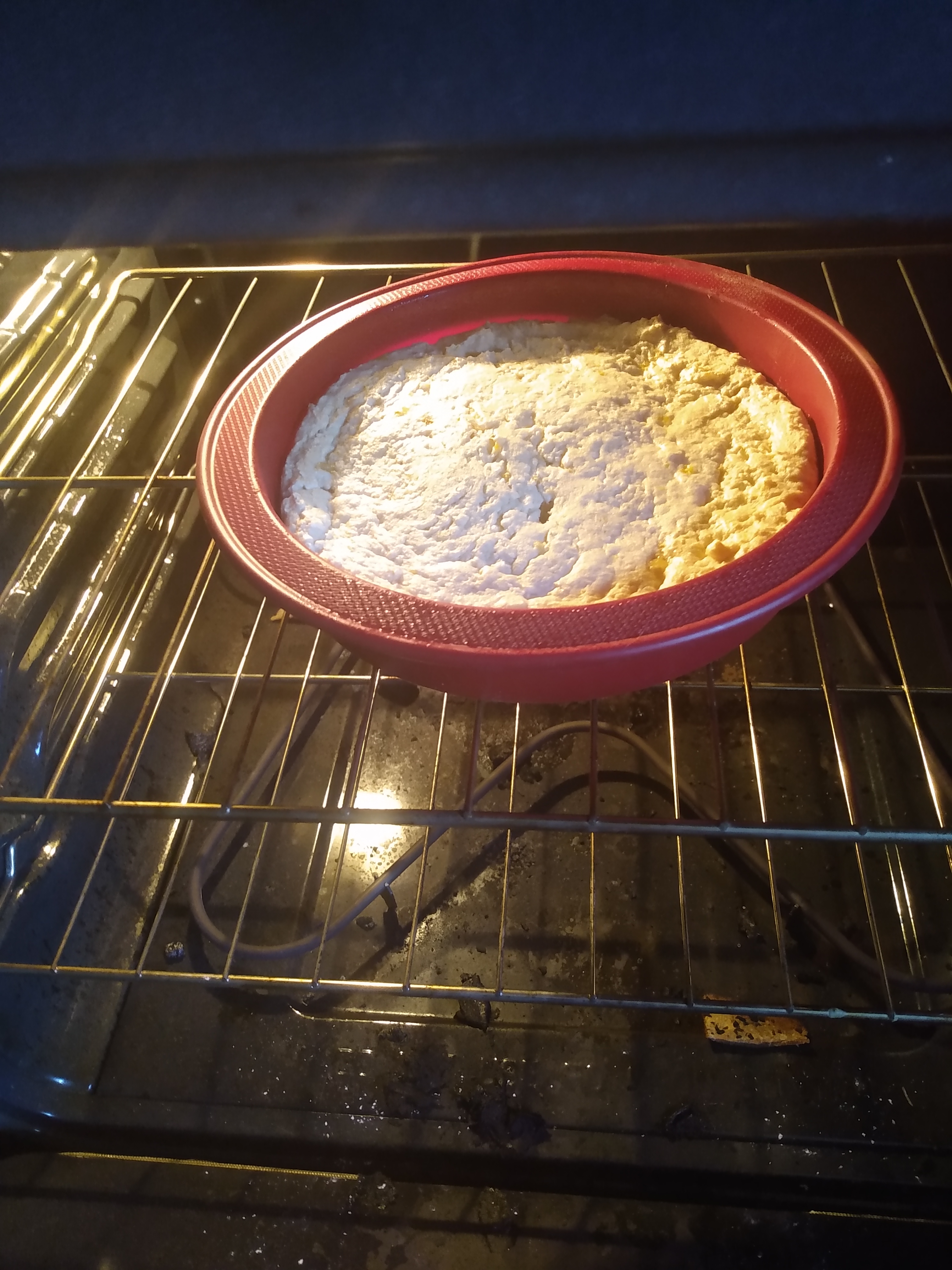 Once 20 minutes have passed you need to do the stick test.
If you put a stick or toothpick into the center of your bread and pull it out,and the toothpick is clean, then your bread is done.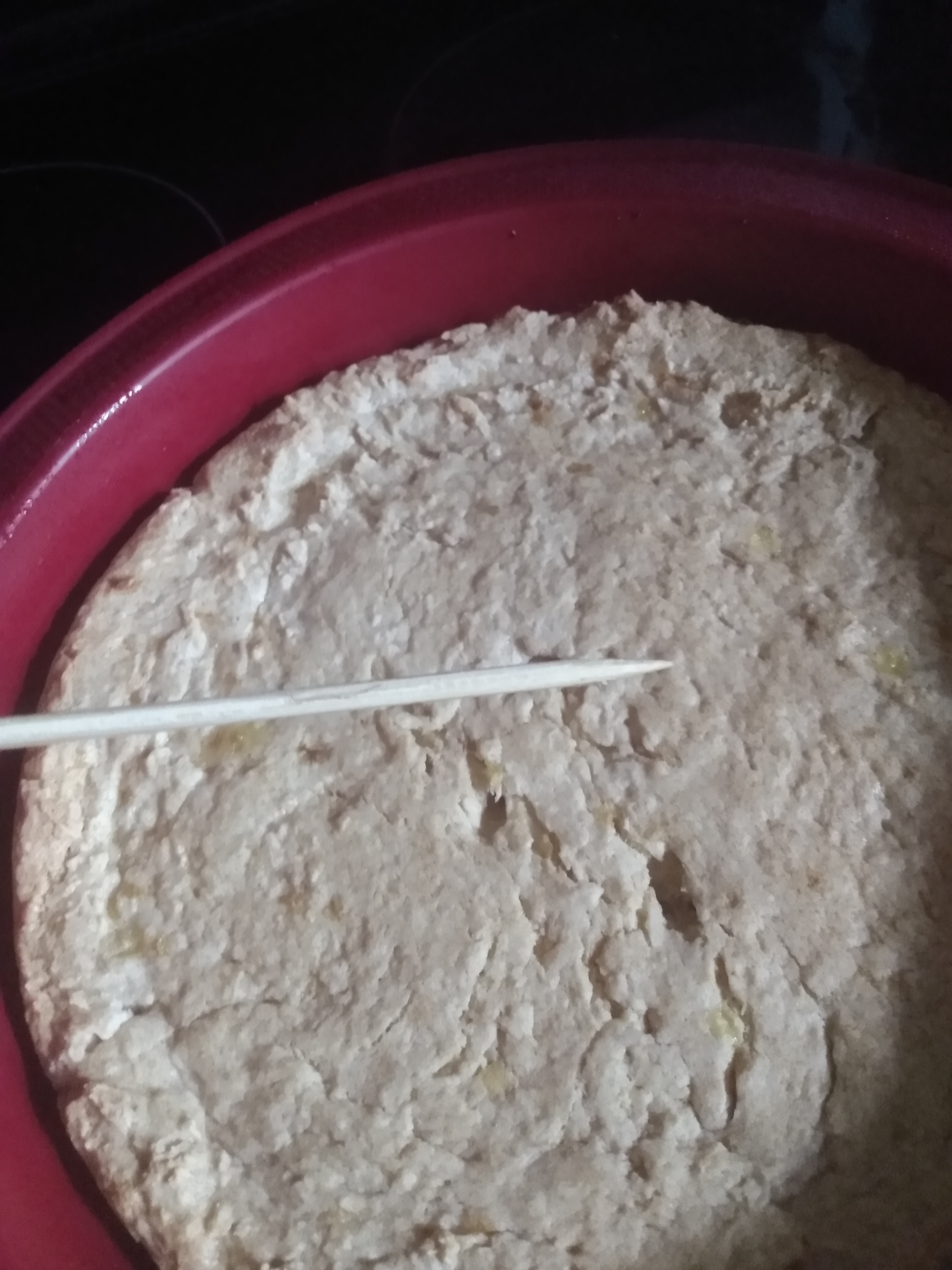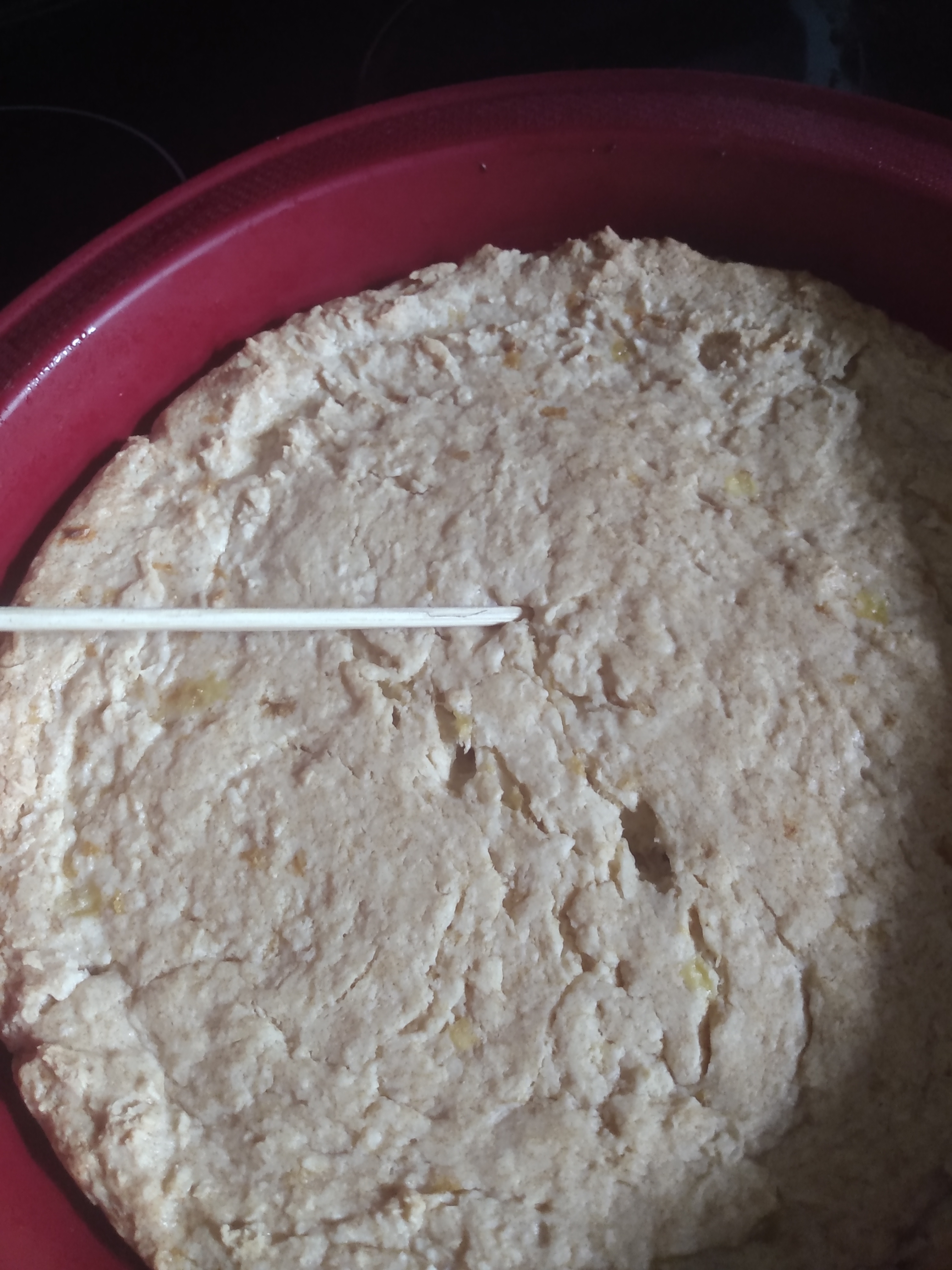 If it does not come out clean, then you put your pan back in the oven for 5 minutes, and try the stick test again. Repeat this till your stick comes out clean.
When done, pull our your bread. Place a plate, or rack over your pan.
Flip.
Remove pan and let cool.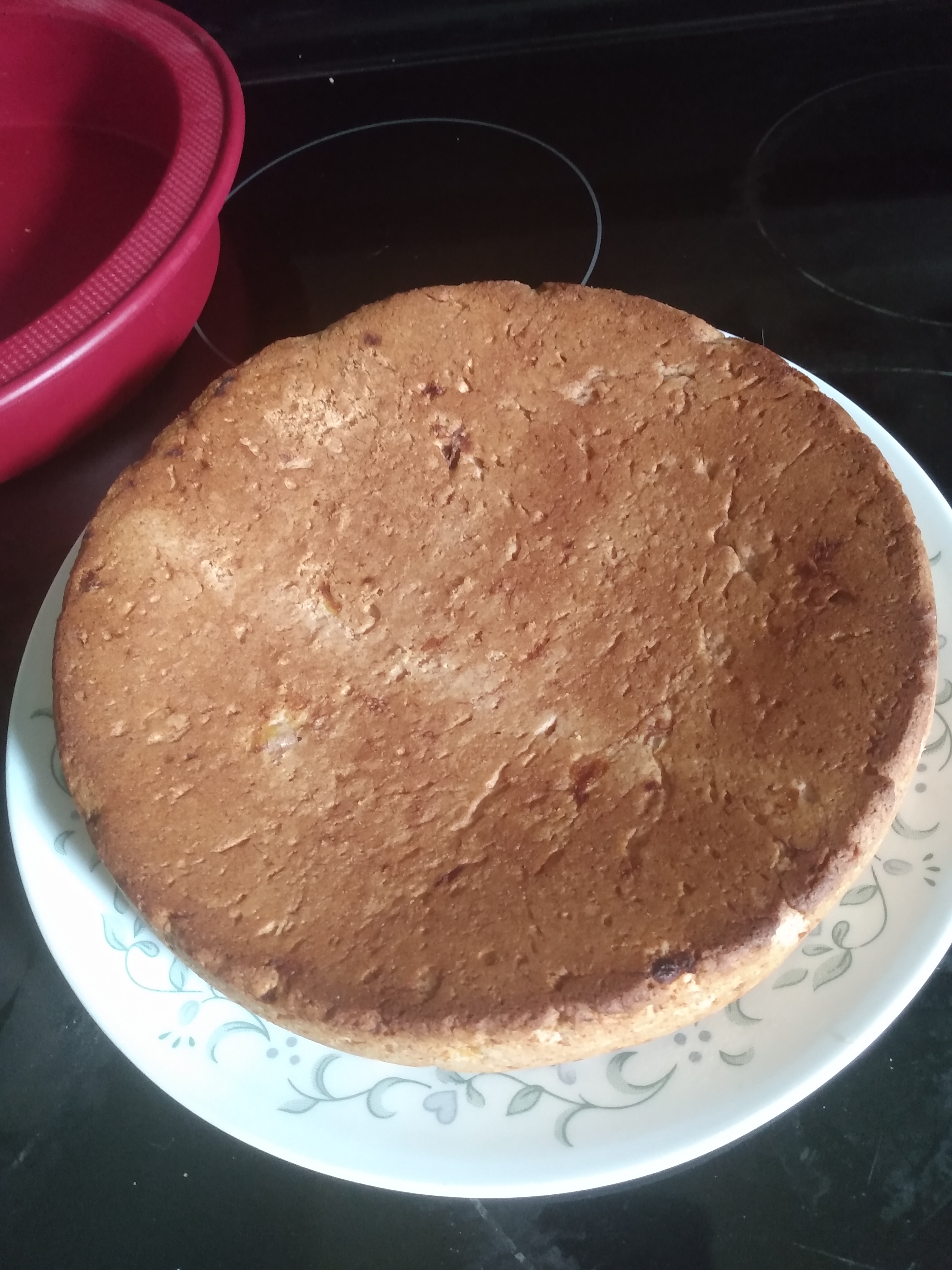 Now it is ready to slice and eat.