Division PR, RXO and BCO
Division Staff
Canadian Regiment
405th Regiment Officer
Delta
Summer is coming to an end and I need to keep channeling my inner dad tendencies by wearing cargo shorts, clacking tongs together and making BBQ creations that sound like good taste sensations and going blindly forward into it.
For the base of this burger I used the following as a tried and true mixture
-600g of ground beef
-500g of ground pork
-a bunch of Montreal steak spice
-a gloop of mystery BBQ sauce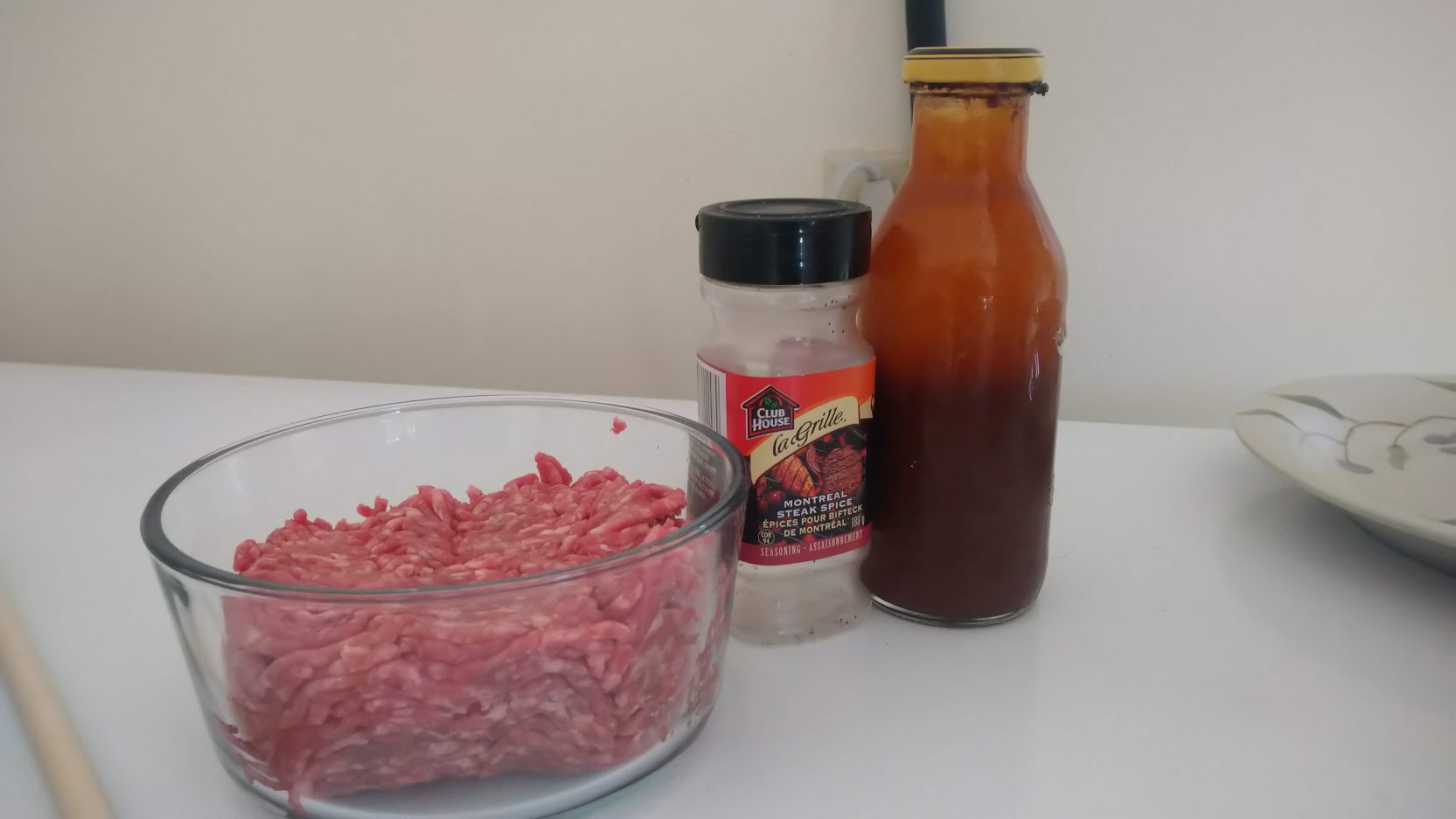 Mush all together in a large bowl.
Aim for baseball sized globs of burger meats and jam your thumb in for a divot to help with cooking.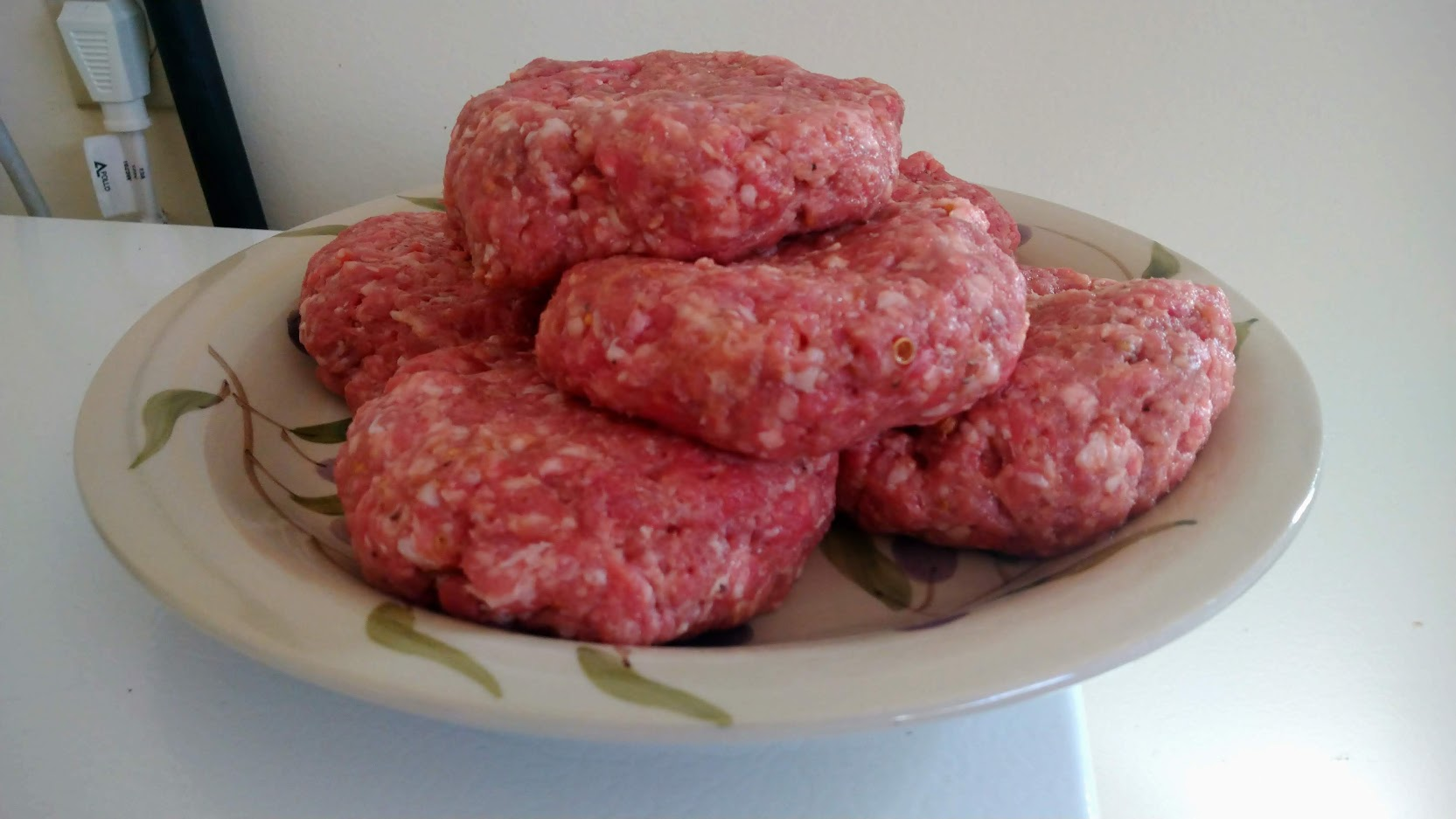 Tssss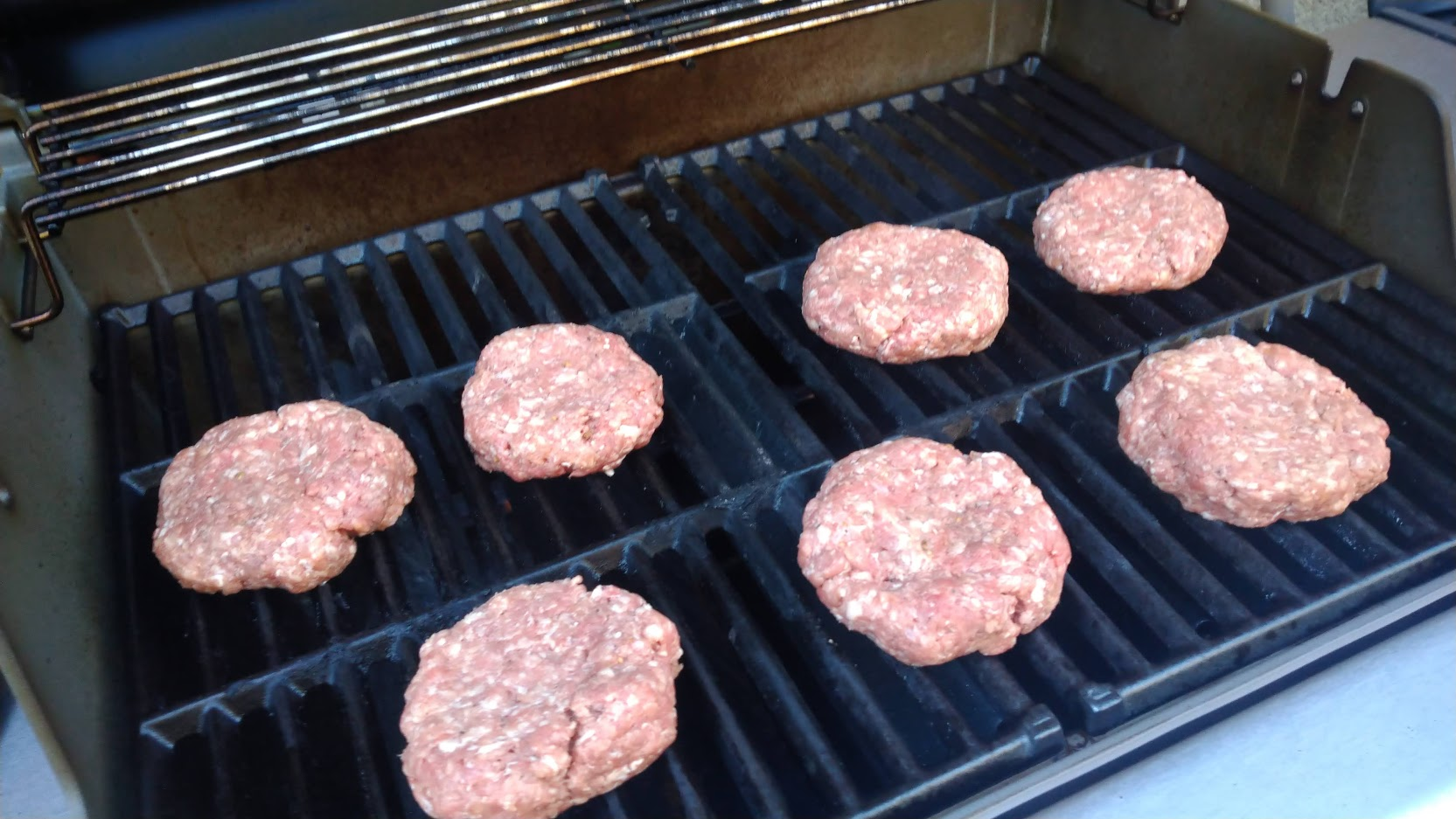 One flip. No more. No less. Just one.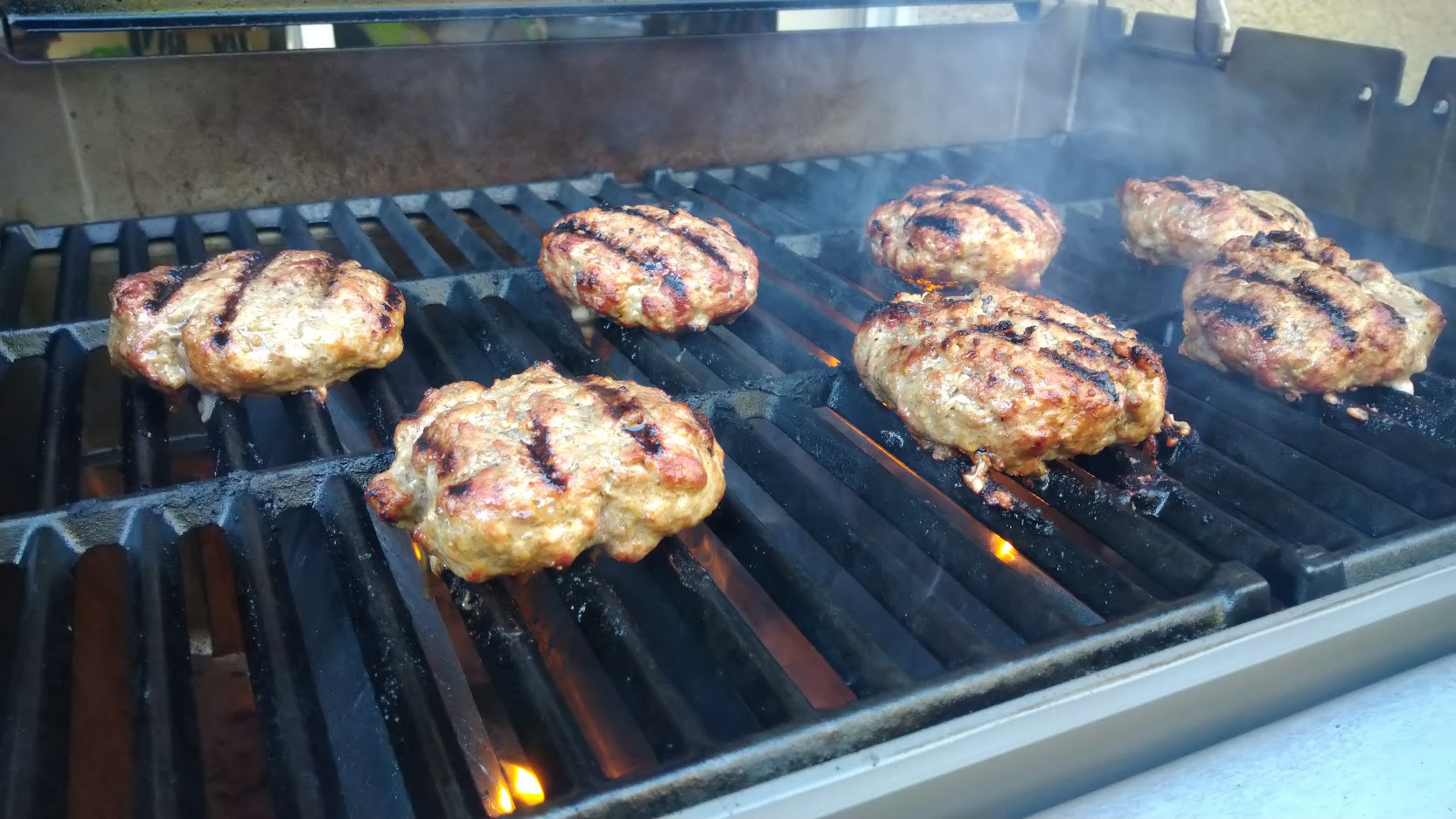 Burgies.
Now for the taste sensation, we're adding a bed of bacon to these burgers.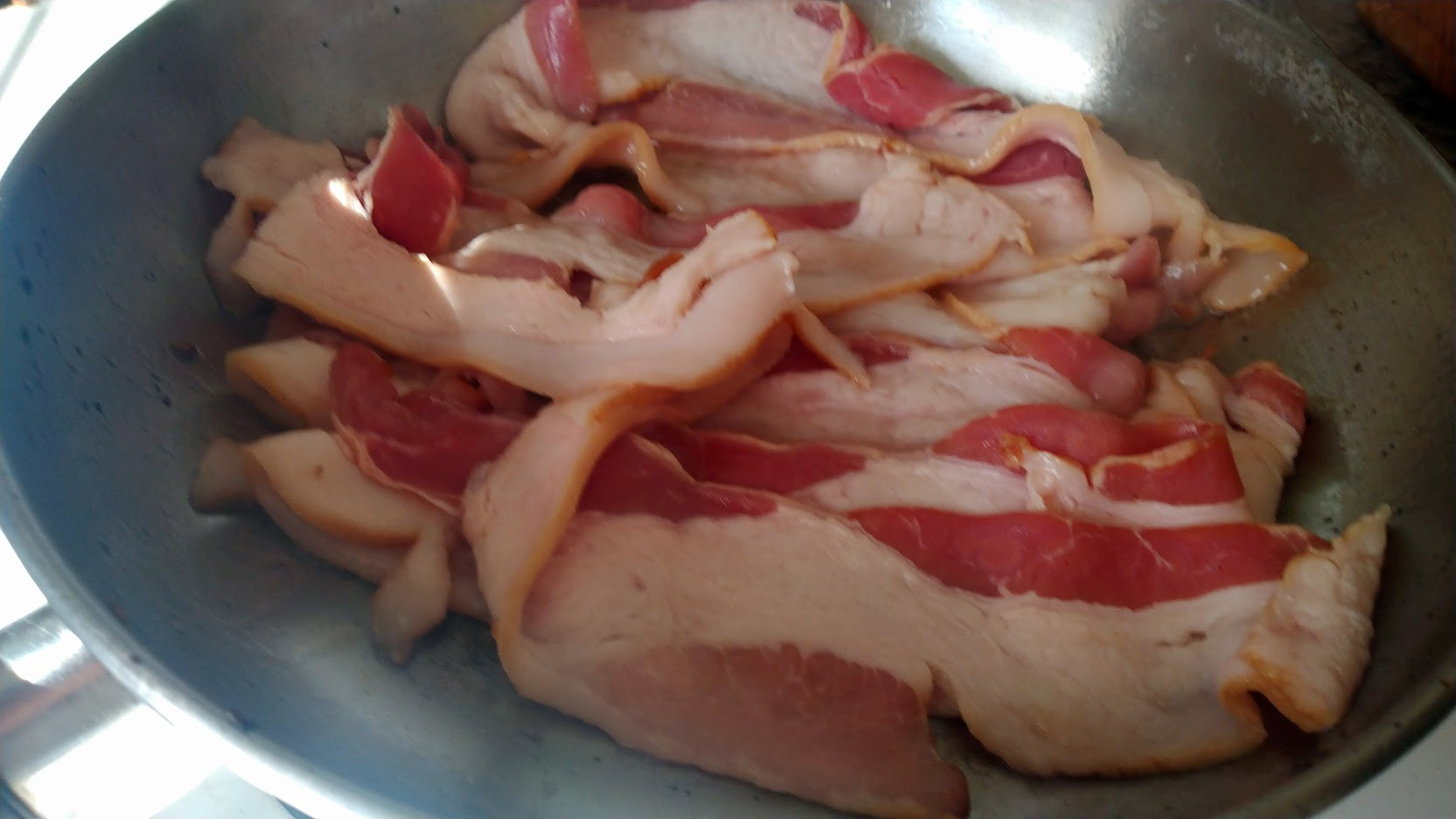 Sauteing up some jalapenos with a bit of salt and pepper.
Now order of operations is definitely important.
1. Bun
2. Bacon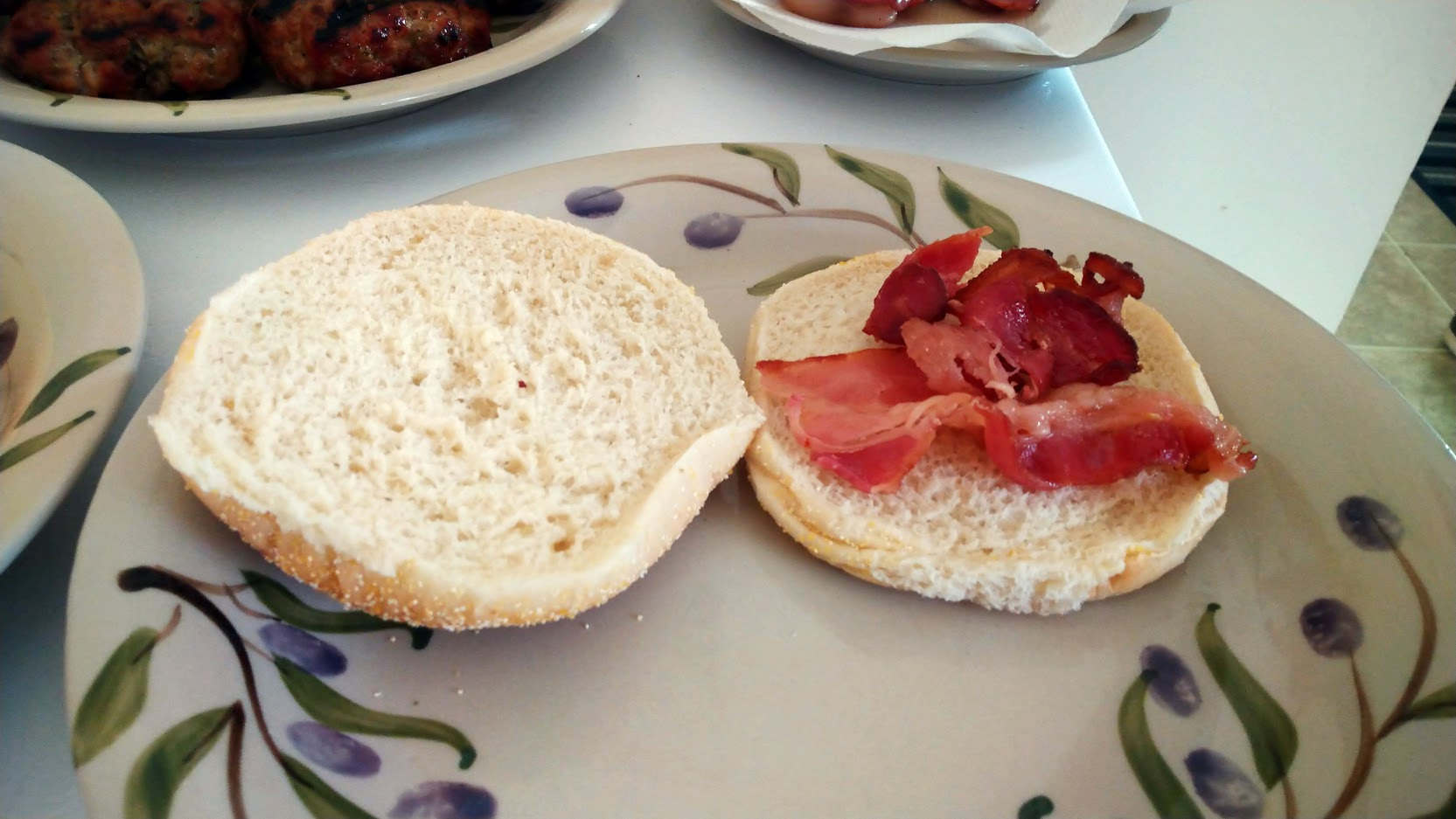 3. Burg
4. Queso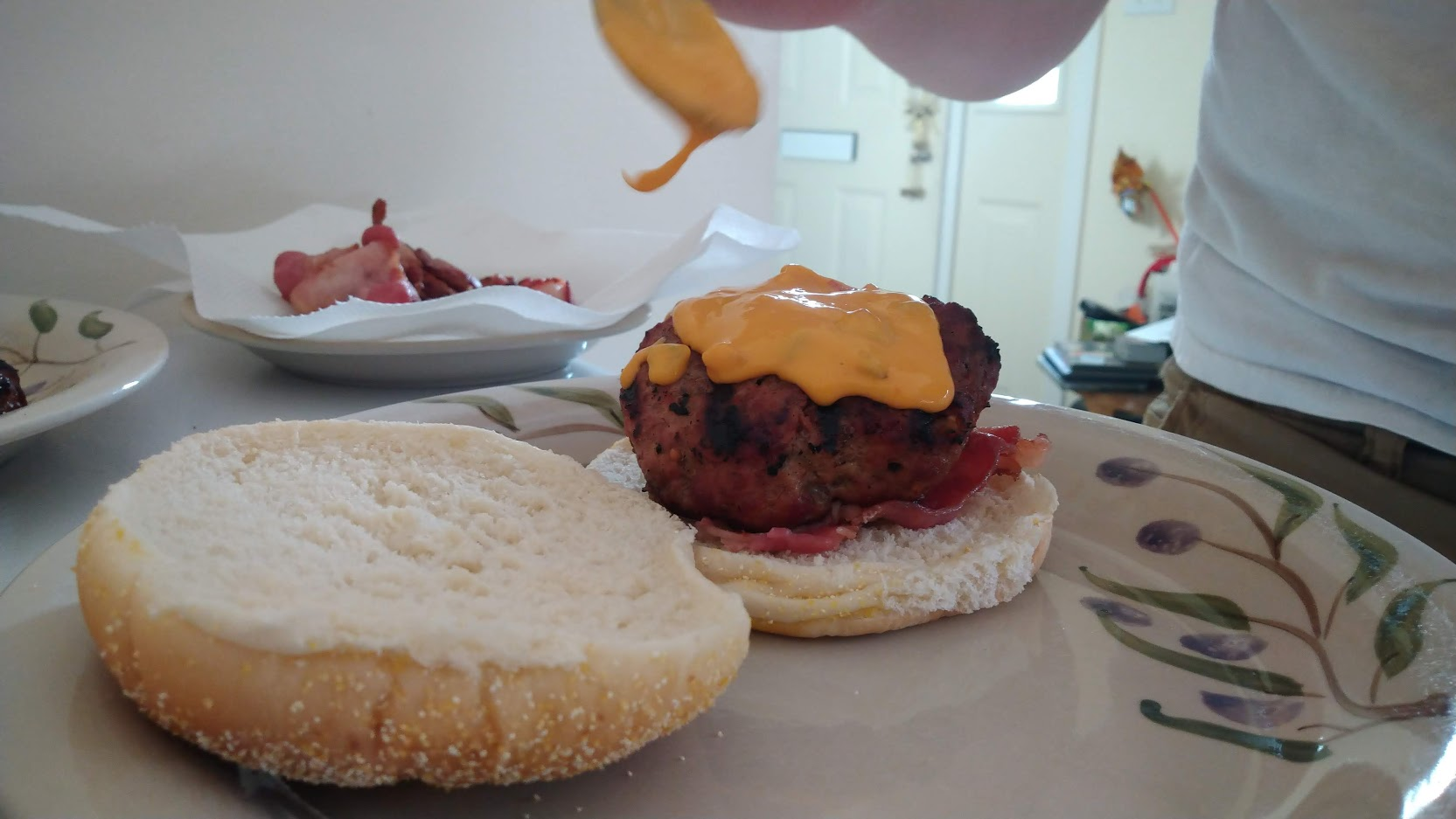 5. Jalapeno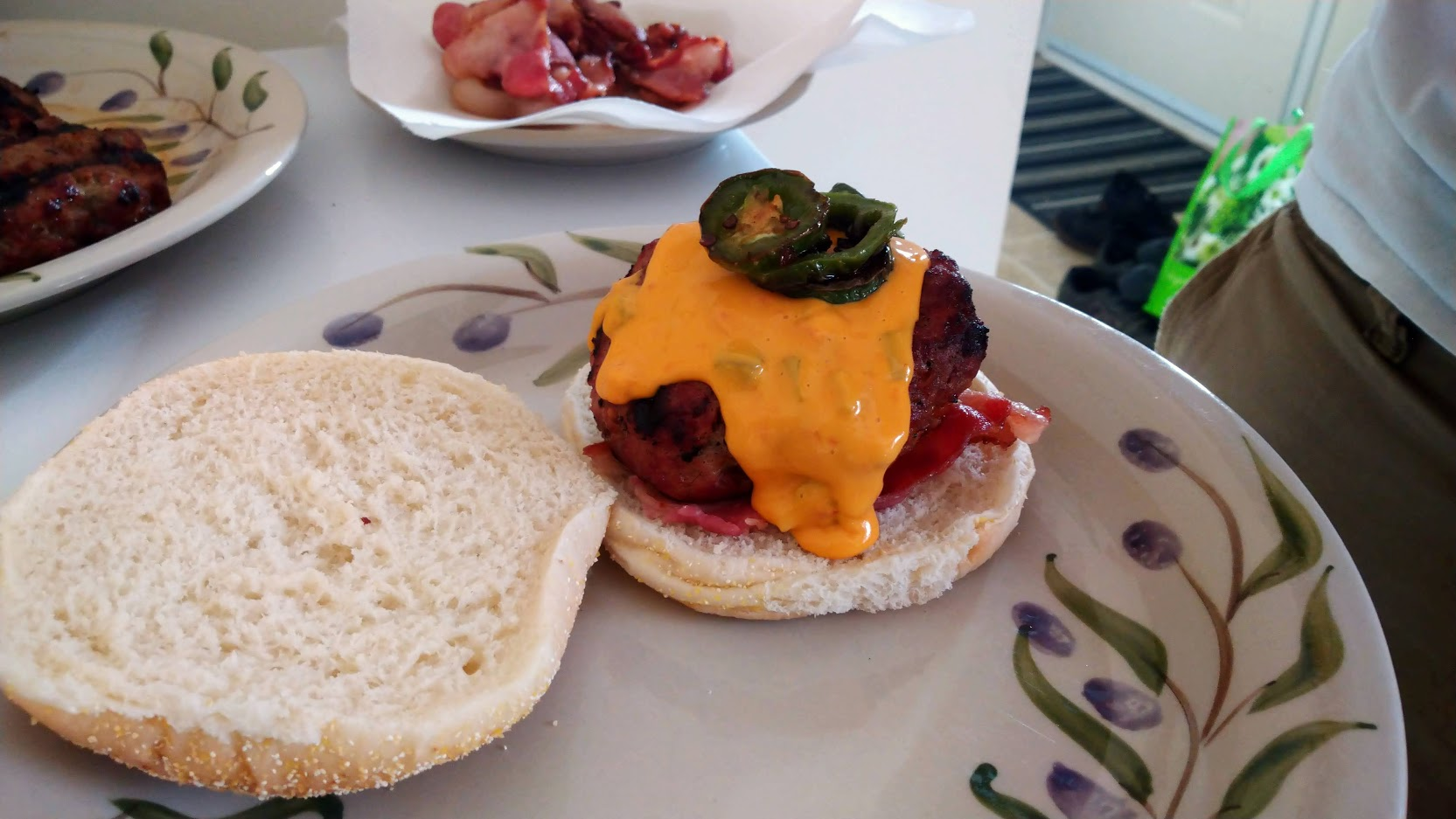 6. Other bun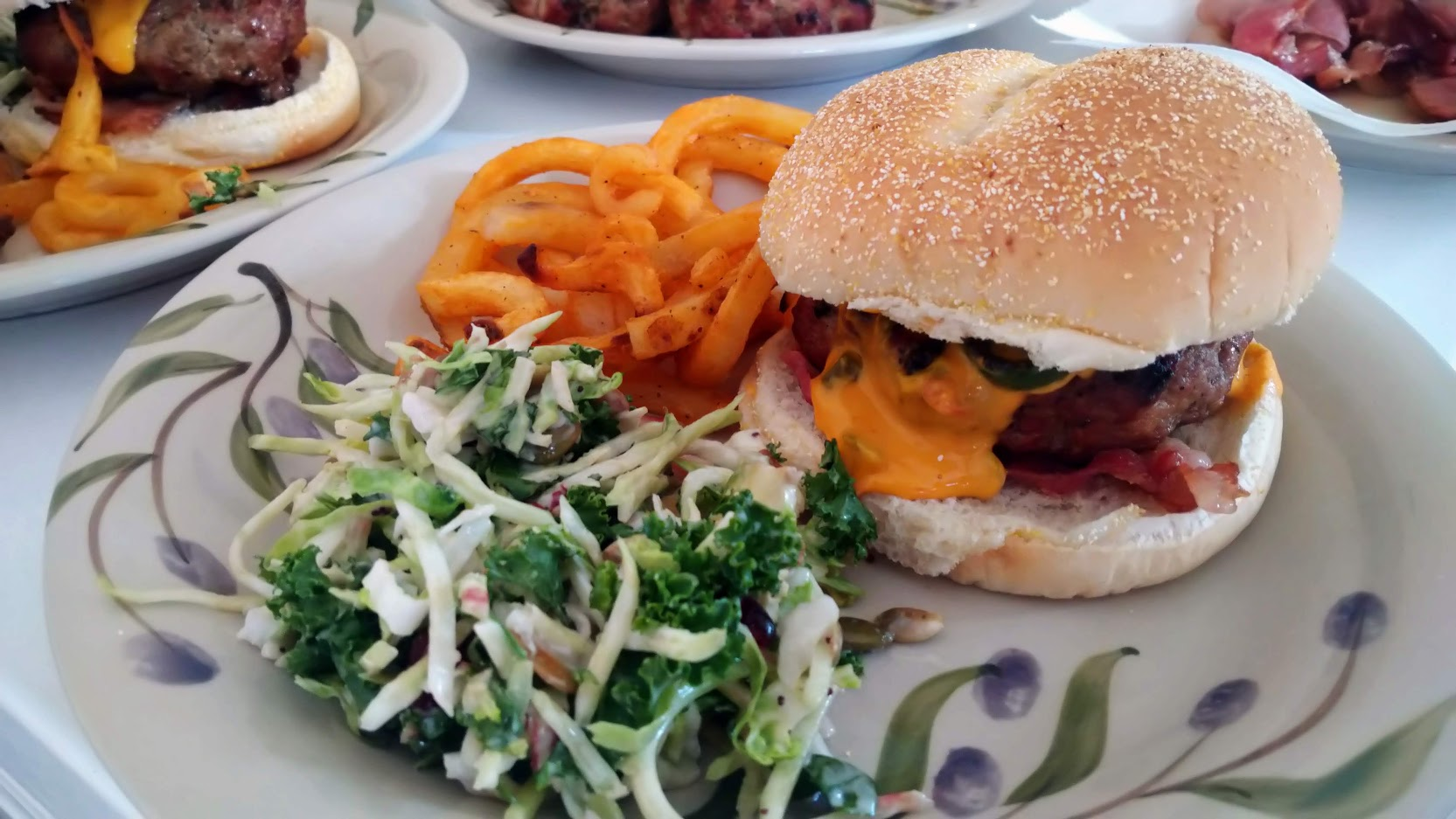 Curly fries and some kale salad and this is a good taste sensation.