Ok, so for the past week I've been ill, so I could not work on my bondo sculpt MJOLNIR helmet, so this morning I began working. This is what I have so far, this is a work in progress, I should have it done this week if I get more duct tape and quick grip. I am tinting a replacement Safety visor.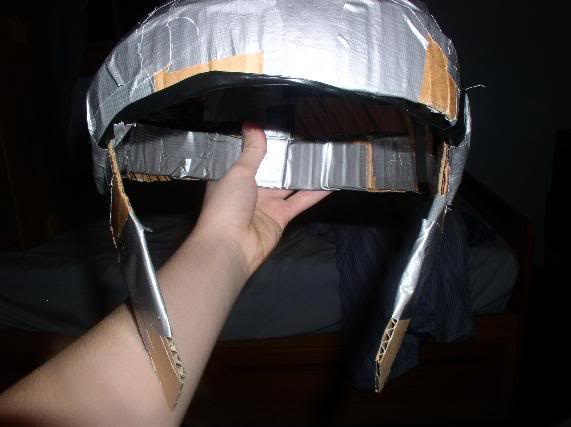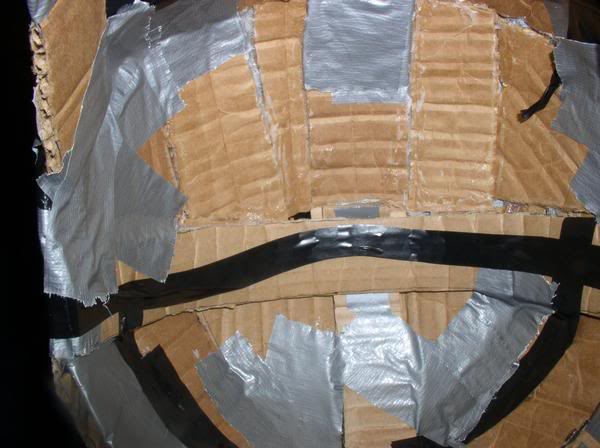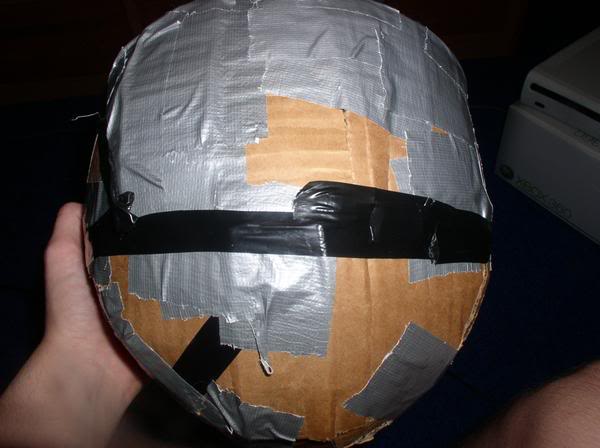 Now to show what I can compare it to.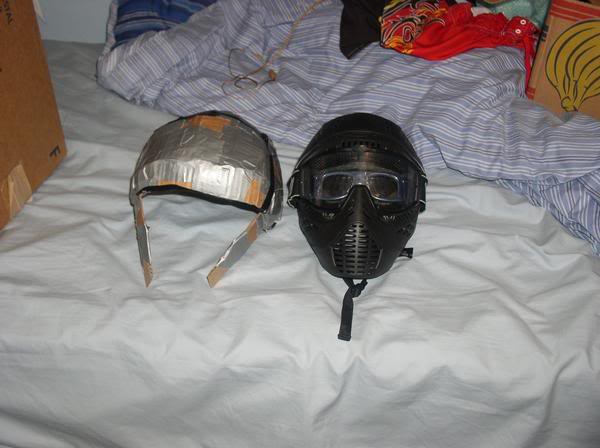 The helmet is very roomy, so I plan on adding some foam inserts after I fiberglass the insides. its still a work in progress, I believe this project will be the first of its kind, wish me luck!!!