Hello spartans,
Loving this community more and more each day, besides me replying to old posts ...everything is going good. Unfortunatly I dont know if ill beable to go to halo outpost..*sigh* because of availability and bills due at the same time.
Any who, looking to the future...castle defender yes...i love this, this armor set is always my armor in h5. Has anyone build this yet I would love to see how it looks.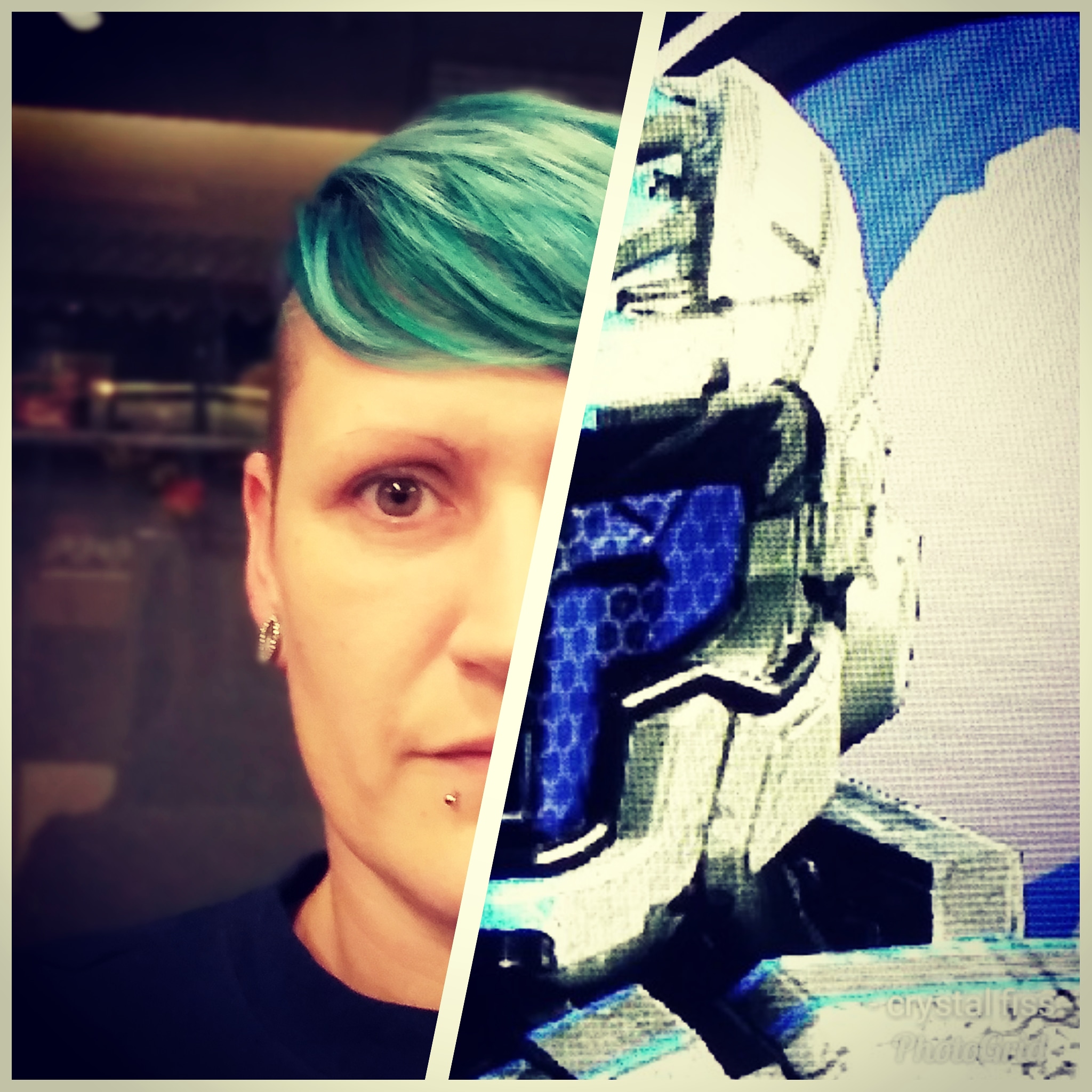 Wondering if its going to be hard...note not starting this soon but in the future it seems to be something I would love to have.
Last edited: