New Member
Canadian Regiment
Delta
Hey Everyone,
I'm wondering if anyone has some knowledge on how fan films like Helljumper, The Fallen, and Dawn Under Heaven add in their CG elements of ships, vehicles, and the aliens. Shorts I'm talking about:
It seems like they must get rigged and textured models to be able to add their own animation into their shots, but I'm not sure where one would find something like this. I have googled around for 3D models and found sites like turbo squid and sketchfab, but these might be more appropriate for printing or game-type animation than visual effects. Or is there a method of capturing gameplay of these characters and vehicles on a green background so they can be keyed into shots using something like Forge (I've never used Forge, so I'm not sure if this is something you can do)
halo_vehicles 3D Model available on Turbo Squid, the world's leading provider of digital 3D models for visualization, films, television, and games.
www.turbosquid.com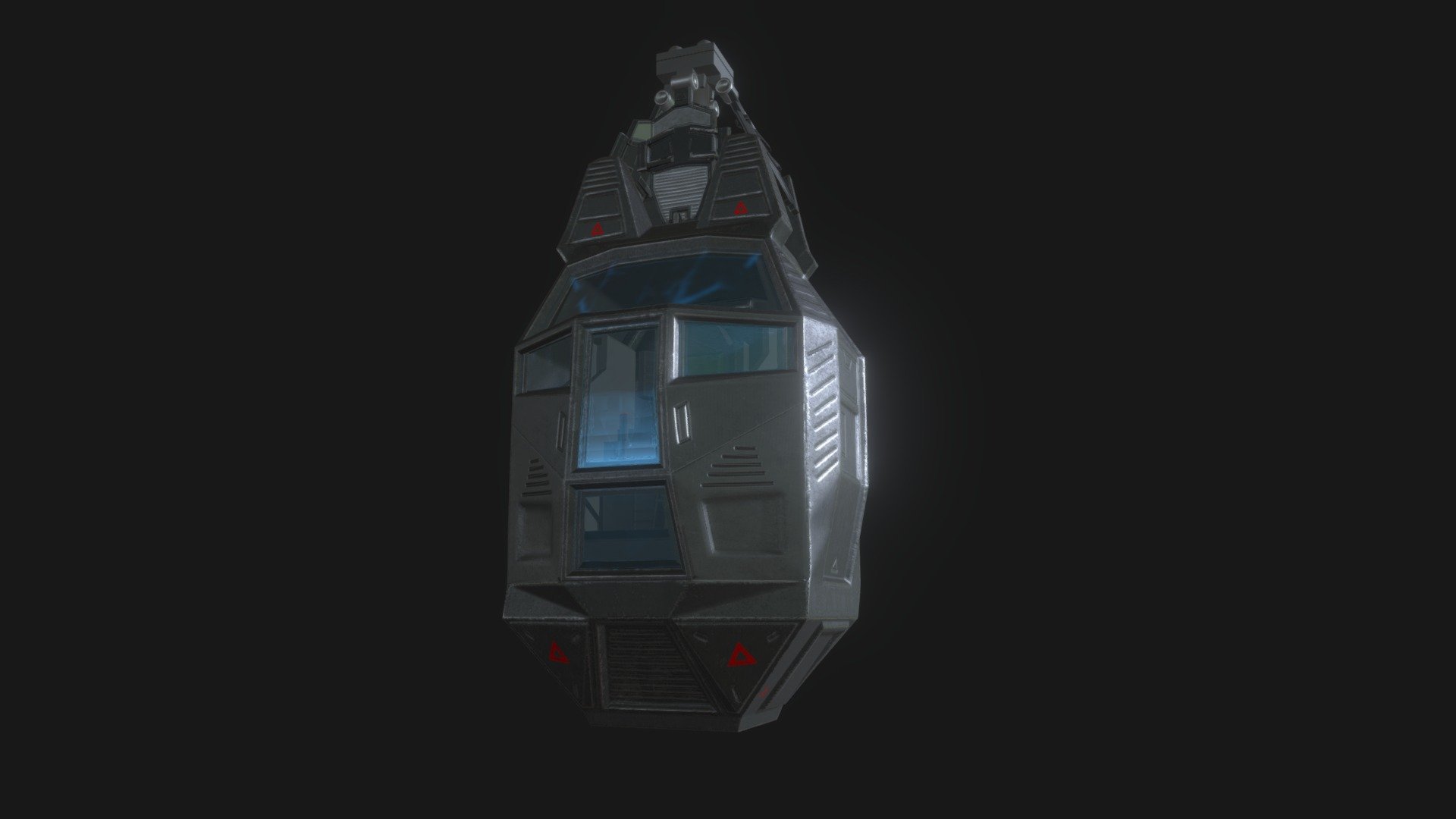 Wow! I actually finally made a fully hand made ground up drop pod. the shape is still a bit off but i did manage to do my best in making our own version of the drop pod. - Halo Downfall - ODST Drop Pod - 3D model by Hakuru15
sketchfab.com
If anyone has any tips or leads or could @ the film makers, I'd be very interested to learn more about their VFX approaches for this.
Thanks!