Member
Australian Regiment
HEY GUYS!!
Ive been building an ODST costume and I am going to document my progress!!! YAY!!
HERE WE GO!!
Ive all ready built most of the armour sections but i may redo some.
Hips
Belt assembly
Hips (may redo)
shins
SHOULDERS (really shiny!)
And the chest(not final colour just a test. The real colour will be silver)
Well thats all for now!! see you later 405th!!!!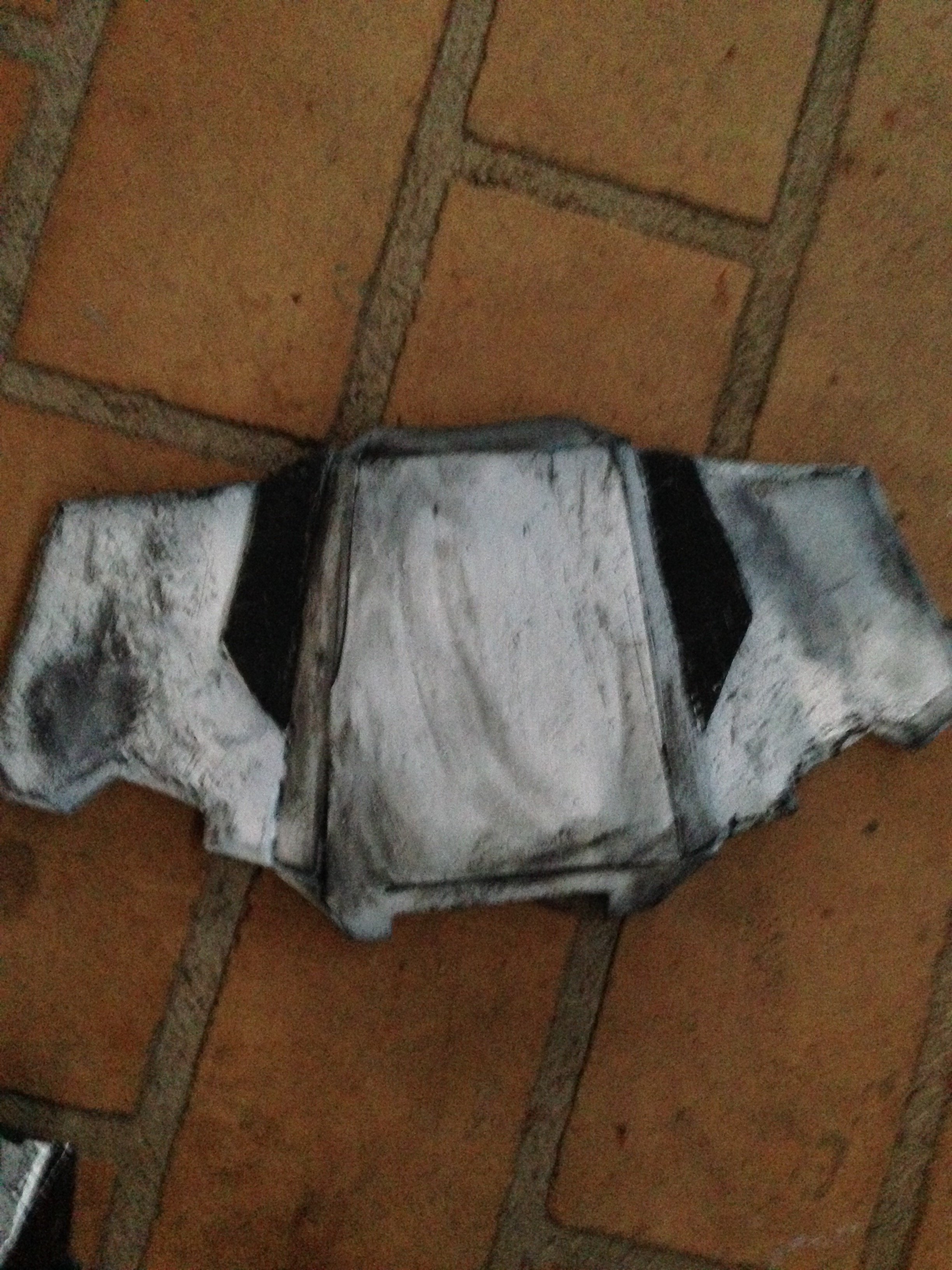 Last edited by a moderator: