Good Afternoon everyone, I wanted to share with you a special project I was working on at the end of last month.
I contacted Laird Maclean about donated a completed helmet for the online Auction that he puts together. With that said, here is what I came up with.
Video (Please forgive my low budget video):
http://www.youtube.com/watch?v=tonF19Z8UWM
Build Pictures:
Castings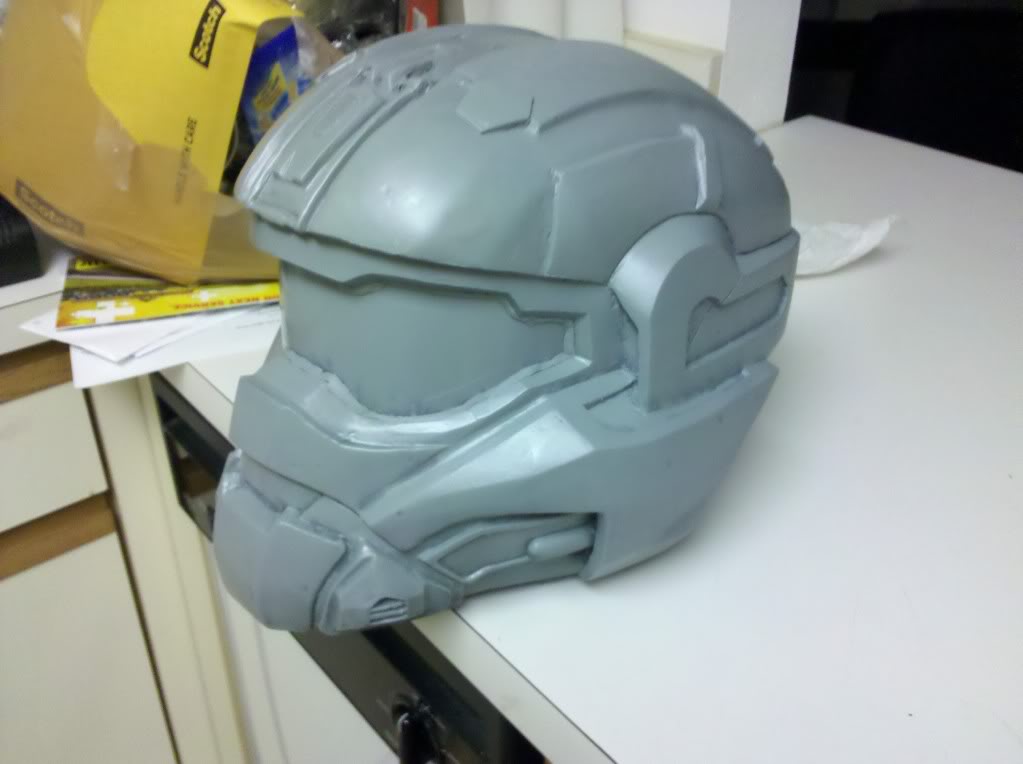 Prep & Paint
Stuff going into it
Final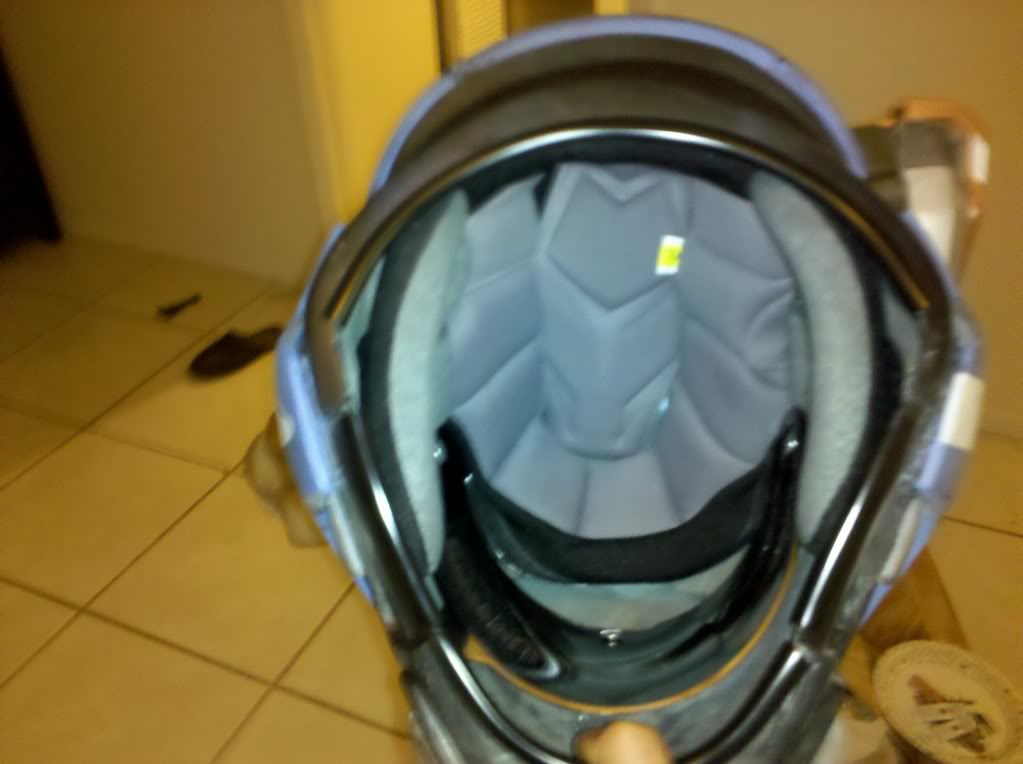 I want to give special thanks to everyone who helped me accomplish this.
3D Modeler & Reference Pictures
RUZE789
LEDs & wiring Instruction:
Thatdecade (He also donated the LEDS & Parts needed to complete this, Thanks again my man)
http://www.westaby.net/
Molding & Casting Help:
ITHICA
Ben Streeper
Brandon McClain
Other:
405th forum for all that I've learned and all the constructive criticism that went into creating the initial model. Without this community I would not have been able to achieve the end result.
Additional info:
Childs Play Charity
Currently, the helmet is on its way to Laird Maclean and should arrive soon. Hopefully with no issues.
Thanks for viewing & thanks for being an awesome community that I am proud to say I belong to.
-Tony