Well-Known Member
Midwest Regiment
CONCEPT SPARTAN DISCUSSION.
What are your opinions?
The question I have is what are your opinions of making your own spartan design (not one of the existing permutations, as long as the armor follows the same aesthetics and flow of one of the mk's in the series?
Below are some of the art that I've found that would be amazing to me if were brought to life, or would be a cool cosplay idea for armor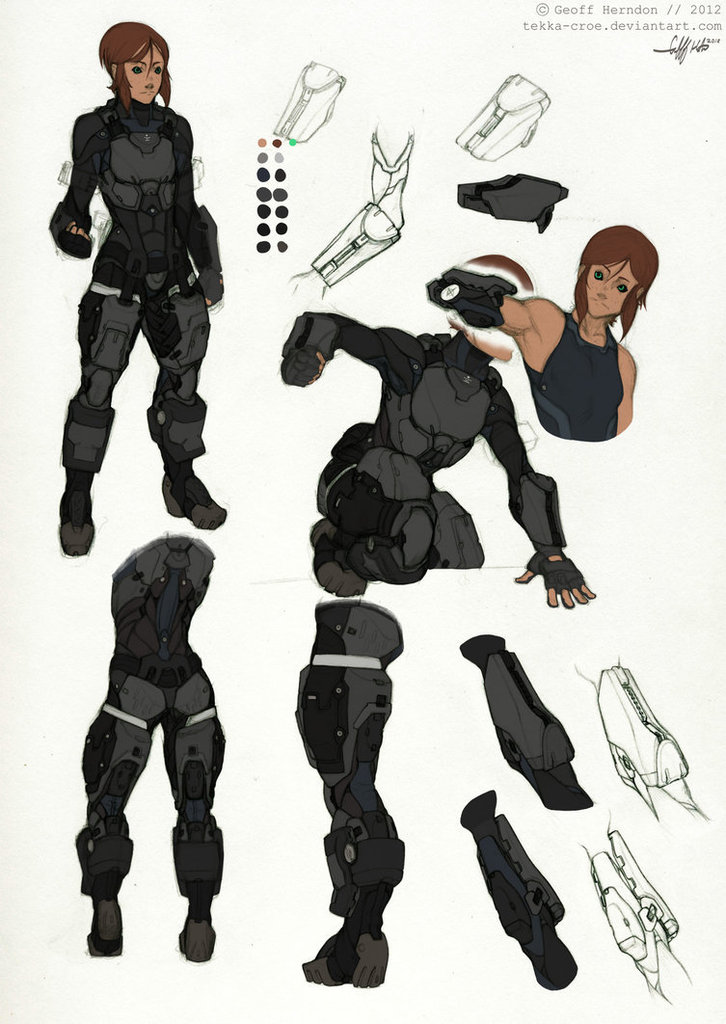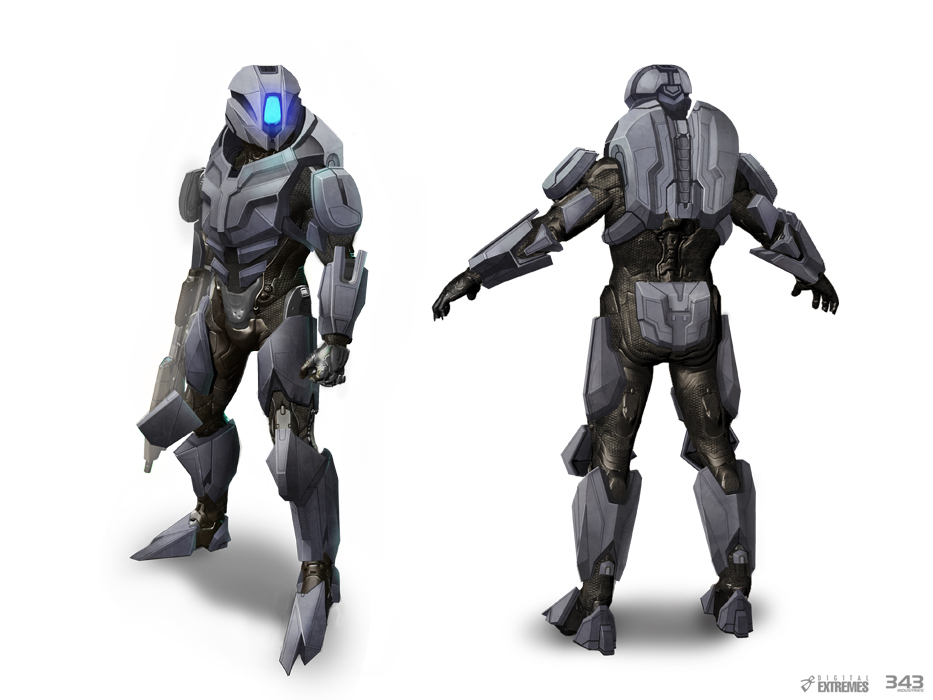 (and my personal favorite to the bottom right)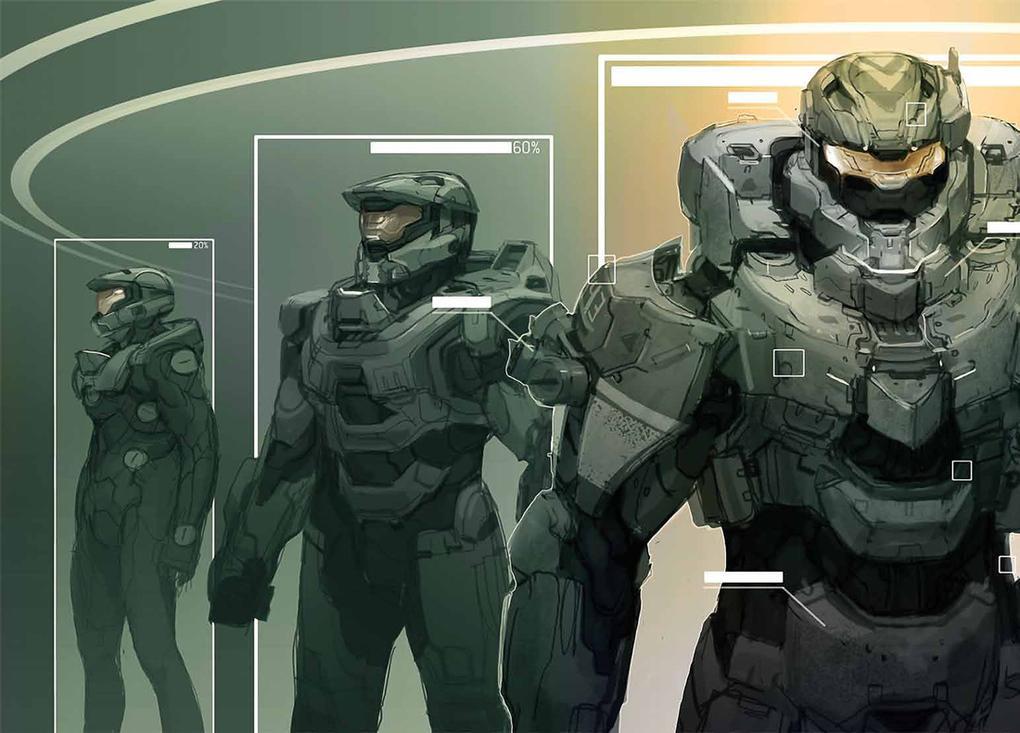 Also, if you have any original concepts of your own post them below!
I know it's been a while since I've been active, but I thought this would be a cool and creative conversation, let me know what you guys think!
=Seth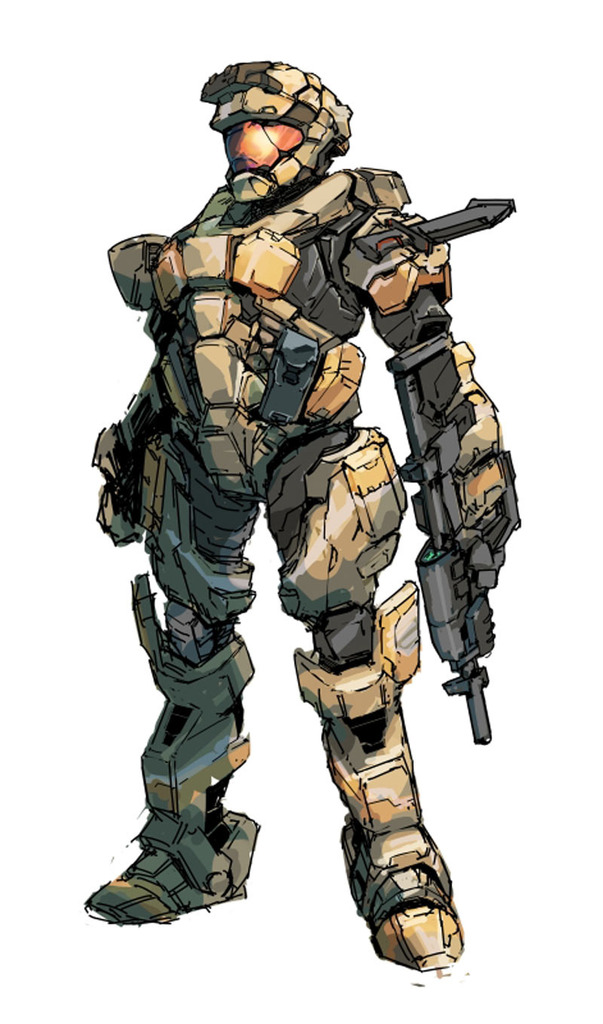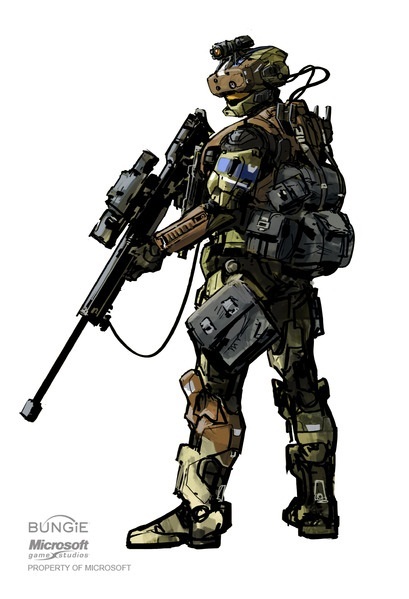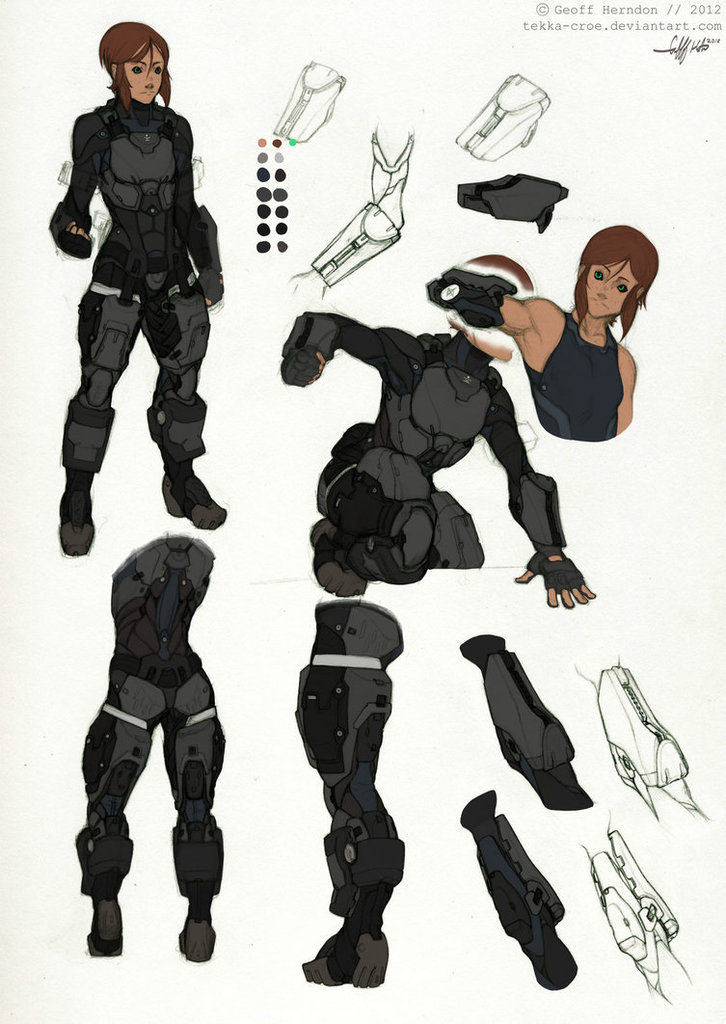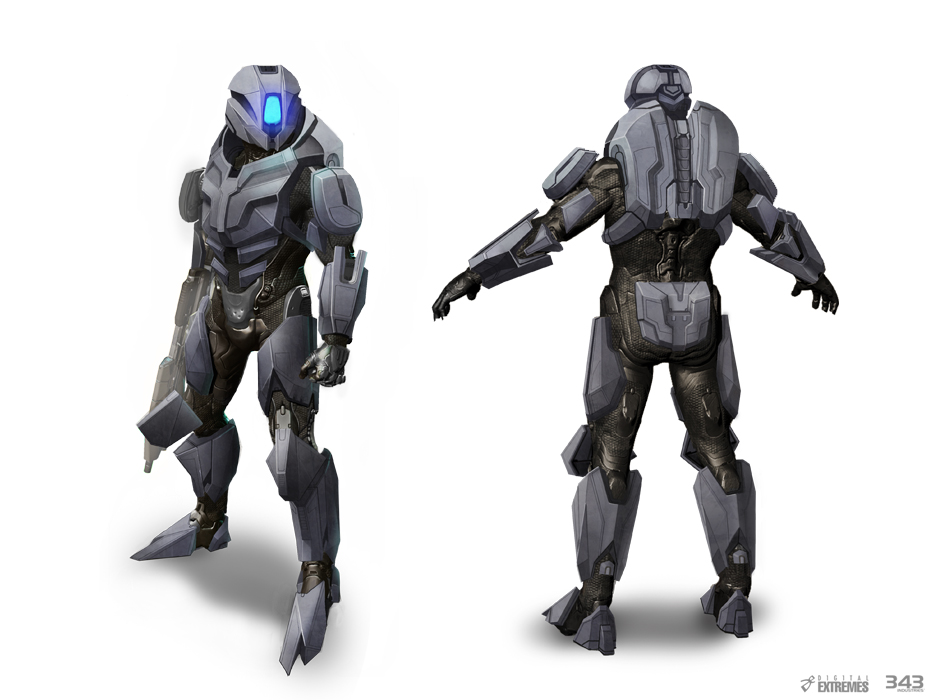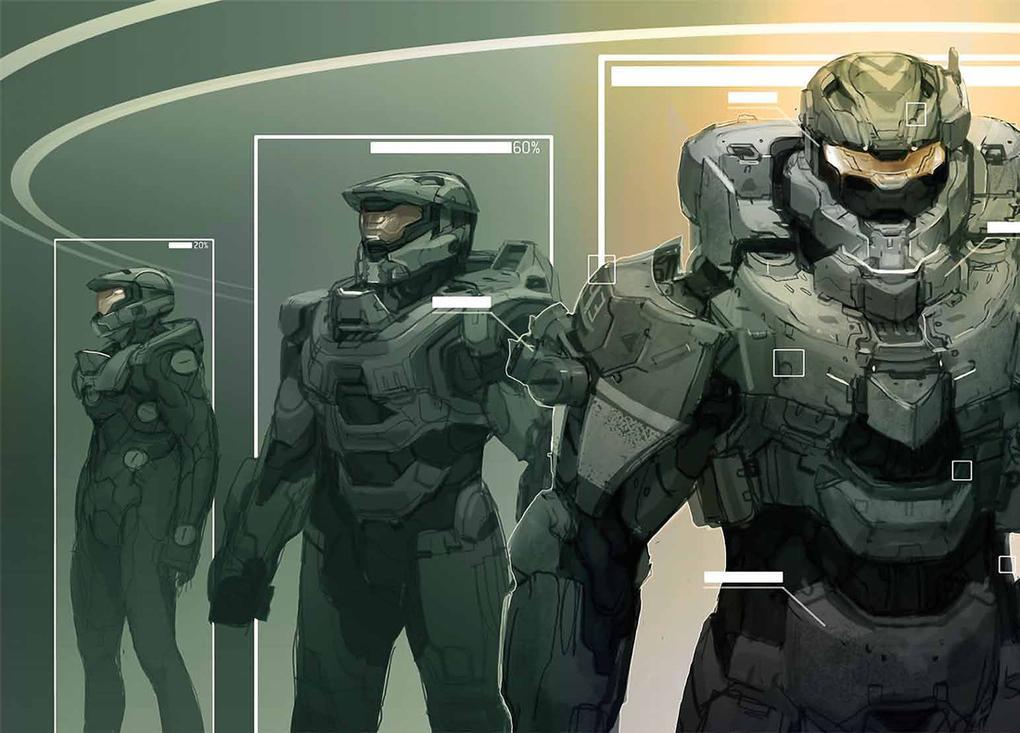 Last edited by a moderator: