Well-Known Member
Canadian Regiment
Ahoy fellow members! A few weekends ago myself and the prestigious
ColdFireD96
attended this smaller convention in my hometown which has grown significantly larger for only its second year in existence.
Thought I'd share some pics from the event and I hope you enjoy!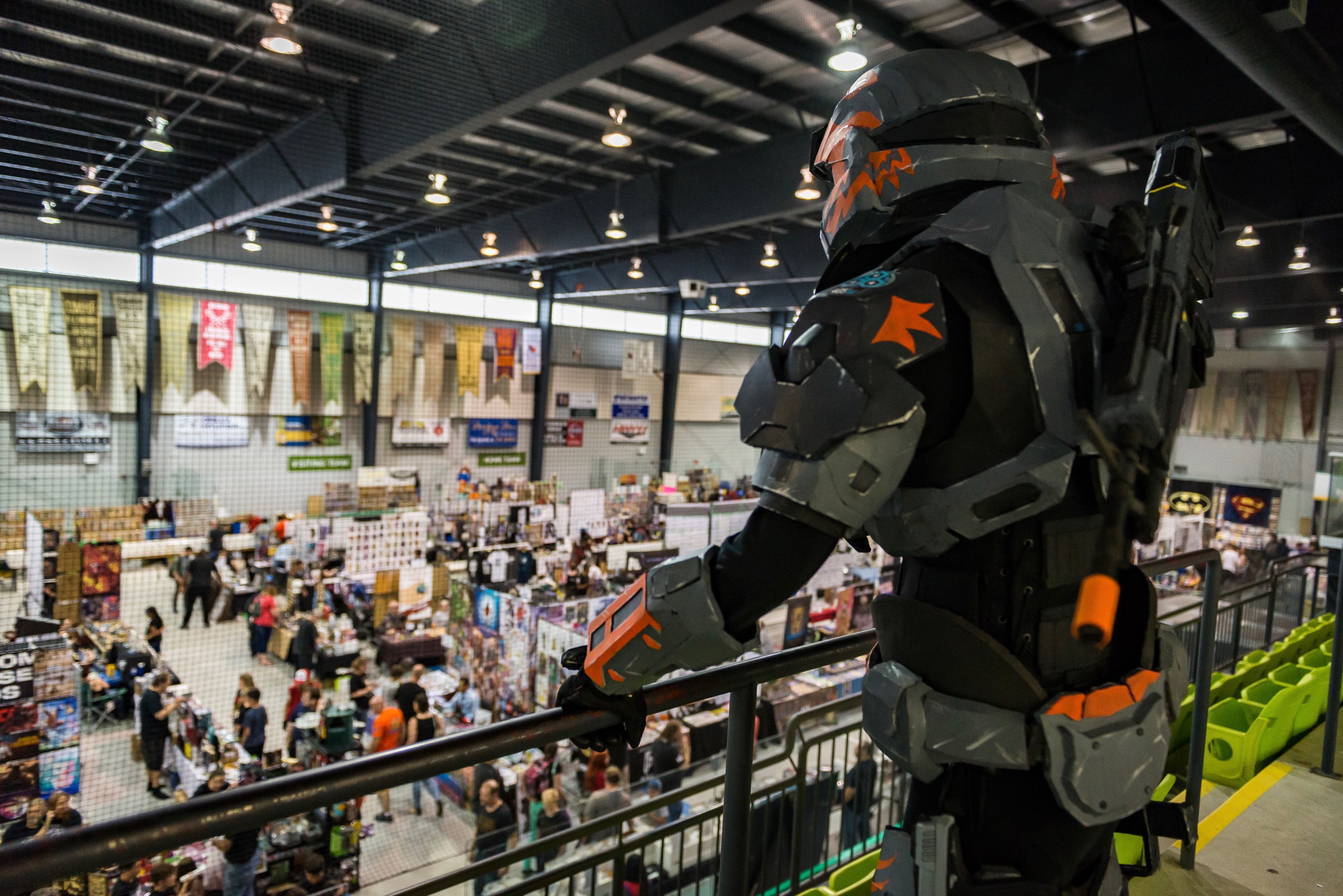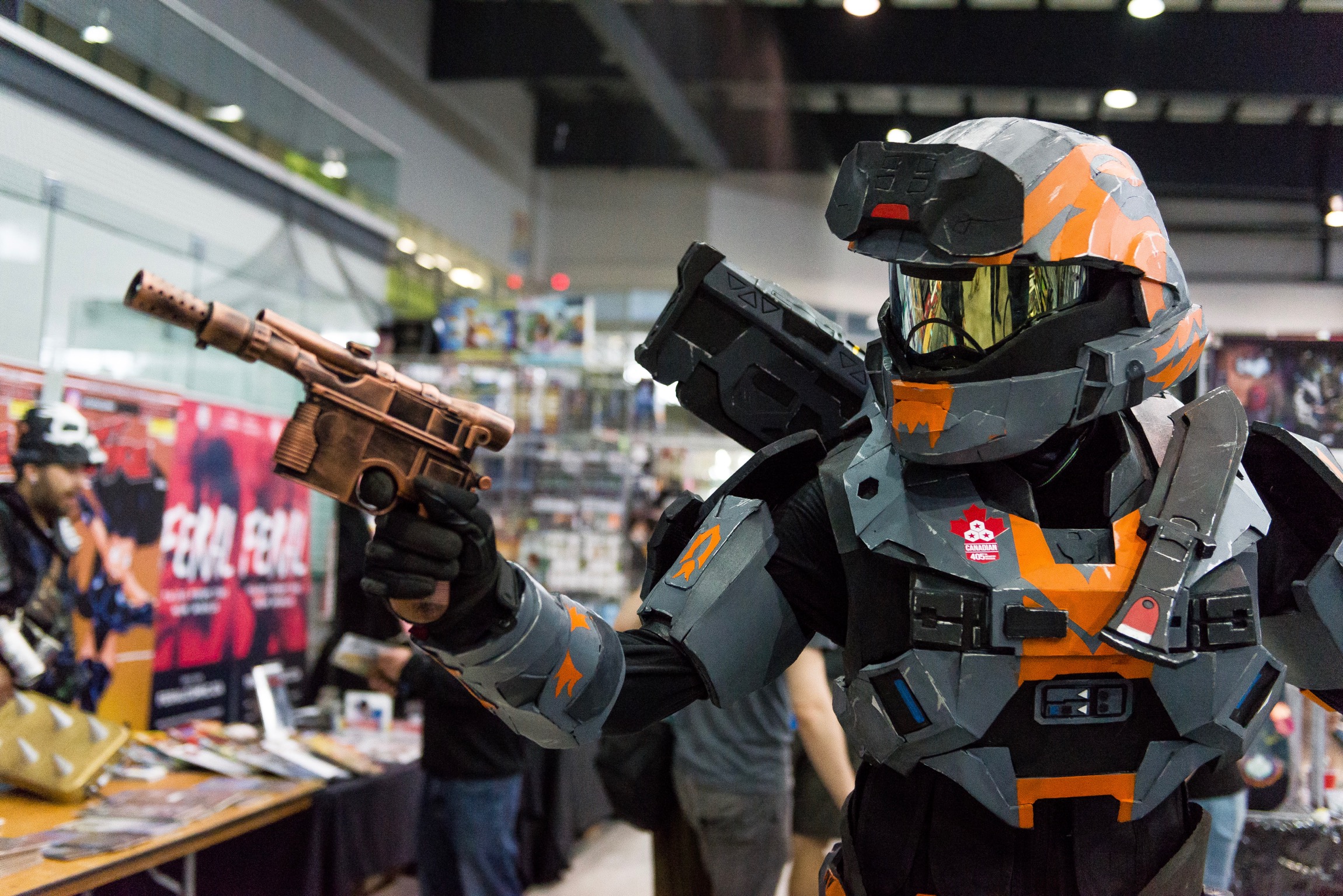 Giving the Love Bug a big ol hug!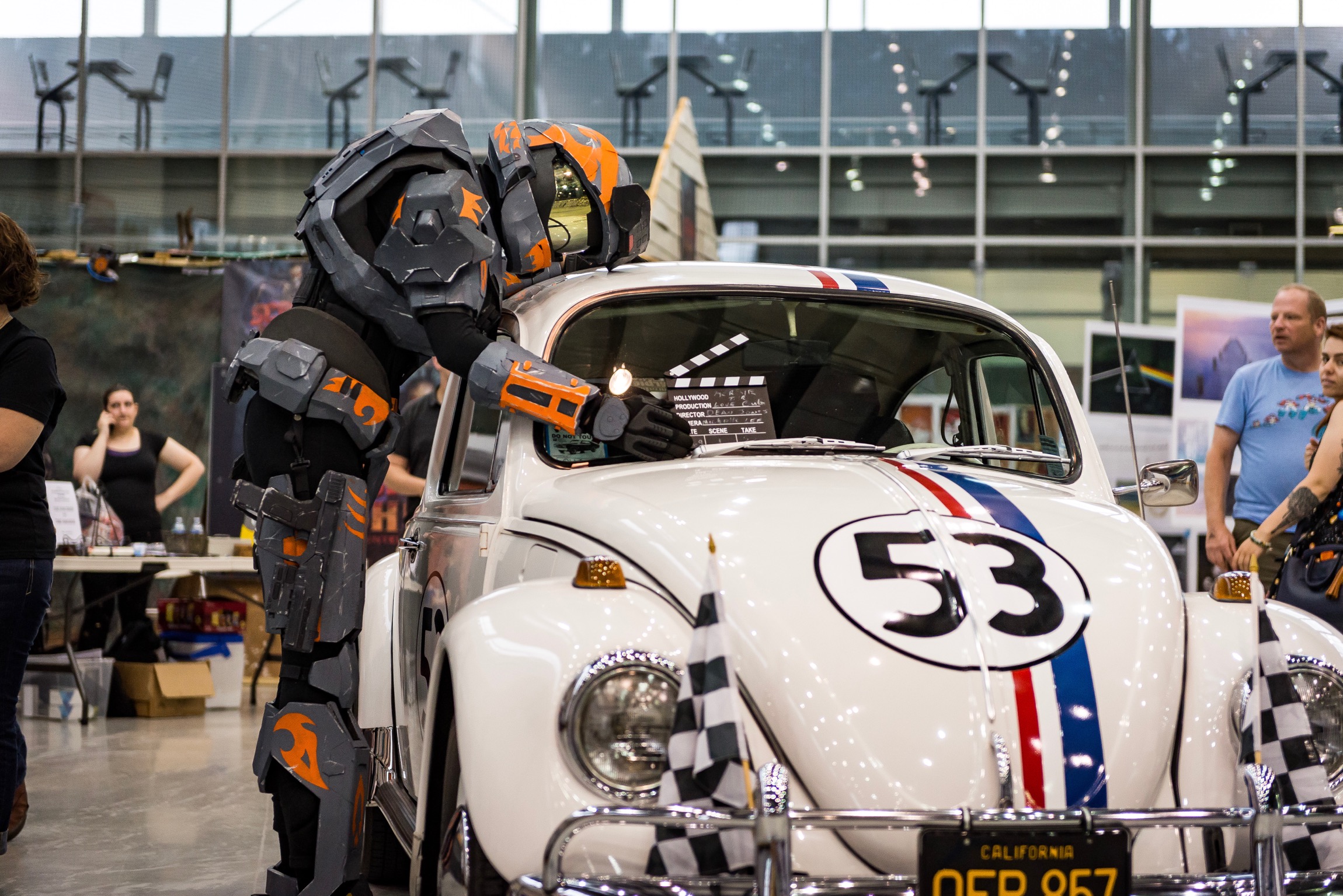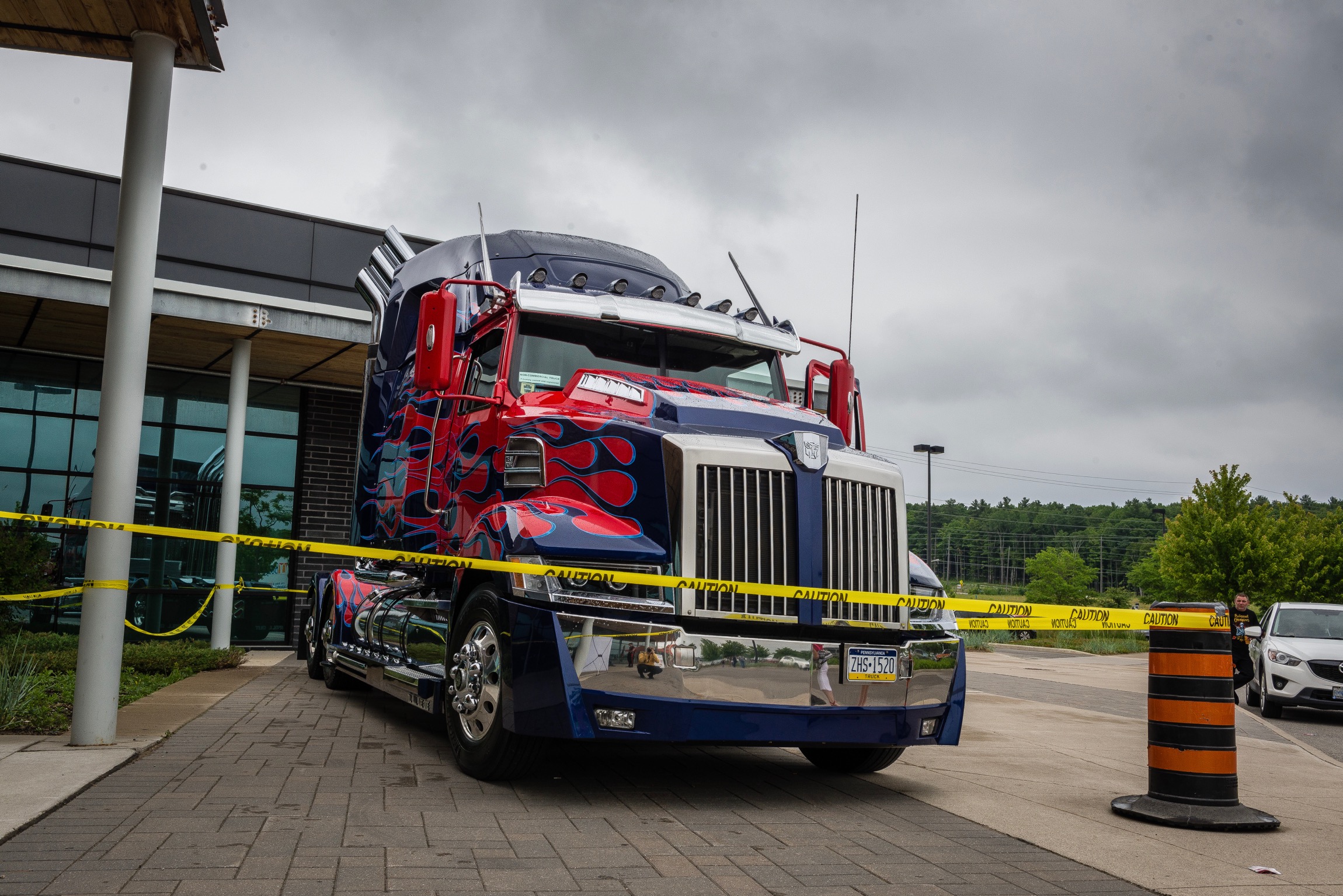 Qapla'!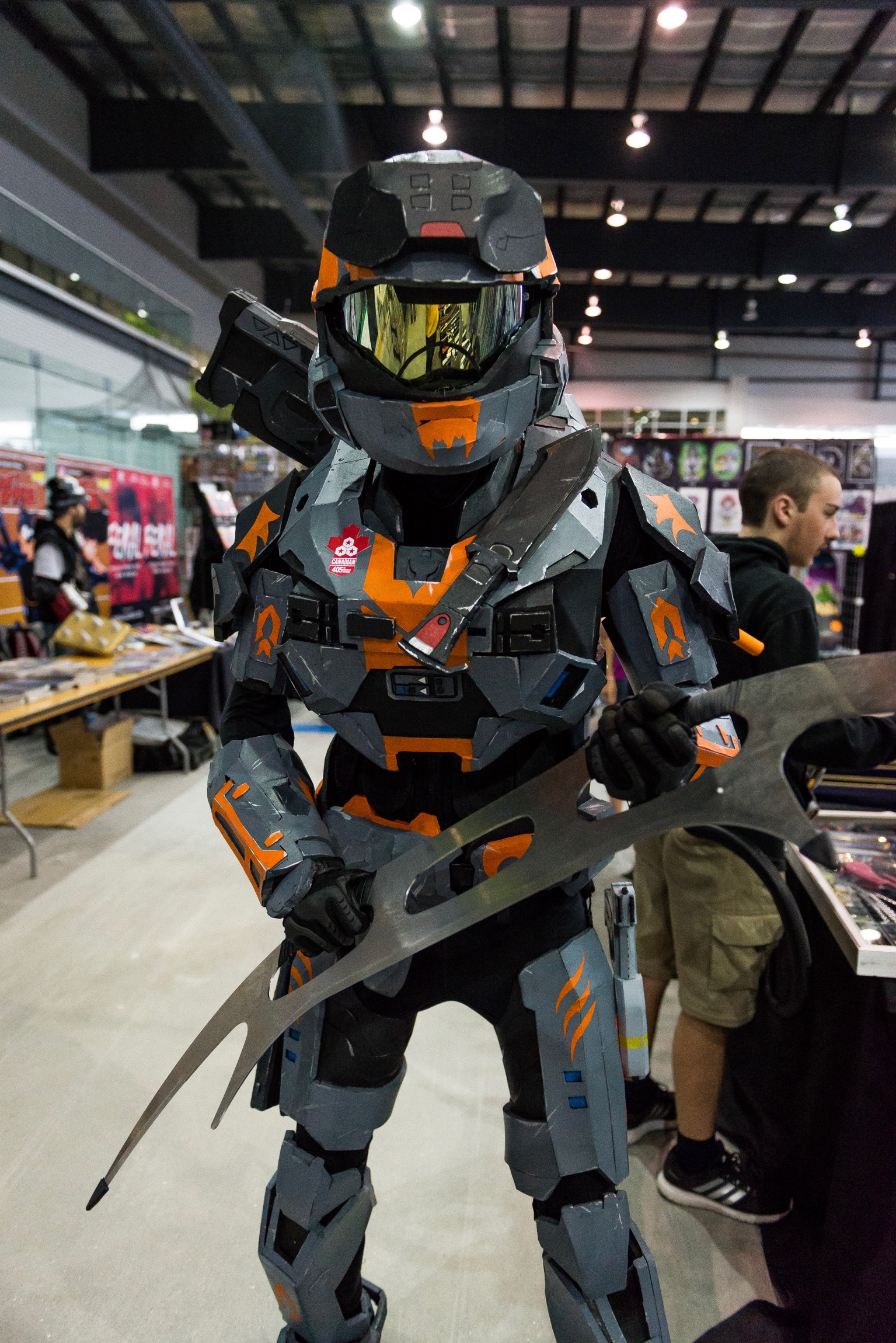 The colours match so well...makes me so happy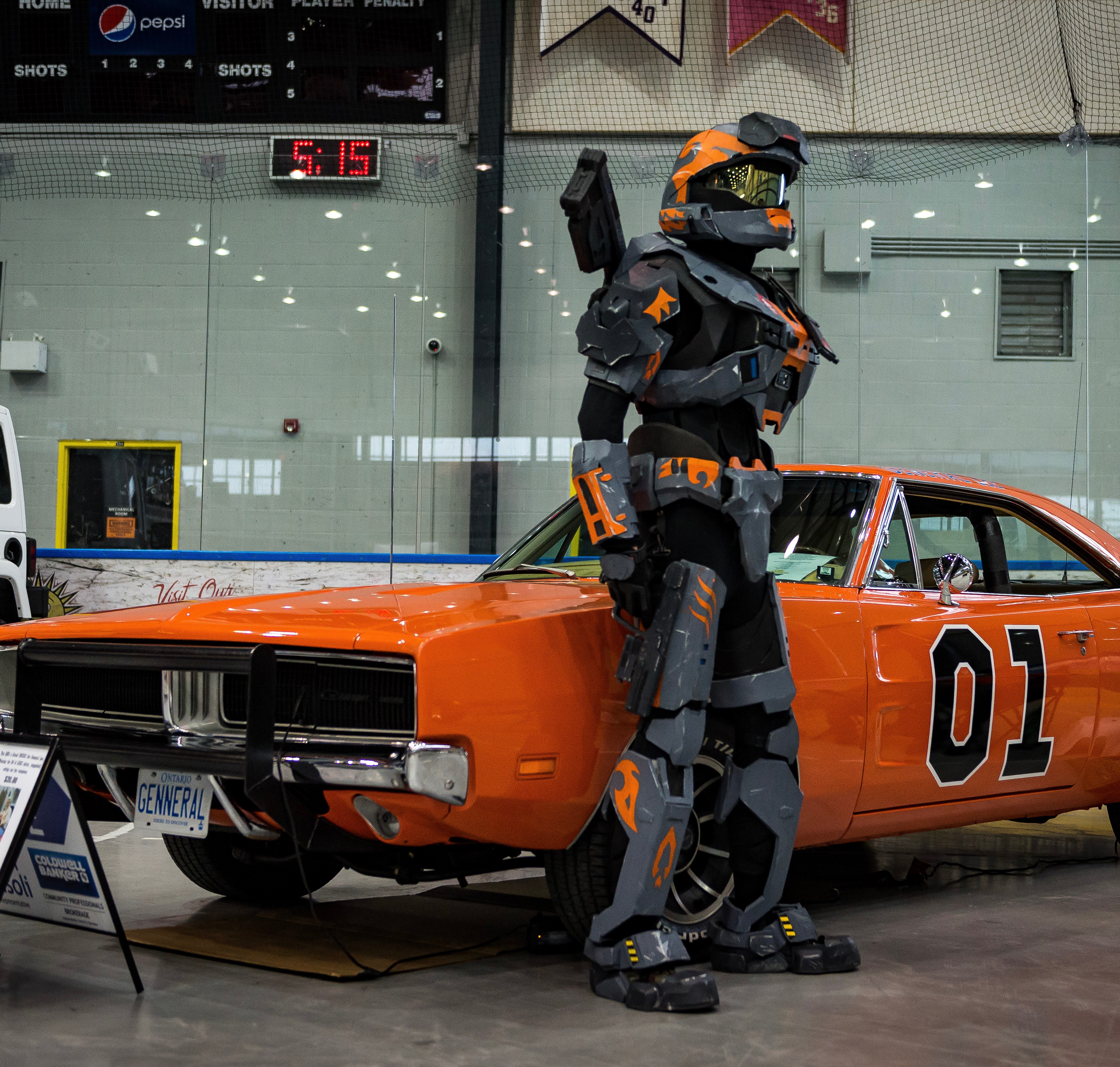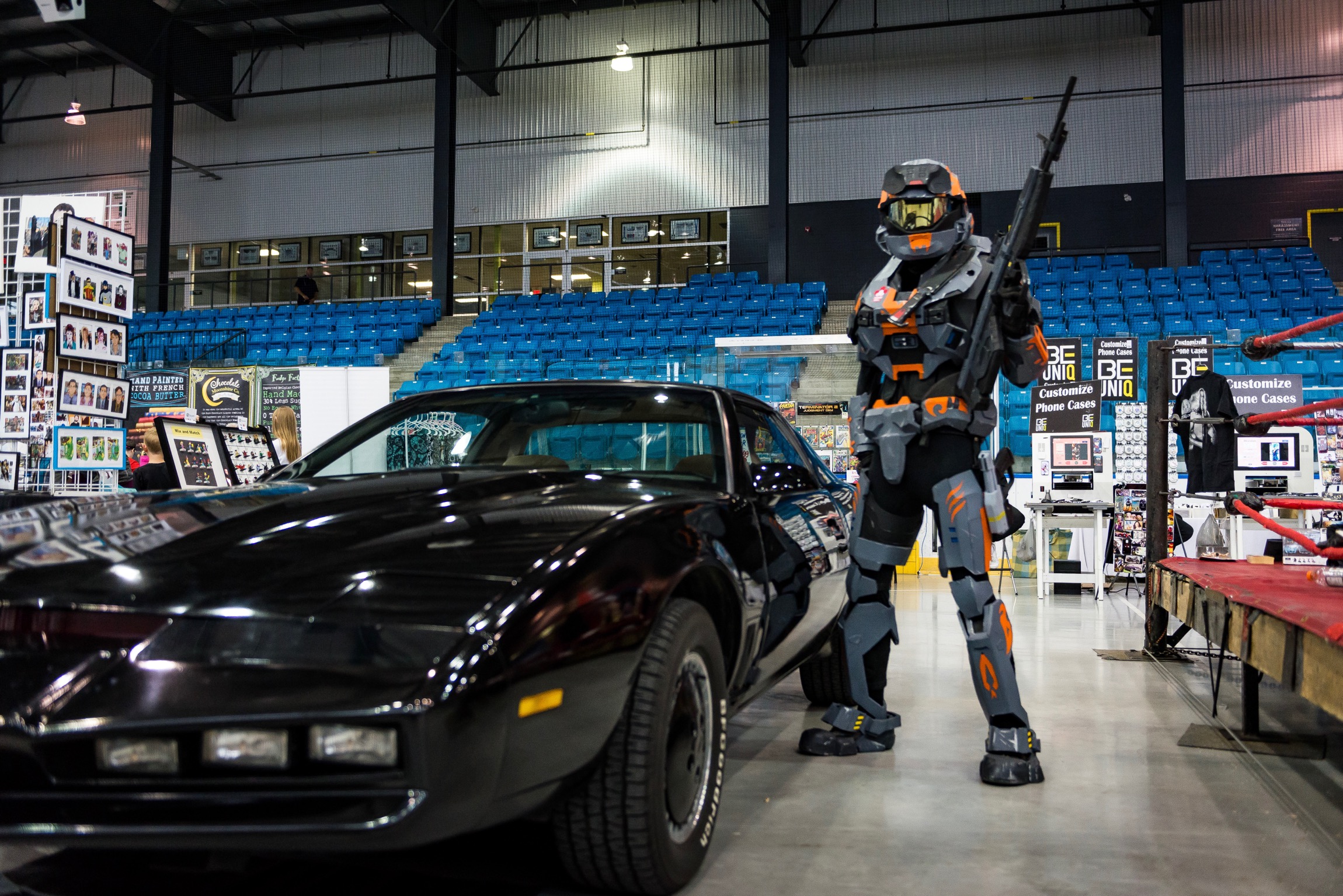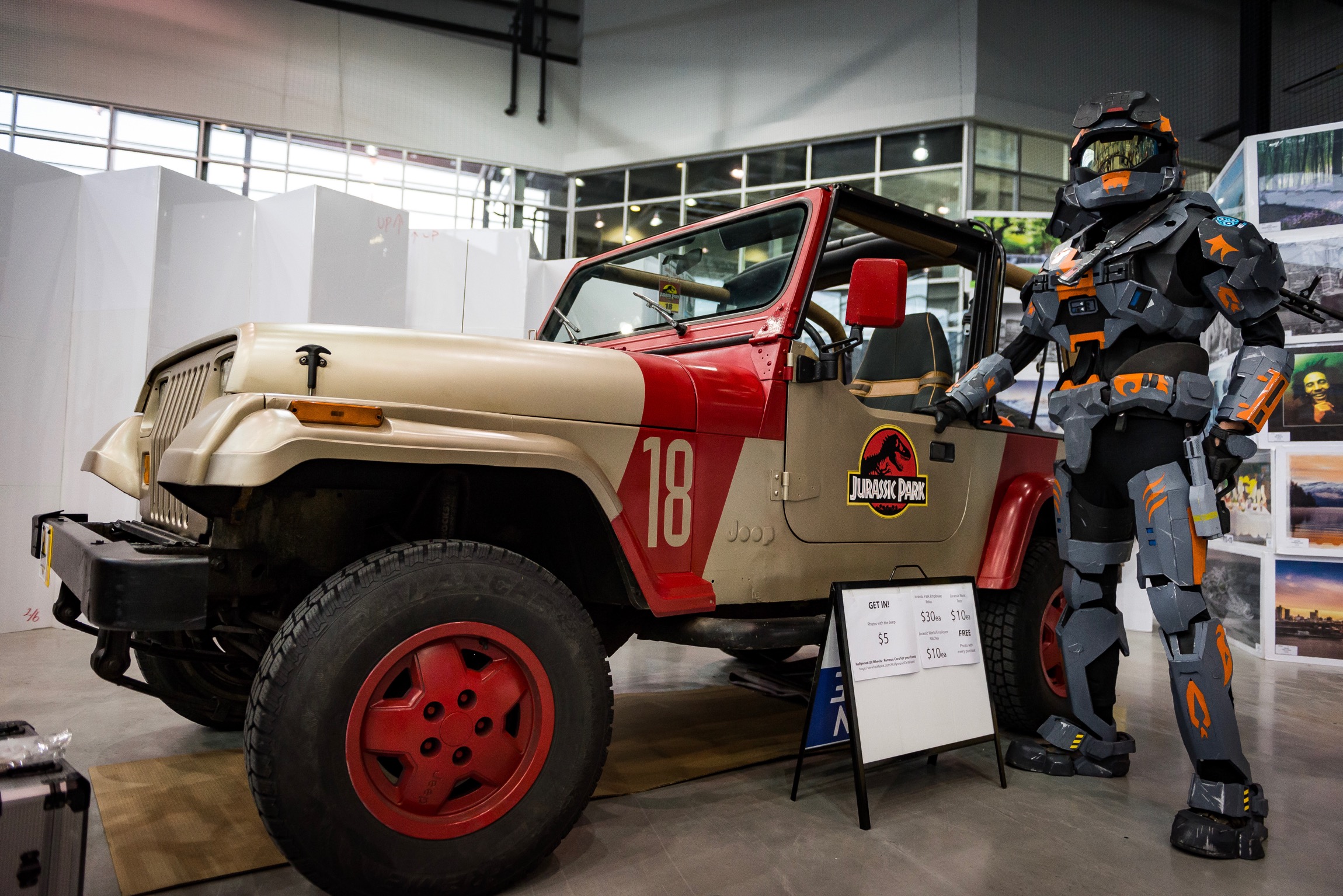 KITT wasn't so keen on letting me in...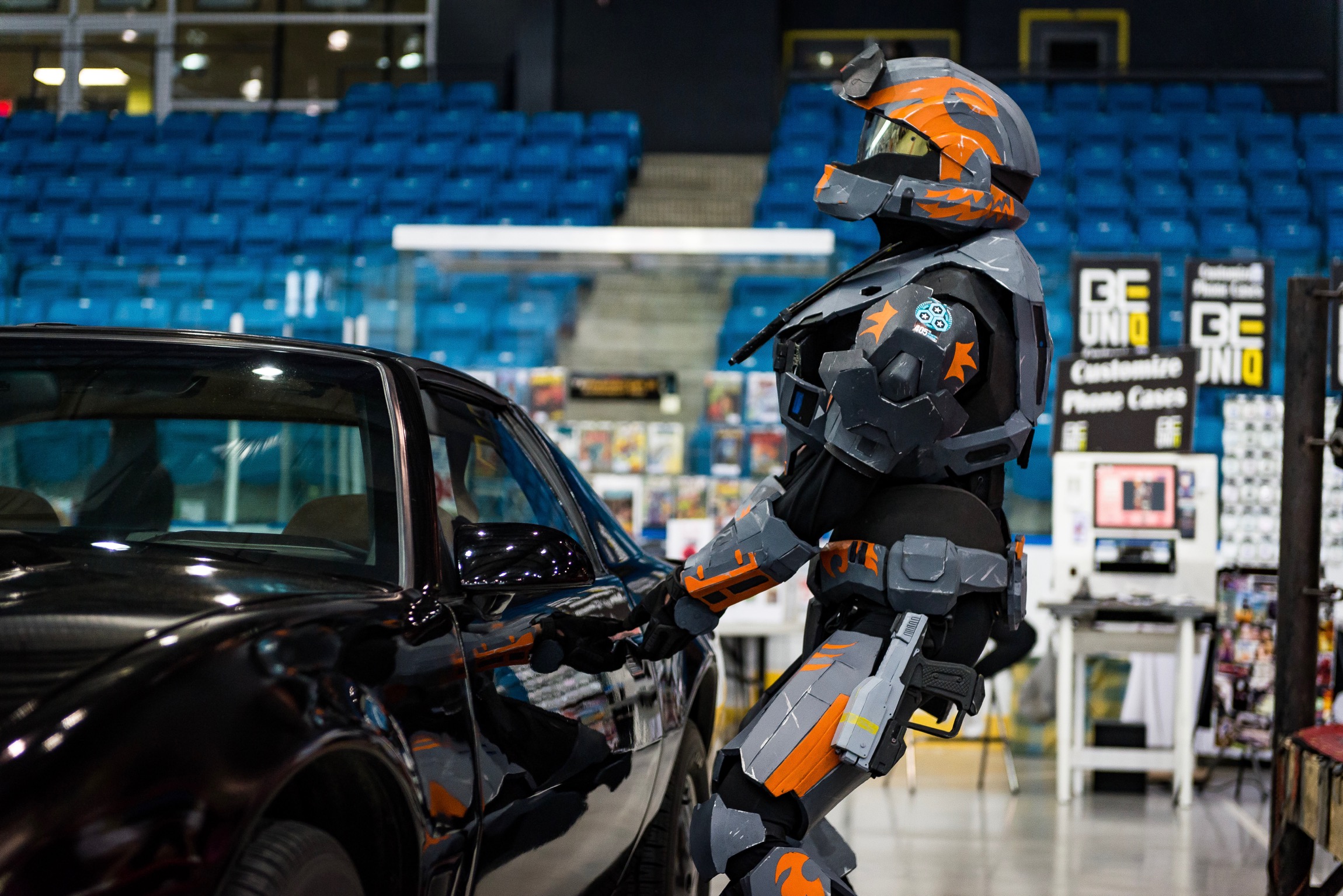 Myself and ColdFireD96, sci-fi and fantasy collide!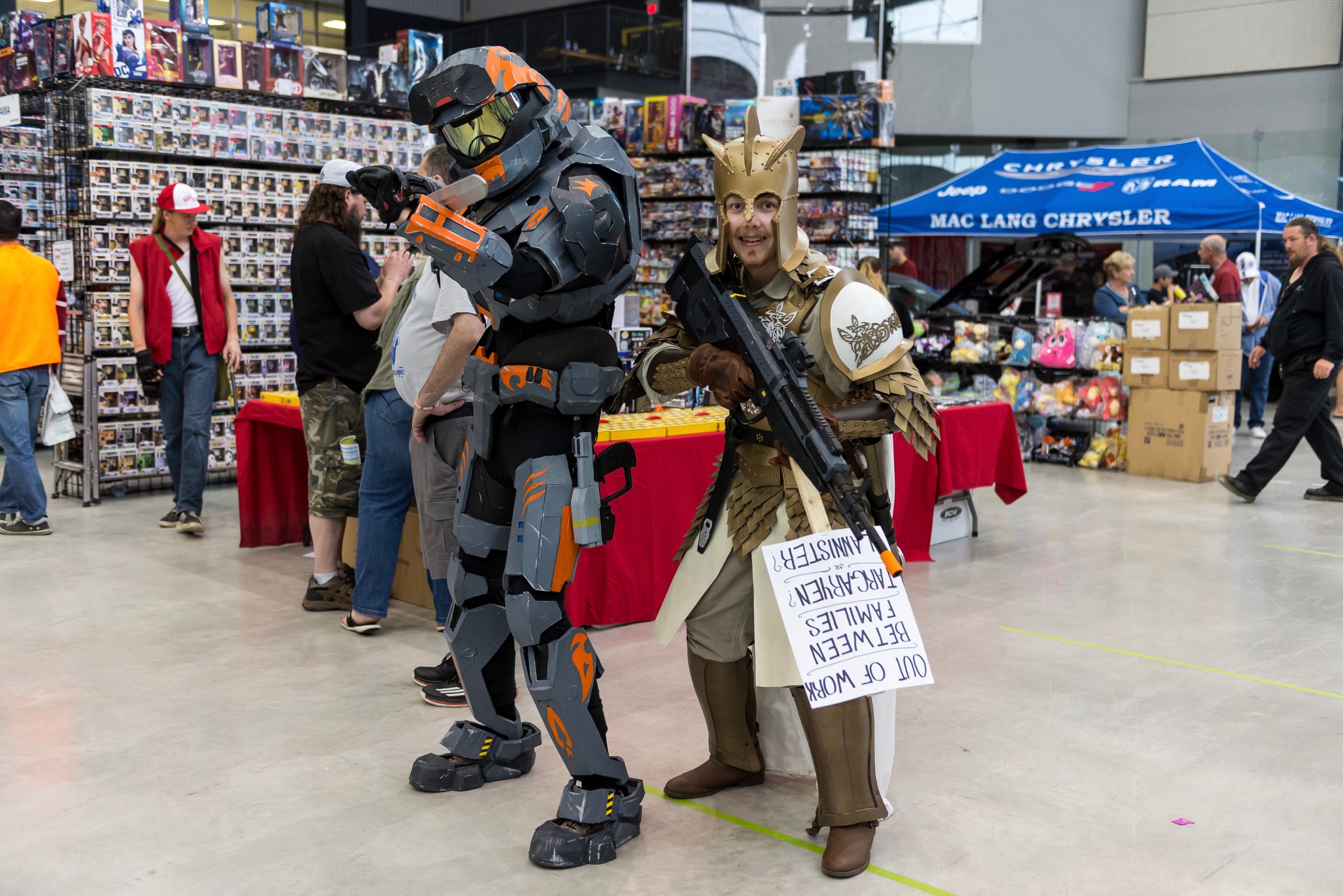 Lined up for the cosplay contest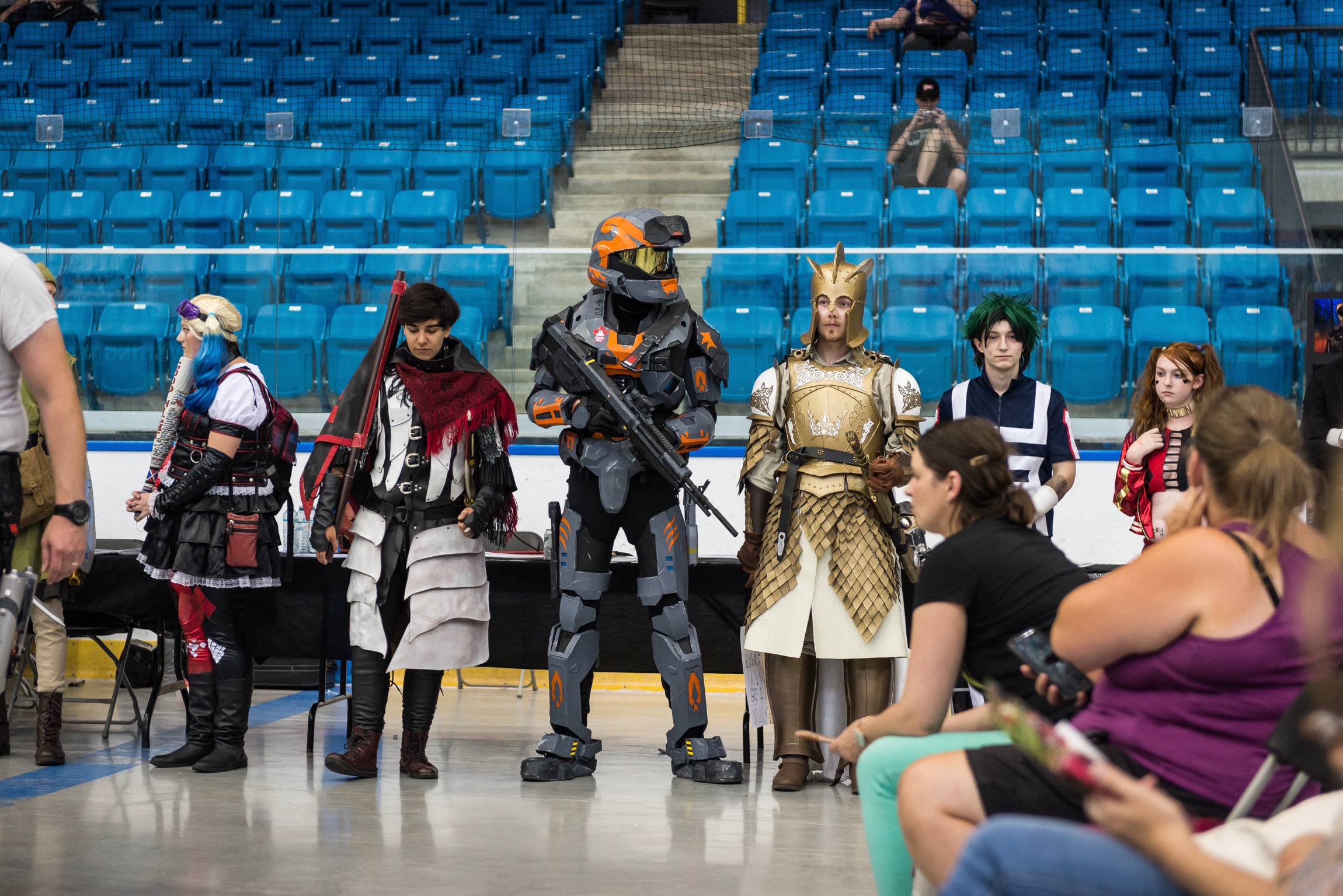 Behold our winner! I bested him last year so he had to even the scoreboard!