I used DF4L's smooth model and Frost's hot glue idea in the inside.
Heres a link to my old topic:
http://405th.com/forums/index.php?showtopic=7811
Just finished sanding and put one coat of primer on today.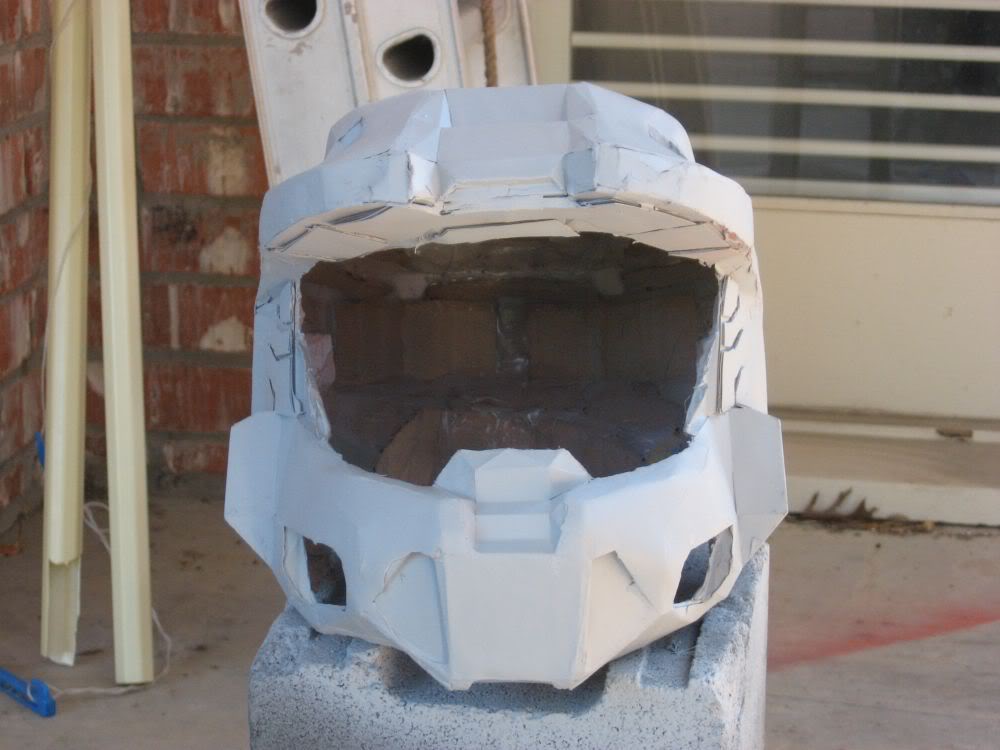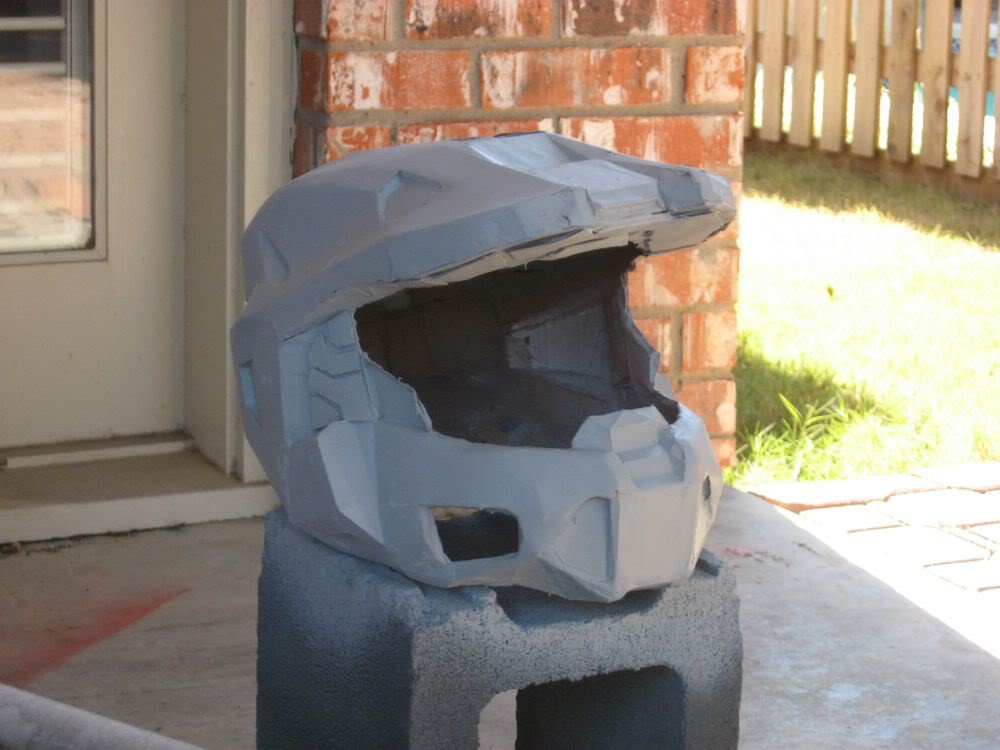 There are still some spots that need to be fixed.
I also picked up this truckbed liner spray at Walmart that I'm going to try on my helmet.