I'm still unsure if this is the correct place to post this.
However, I'm in the very beginning phases of construction of a custom hybrid helmet I got made for me for a foam build. I generally want some tips for unusual builds since this helmet doesn't generally follow typical helmet builds.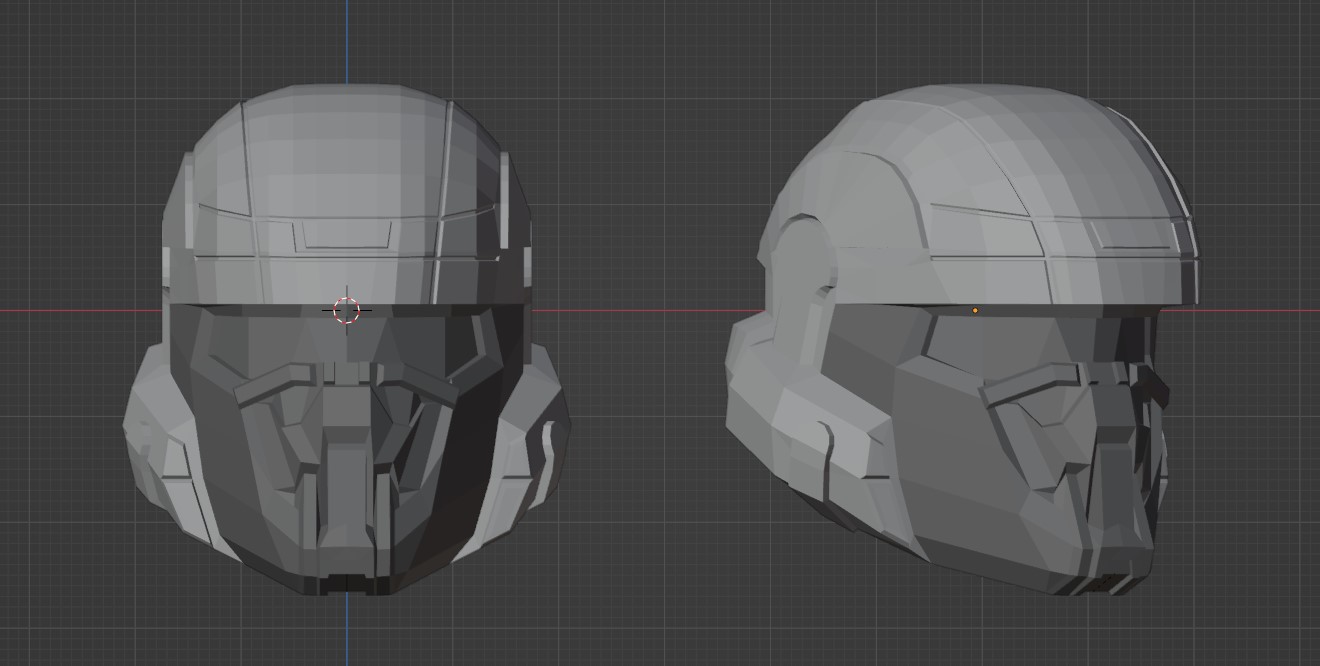 The origin of this idea comes from EOD in Reach being my favourite helmet, but I don't think myself so special to cosplay a spartan. Instead I go for a specialized ODST based build.
Another thing that hit me is that I shouldn't probably go with difficult, custom builds as my very first build. Trial by fire or something.
I intend to post my progress here if I can.
I'd also like to hear some ideas of how others would paint or design onto this helmet, so any feedback is welcomed.