While this isn't my first cosplay project, this is my first official build. Although I've already started, I'd like to show you all what I've done so far and where I'll be going in the future.
I began by commissioning additional references for a Viper helmet redesign created by
@Wernissage - The Art of Halo
on YouTube, which I then began to hard surface model using Blender.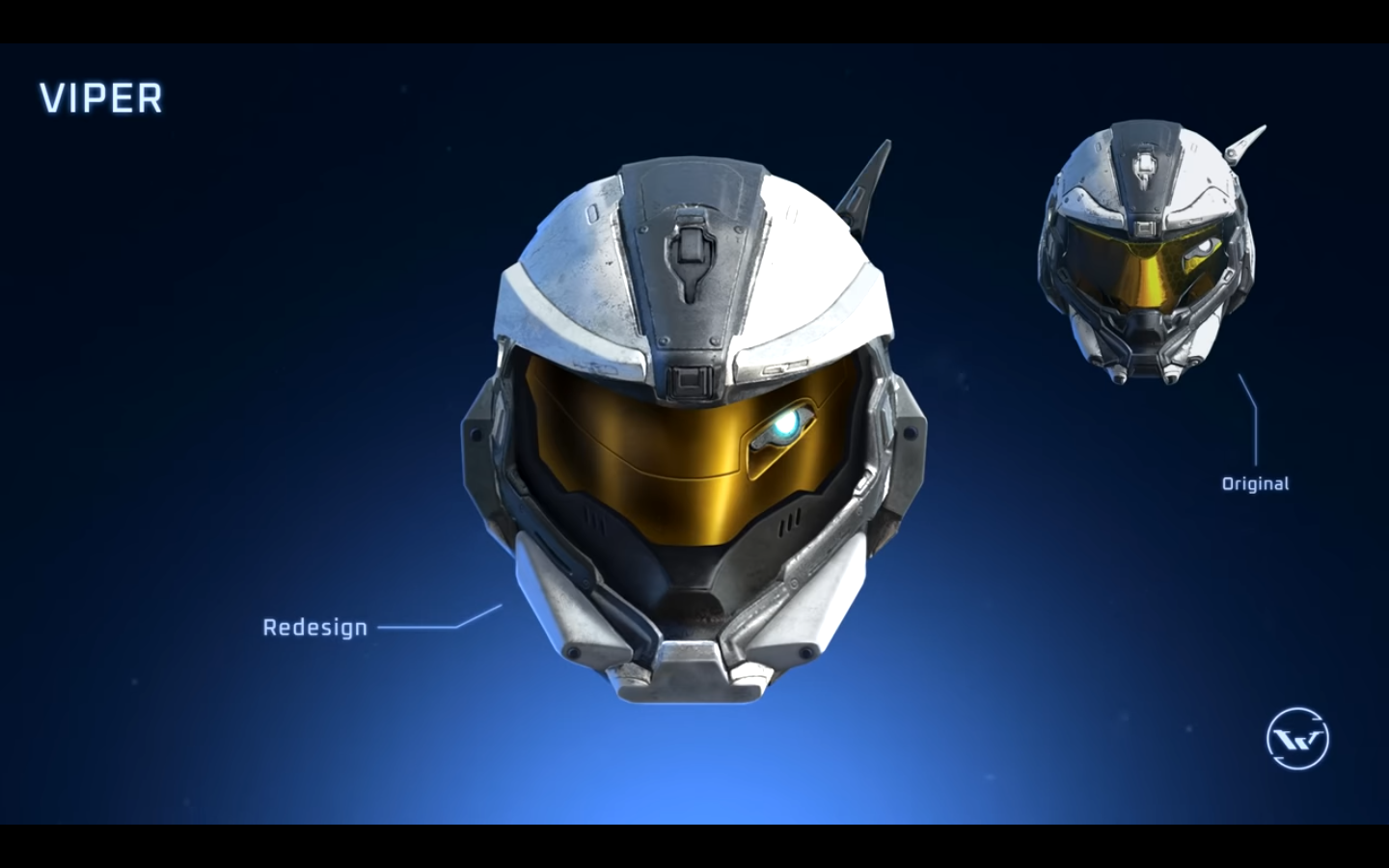 [The original redesign]
[The Low-Poly Result]
---
Now It's very low-poly as of now, but I'll be using it as a proof of concept for the full armor set. Now I've allocated Mark VII Pepakura files from The Armory, which I've accurately sized using the Armorsmith scaling program.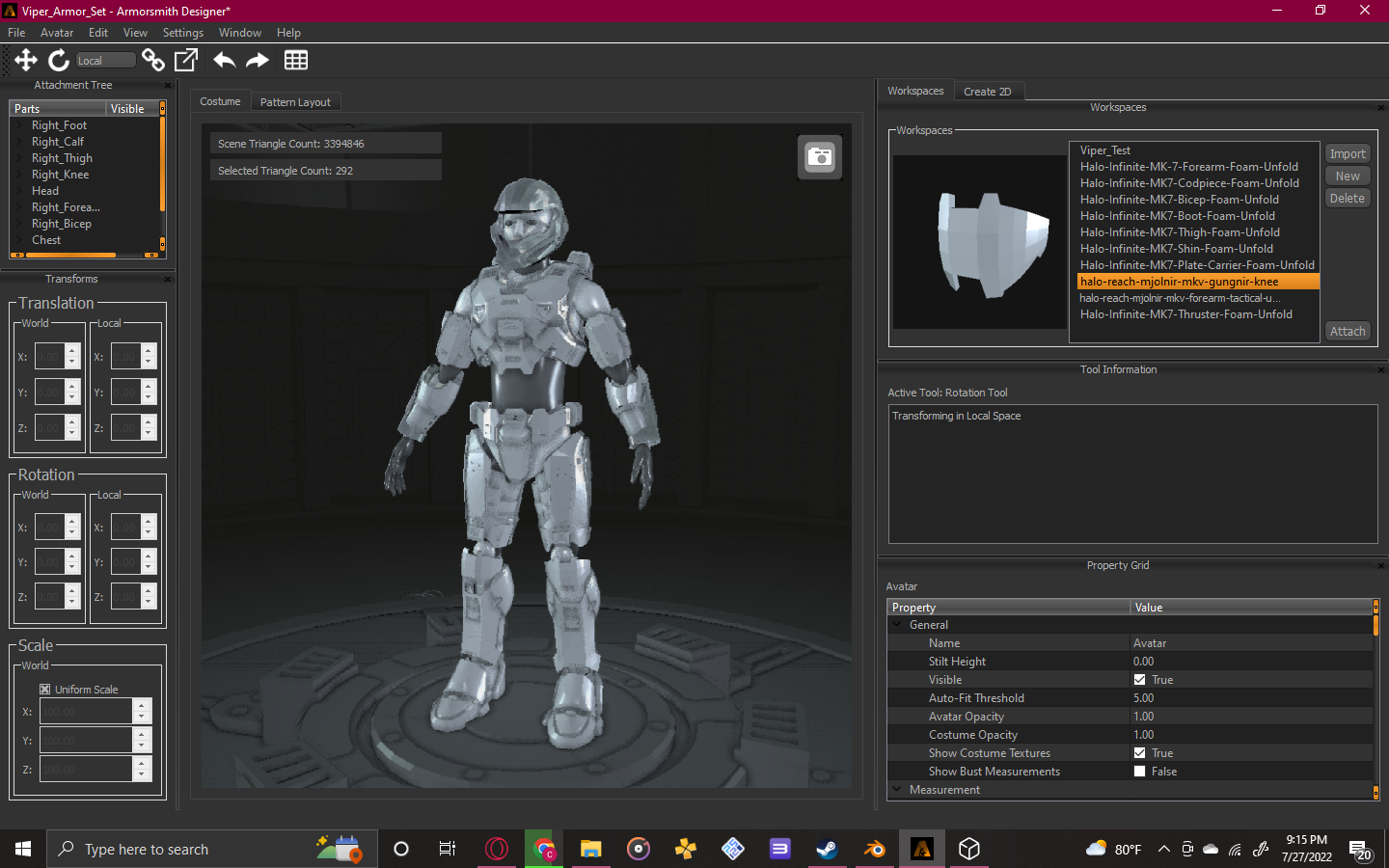 [Viper Helmet, on a Mark VII Base, with Gungnir Knees]
---
My next step will be to begin unfolding and printing the newly scaled files using the program so I can begin construction. After that, the project will be split into 2 phases.
Phase 1 will be considered the construction of the base Pepakura armor, along with continual progress made on the helmet model. (I might need some extra help with certain aspects of modeling, as I'm a relatively amateur modeler) Phase 2 will be the additional construction of attachments associated with my armor, at that point, the entire base armor should be completed.
Wish me luck, I look forward to keeping y'all posted.
Last edited: