New Member
Canadian Regiment
Nouveau Montreal
Hey guys! So I am a very big noob for any armor made from either foam alone or fiberglass.
I want to start building my first Spartan armor and let me tell you, I am VERY picky. I made multiple armors in the past using foam covered in Worbla and I am aware that this is really not the best option to make a Spartan armor. I'd also like to point out that I consider myself an experienced armor maker. So any basic stuff, I might already know. I'm not talking about the general build, more of a finishing side of it.
Exemples of what I already made in the past (with foam covered in worbla):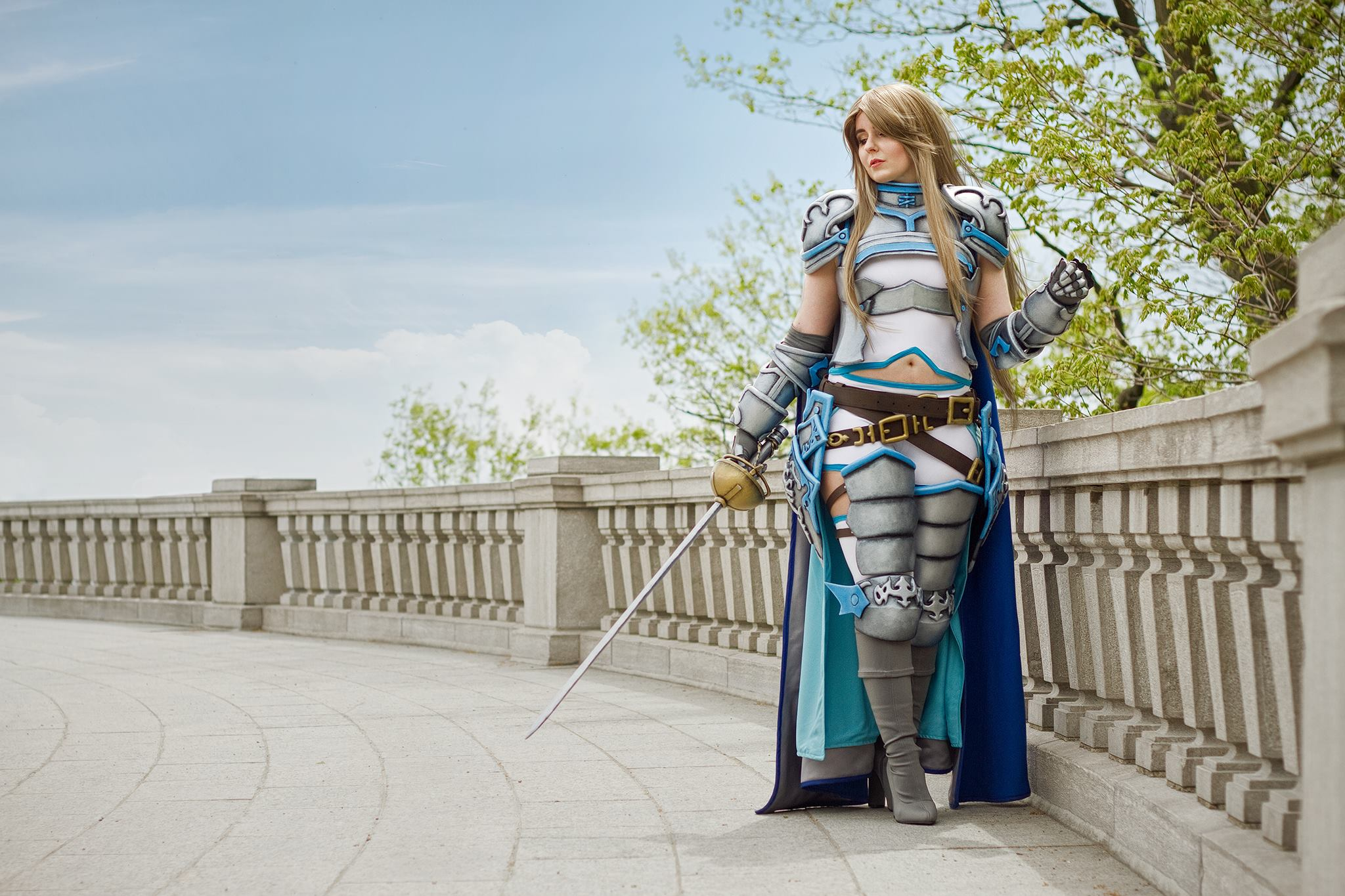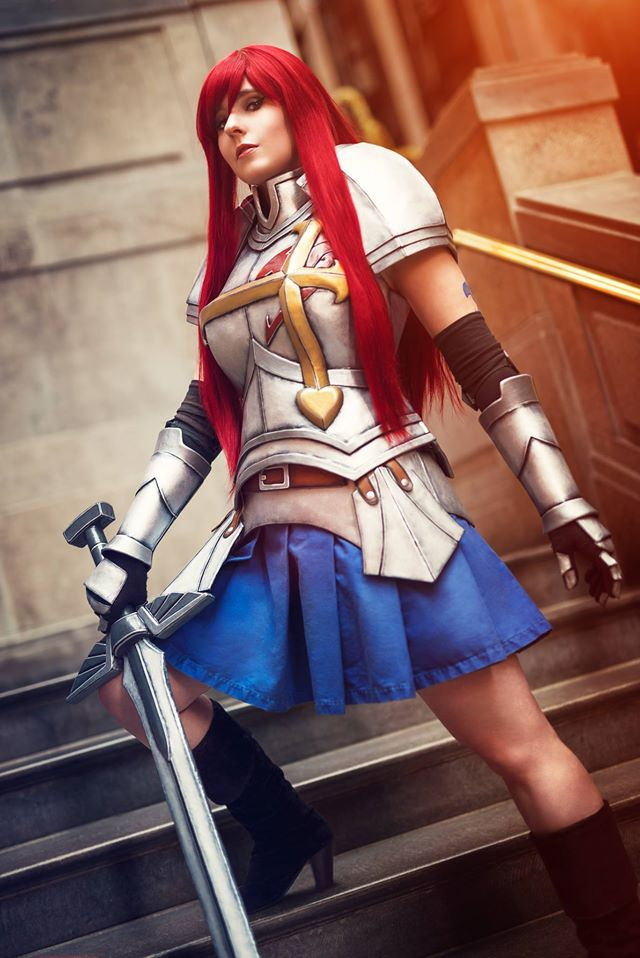 Here are my problems that keeps haunting me:
1-If I go with foam only(first of all I've always had issues with trying to ONLY use foam before but I want to maybe try again), I would hate for it to have cracks. I've always hated how foam is easy to gain cracks or wrinckles even with plastidip. Sure it's an easy fix with heat, but I just hate how it looks overall.
My idea was to maybe cover the full foam armor with latex (spray on) like Bill Doran did? But I'm not sure if it's a really good idea, or not.
2-If I go with fiberglass, I'm most likely scared that it will take a huge amount of time to finish and that it will be too uncomfortable and painful to wear in the end.
So, what do you guys think? I really want opinions here because I've been hurting my heart trying to figure it out on my own... It's stressing me more than you might know, considering I don't want to make 10000 tries and for it to take me 3 years. I normally make a lot of costumes a year and I know I'll become angry fast if I hate what my costume looks like...