Hello everyone, I've been looking at trying my hand at armor making for a while now and now that I have my own funds I can finally get started. The only issue is that I have no idea where to even begin, mainly with finding a suitable template. Then there's the whole measurements and piecing things together that I know I'll get mixing up.
Do any of you have any advice?
*UPDATE*
So I've seen a lot of your replies and id like to thank you all very much.
I've gather some materials-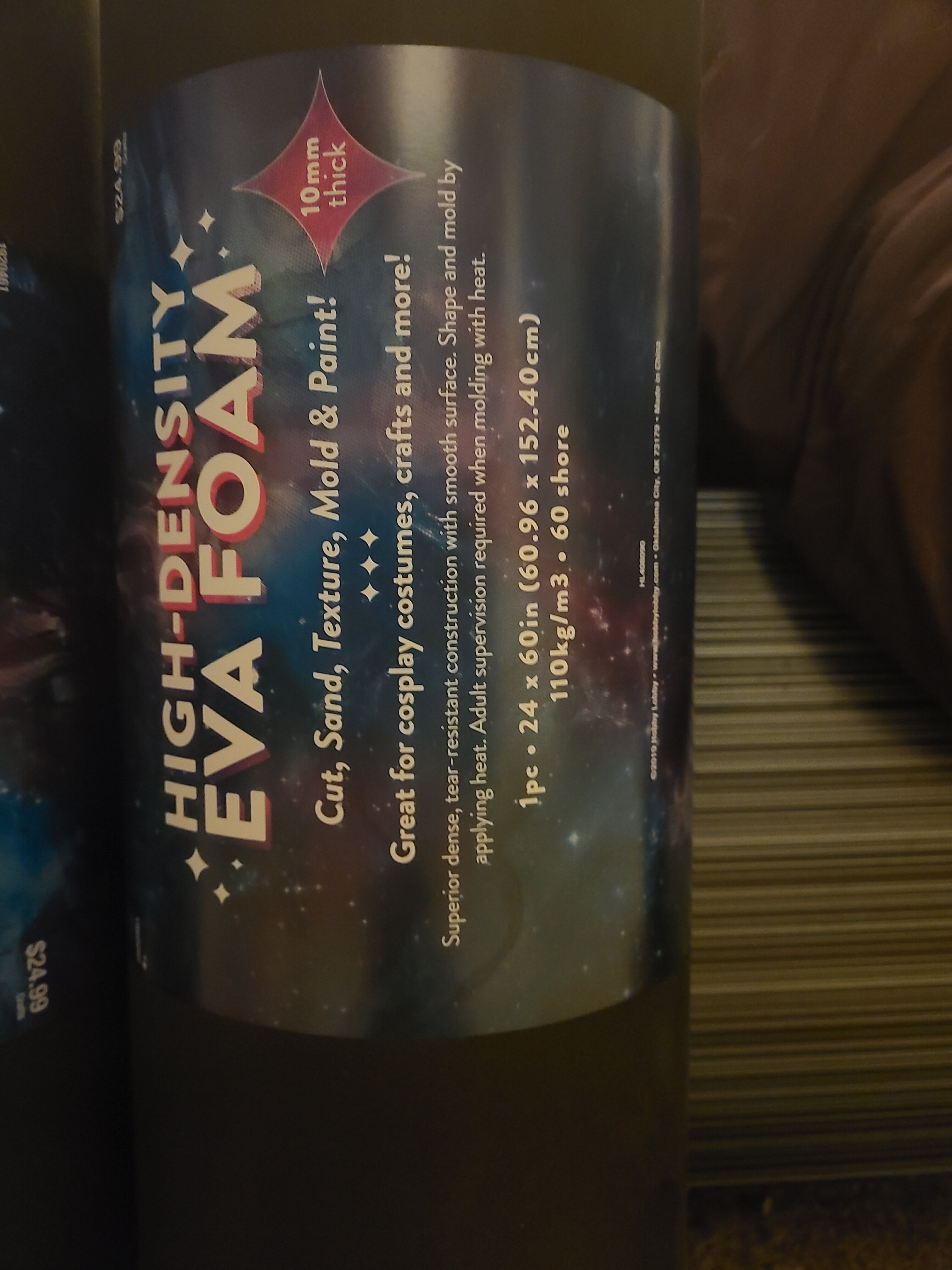 The EVA foam is cosplay foam from Hobby Lobby that is 10mm thick and paint make specifically for the EVA foam (Blue, gold, and dark gary). I could find any snaps/ straps.
I figured I'd work from the boots upward.
Is there anything I might be missing or things I should know before I begin cutting?
Last edited: