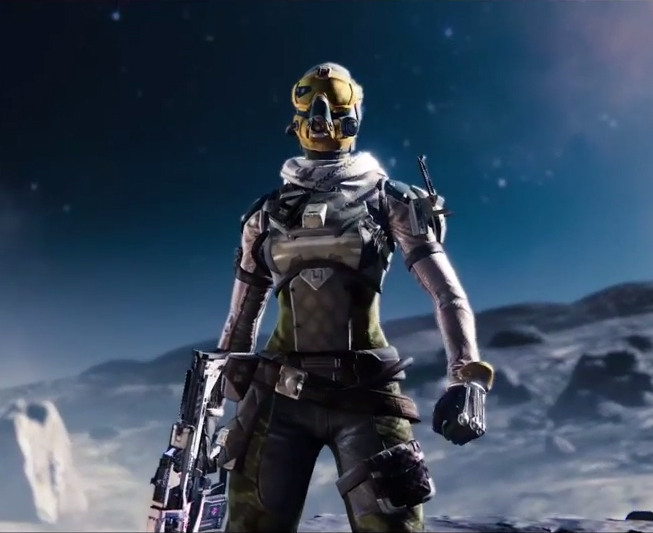 KKSSHHHHHH -------- Awkward Moon Silence Ensues.
Kaaaaayyy..... This is the 3rd time I've reposted this. 405th, please don't fail me now.
I'm doing a Hunter Build for the Destiny Release next month. I have my tools, I have my supplies, and I have a deadline.
Ready.
Set.
GO!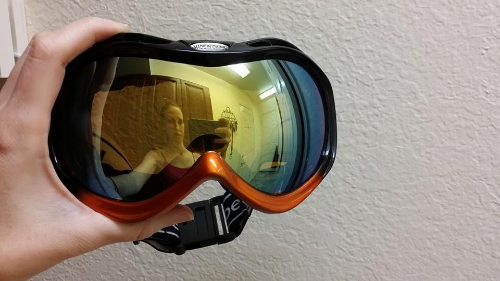 *** These pants make me have a Miranda butt. Mass Effect fans will know what I mean. (Keep comments tame, please).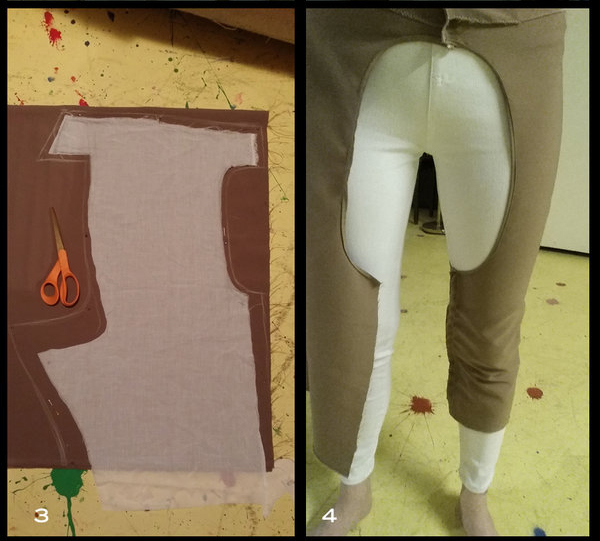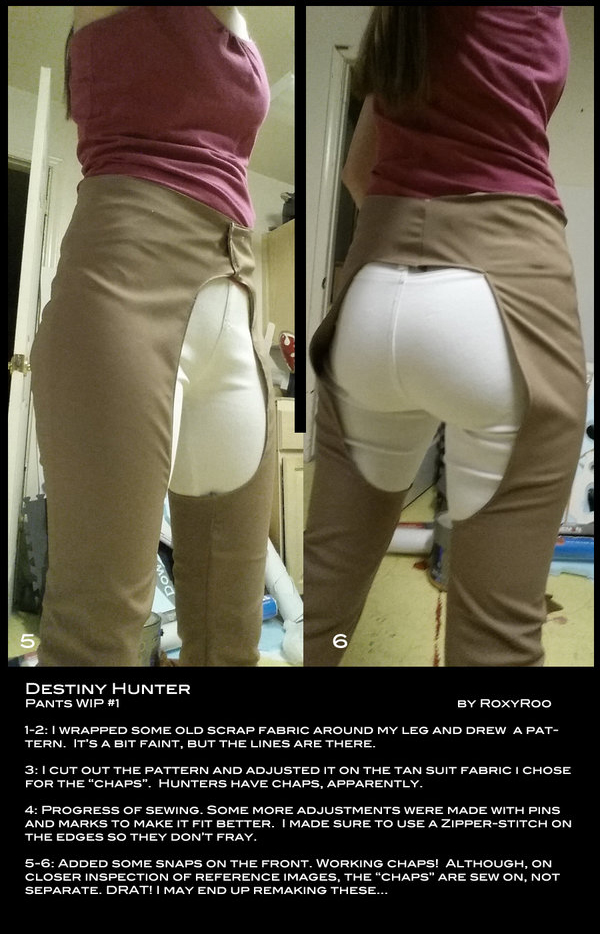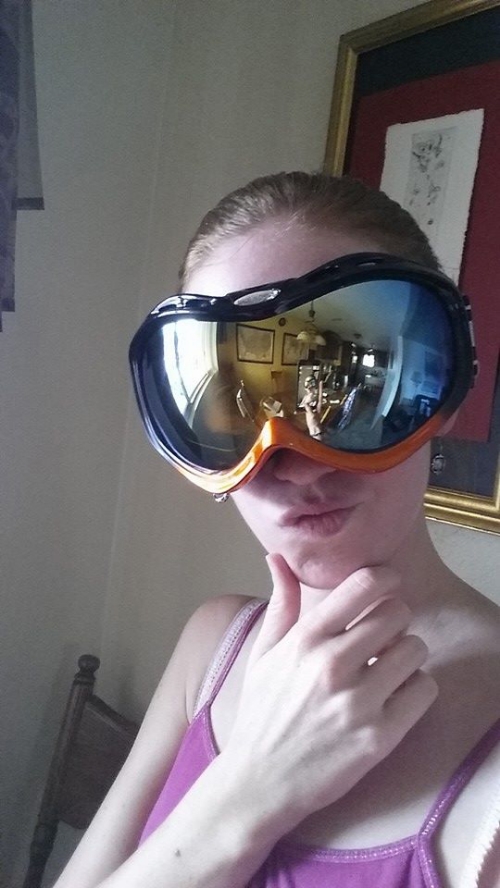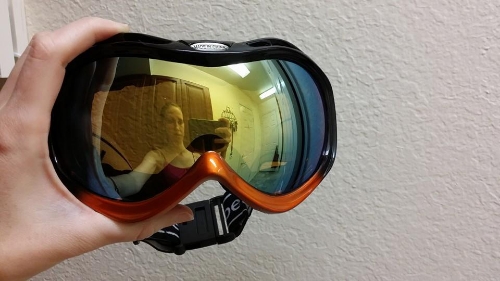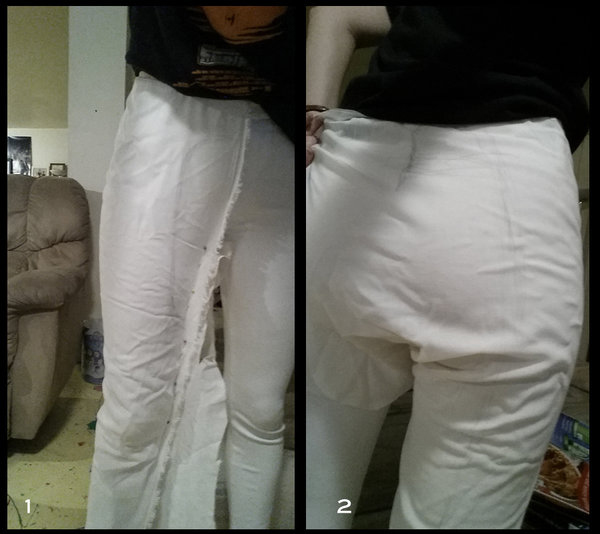 Last edited by a moderator: