Okay, so alls i need really for my torso armor is the detials like the black vent things on the shoulders that little cross bar thing.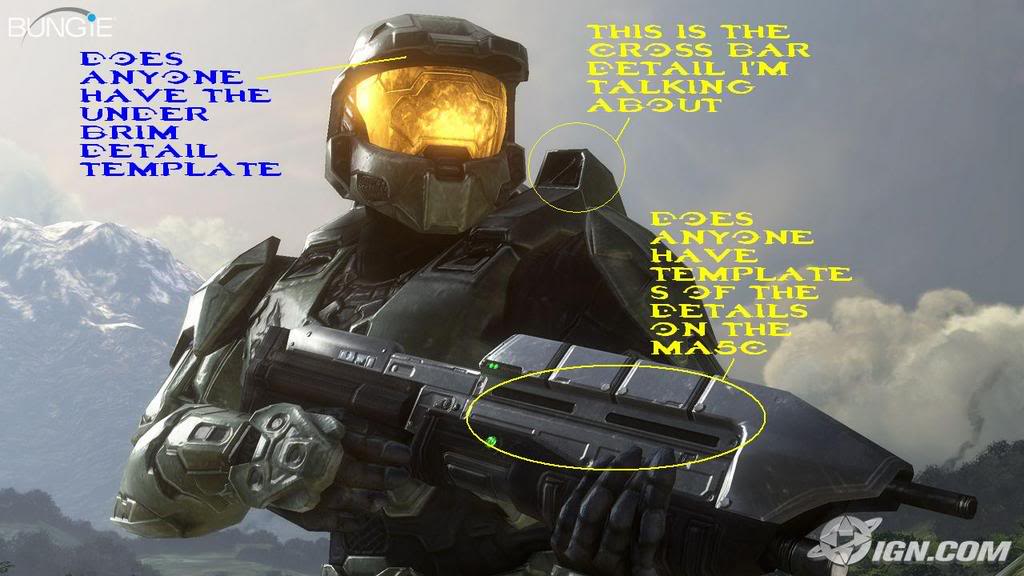 and how have some of you done the details on the back?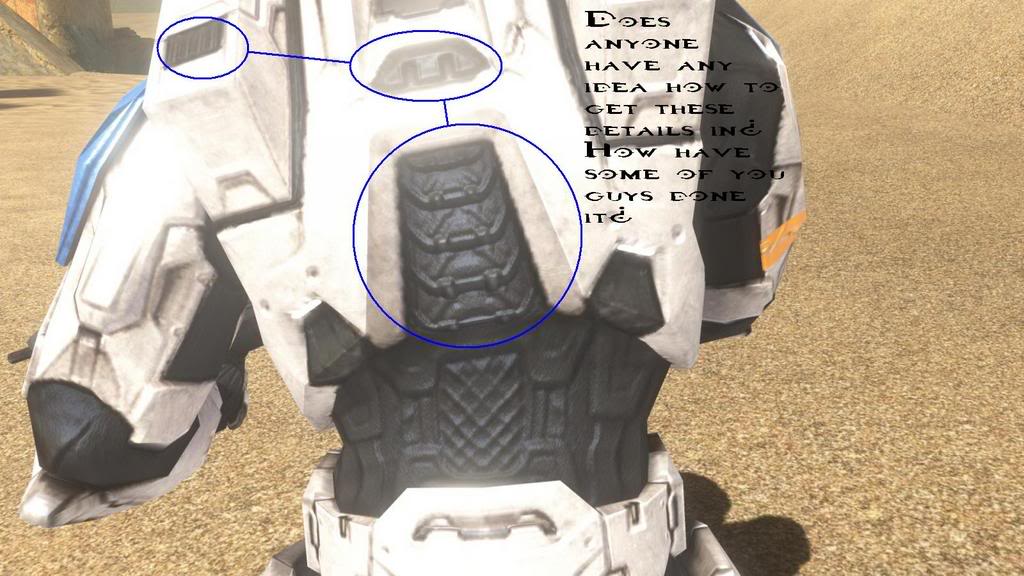 If any of you have templates or ideas or any help at all it would be greatly appreciated!
Thanks a ton
-Justin