As far as I've seen, nobody has fiberglassed an H2 Pepa ODST yet so I though I'd give you guys a look at what I've been working on here.
I've fiberglassed it but have only just started smoothing it. After I finish smoothing and install the visor, I'm going to detail the exterior with bondo.
Doom's pics are gonna come in real handy. :mrgreen: Tell me what you think. Any ideas for a material to work as the neck liner?
Pics are before and after fiberglassing and a little extra external resin on some problem areas before any sanding.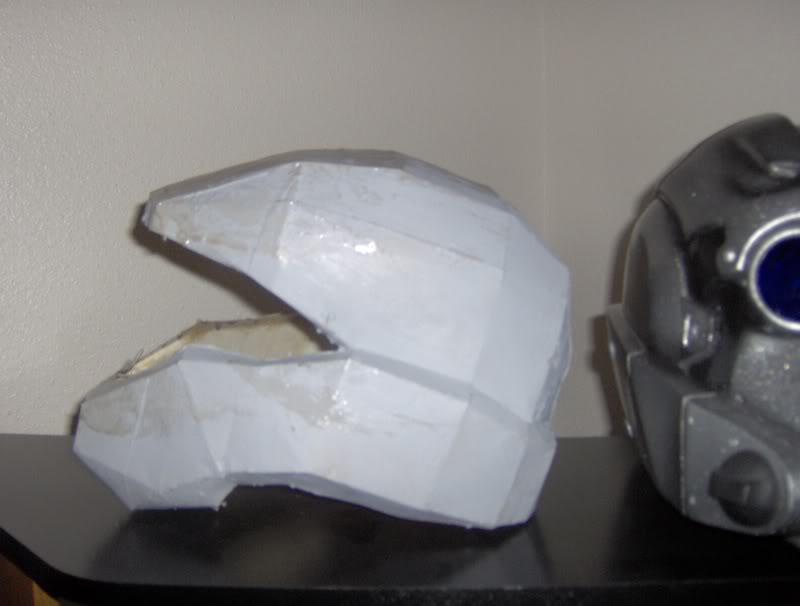 I've also had a couple of people asking me about the helm file. So I've rehosted it
http://files.filefront.com//;8138337;;/
All credit for the pepa file goes to Doom and Fraz. You guys are awesome.