RCO & BCO
Pacific Regiment
405th Regiment Officer
Washington
Hey all,
You may remember this photo from my Venator thread...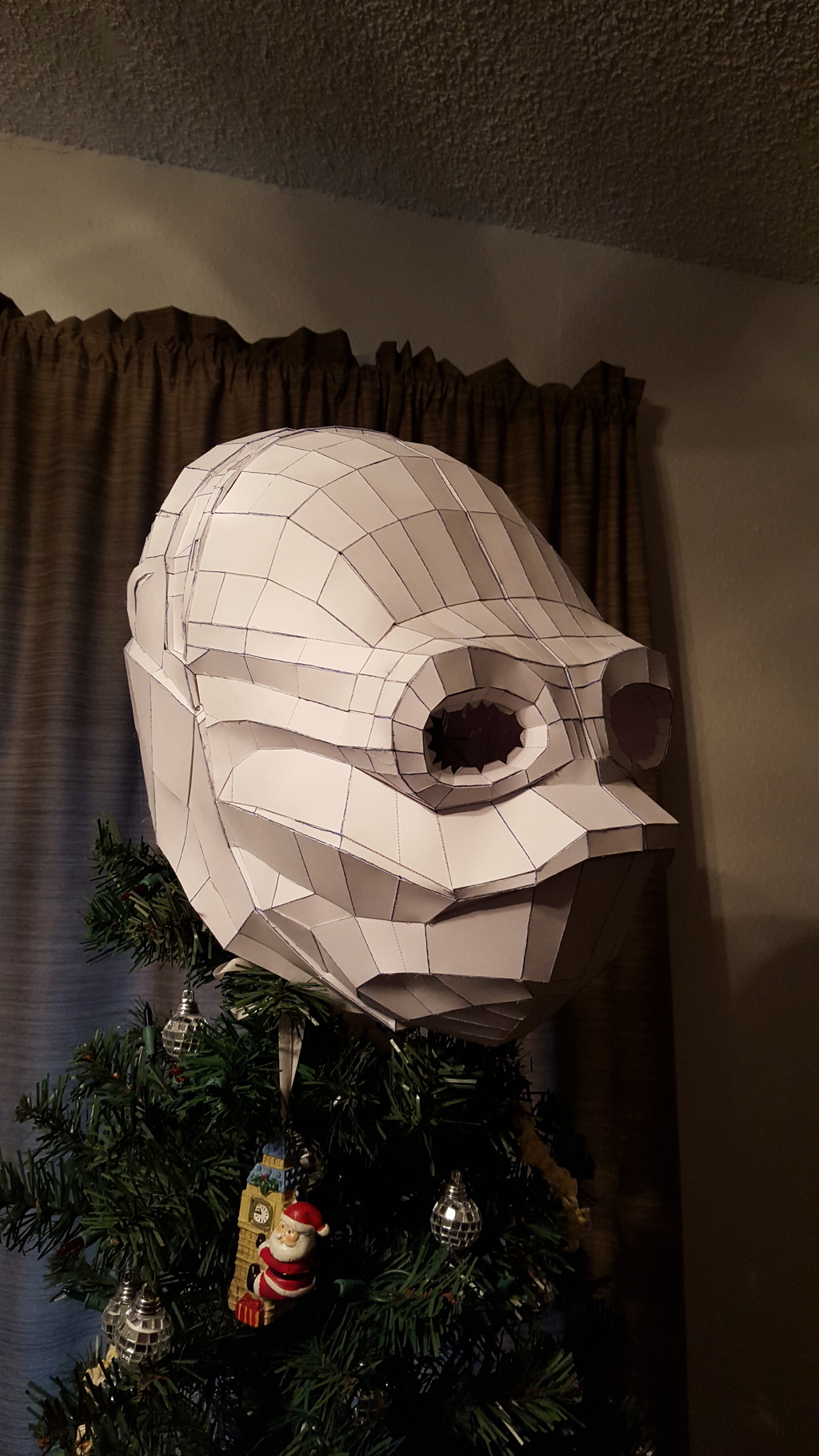 And again here, resined..
Well I've finally had a chance to get working on it. I've just finished the bondo phase.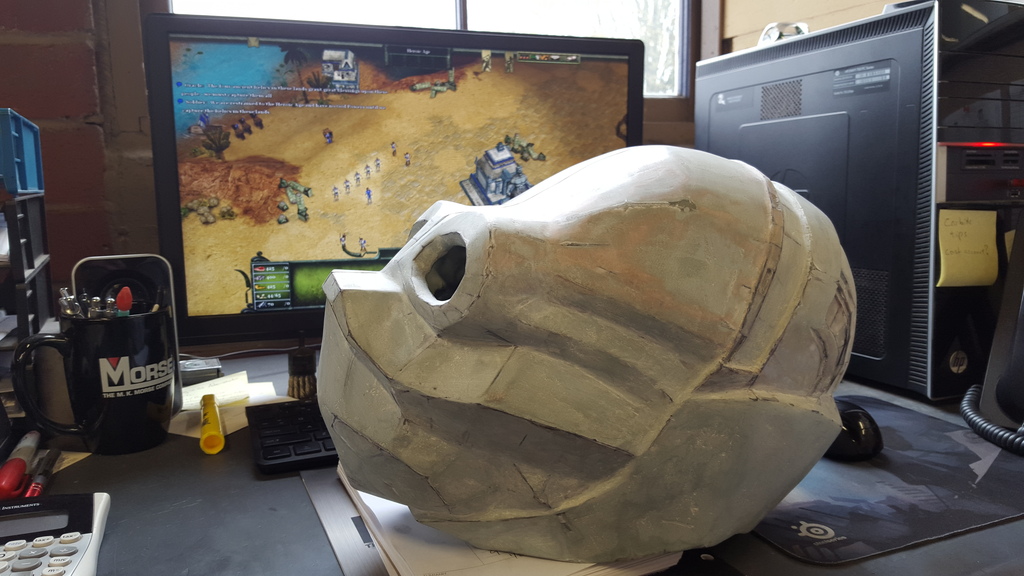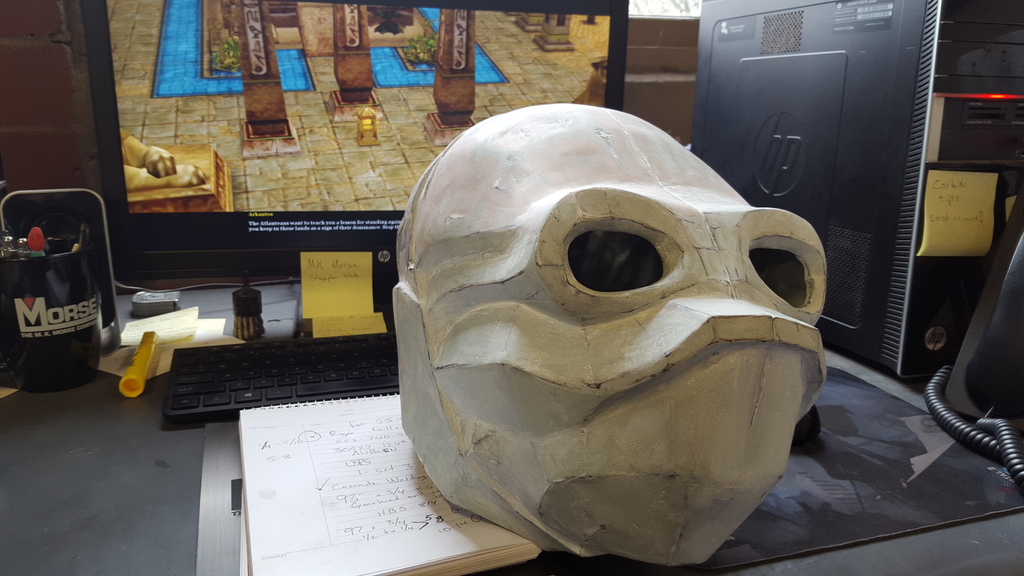 Next step will be figuring out how to get the eyes to light up. I've been given a link from a member and I'll give proper mention to them when I start working through the tutorial.
This file is the one from the archive, created by
rundown
. Many thanks!