RCO & BCO
Pacific Regiment
405th Regiment Officer
Washington
It has begun.
As promised..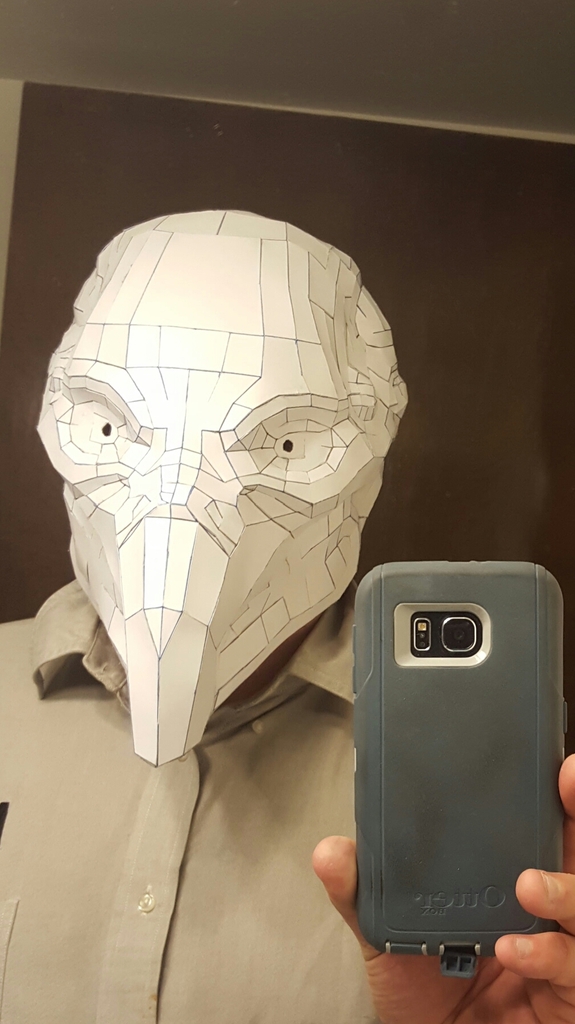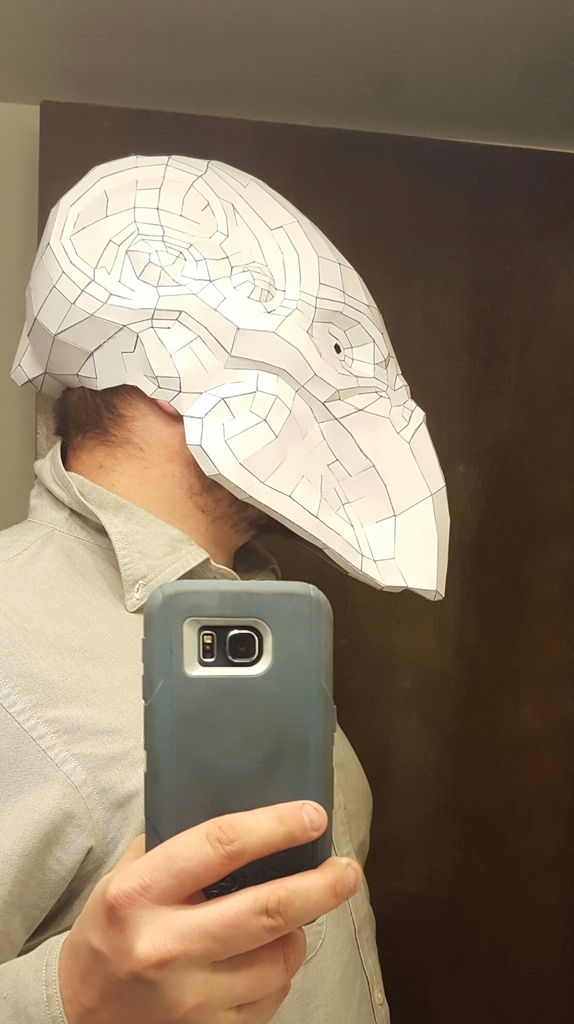 I'm really happy with how this helmet came together. (I'll point to the download link later). It was interesting how many tabless lines there were. But it worked. Sadly I'll have to redo this one. The person I'm making it for is bigger than me and I could barely get my head into the pep.
I still wanted to post it so that any newcomers might see that even those of us who have made multiple pieces still end up repepping due to scaling issues.
I think I'll still finish this one though. Stay tuned.