RCO & BCO
Pacific Regiment
405th Regiment Officer
Washington
Feels good to be back on Halo!
You may have heard some 405th staff are teaming up to bring all members the chance to build an easy to transport Halo costume just in time for Halo Outpost Discovery! We'll be live streaming our builds on Twitch so that anyone can tune in to ask questions or chat with other members.
I'll be keeping a build thread here so that I can keep my scaled sizes, product links and steps to complete square.
The idea is that we all build a Halo Reach Army Battle Dress Uniform. They appear in the game, but with the help of concept art we know that there are many other jobs in the army that require a battle dress.

I'm going to be building mine for my roommate again. Now he can Halo with us!
He researched different jobs within the US Army. He settled on an Army Counterintelligence Officer. While they do not normally see combat they do have regulations for what they wear and what weapons they typically use. Being a lesser known position and of a future space army we are going to have fun with it.
I'll be making a BDU similar to the one on the far right, but with a facemask similar to the #3 soldier. For the undersuit jacket and pants he picked Black Python camo.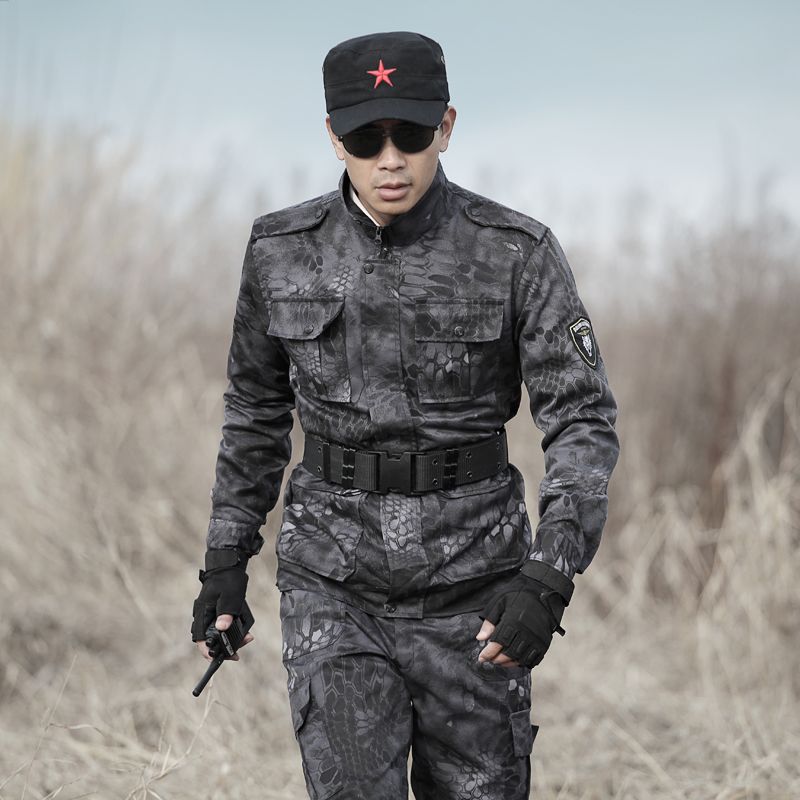 We'll have a pre recorded video up in a few days that shows
TurboCharizard
and I researching our characters, finding the armor files and setting out a plan of attack. Then tune in on Twitch next week May 8th (Wednesday 6pm PST) as we dive right into building live.