I am no good at sewing, so I decided to try something a bit different for my neck seal.
I bought some 2mm Aero-Mat to use as material since it already has a hex pattern.
http://www.acpsales.com/Aero-Mat.html
I used the neck seal pattern from Blue Realm Studios as a template.
http://www.bluerealmstudios.com/2009/09/02/chief-underwear/
I then traced the neck seal pattern on to the Aero-Mat and cut them out. (#7 is a duplicate BTW. No idea how that happened)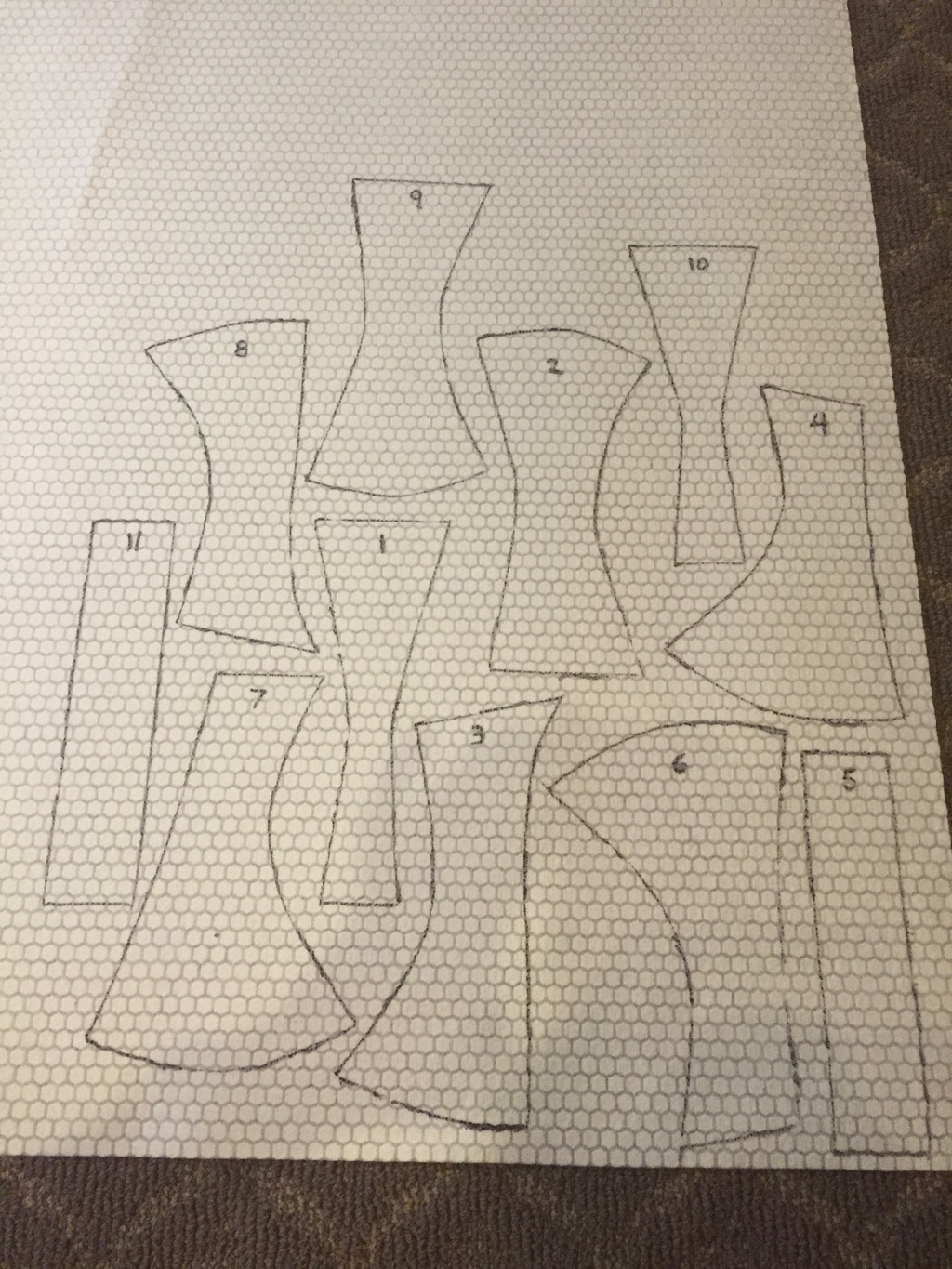 After I cut them out I hit them with some Plastidip.
I then glued the pieces together using webbing as backing except for the last seam. For that I used Velcro on both sides with another piece to hold it all together.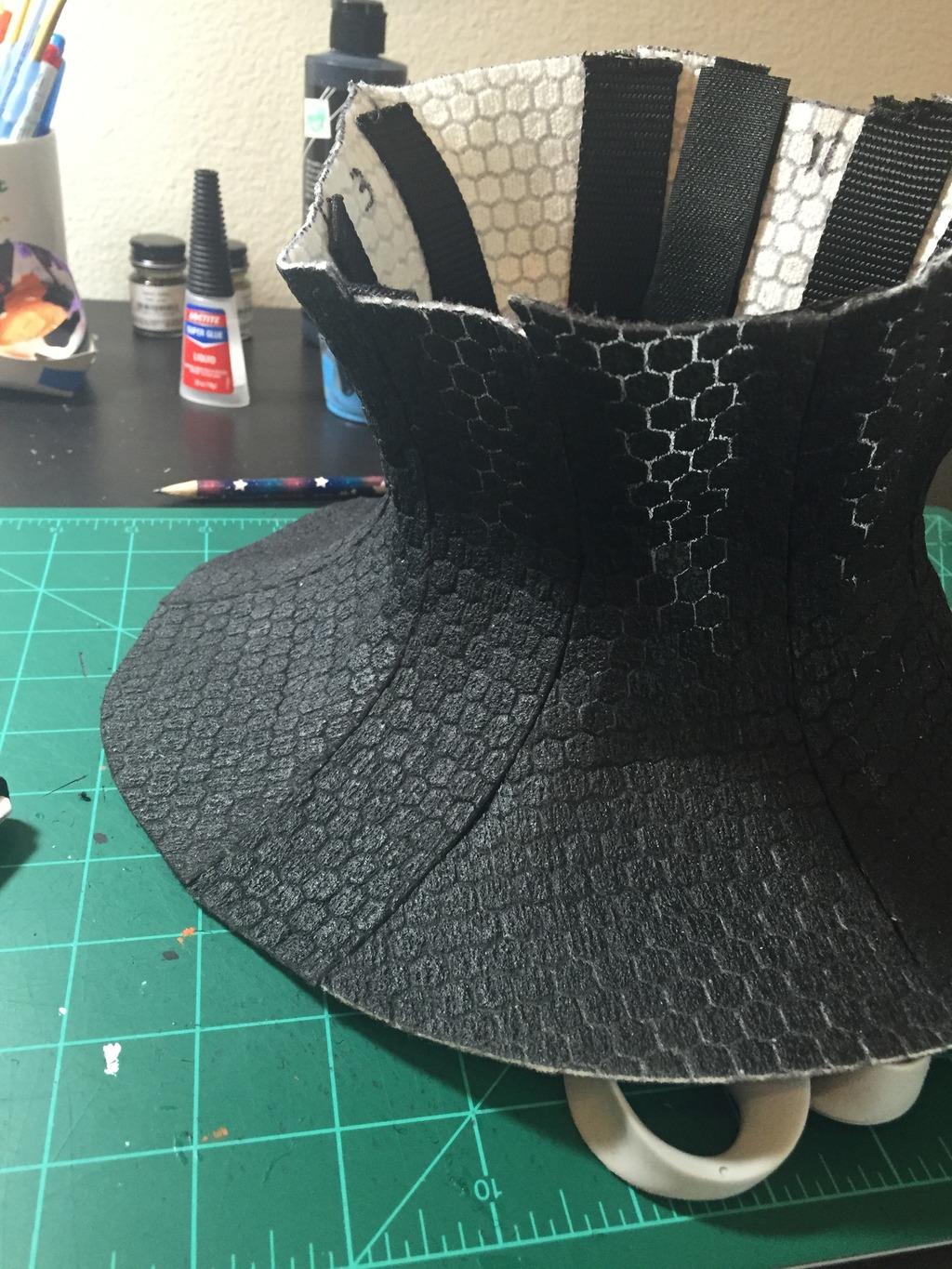 It ended up being a bit of a mashup between the Halo 3 neck seal and Halo 4 hex undersuit.
This is a pretty snug fit, so if you have a bigger neck you'll need to leave some space between the panels are make the straight panels in front and back a bit wider.