Member
Pacific Regiment
Washington
Wanna see more? Be sure to check out CollinMcCaf's Model Repository!

This model is available for download through the link above!
Spent a considerable amount of time searching for a quality 3d printable EVA helmet so I decided to make my own. Heres the process I went through and the finished result
This has been printed by at least two people, myself included.
Be sure to appropriately scale before printing.
Recommendations:
Use at least 15% infill; I did 20% with a .4mm tip, .2mm layer height
Use your completed print to make a slosh mold, your helmet will be much stronger
**Untested visor creation method** For something with a visor this large, I'm going to make a plaster mold which when heated, I'll be able to press my warm plexiglas into (should make for some crisp lines)
-- Fun fact-- This model has 63,704 polygons!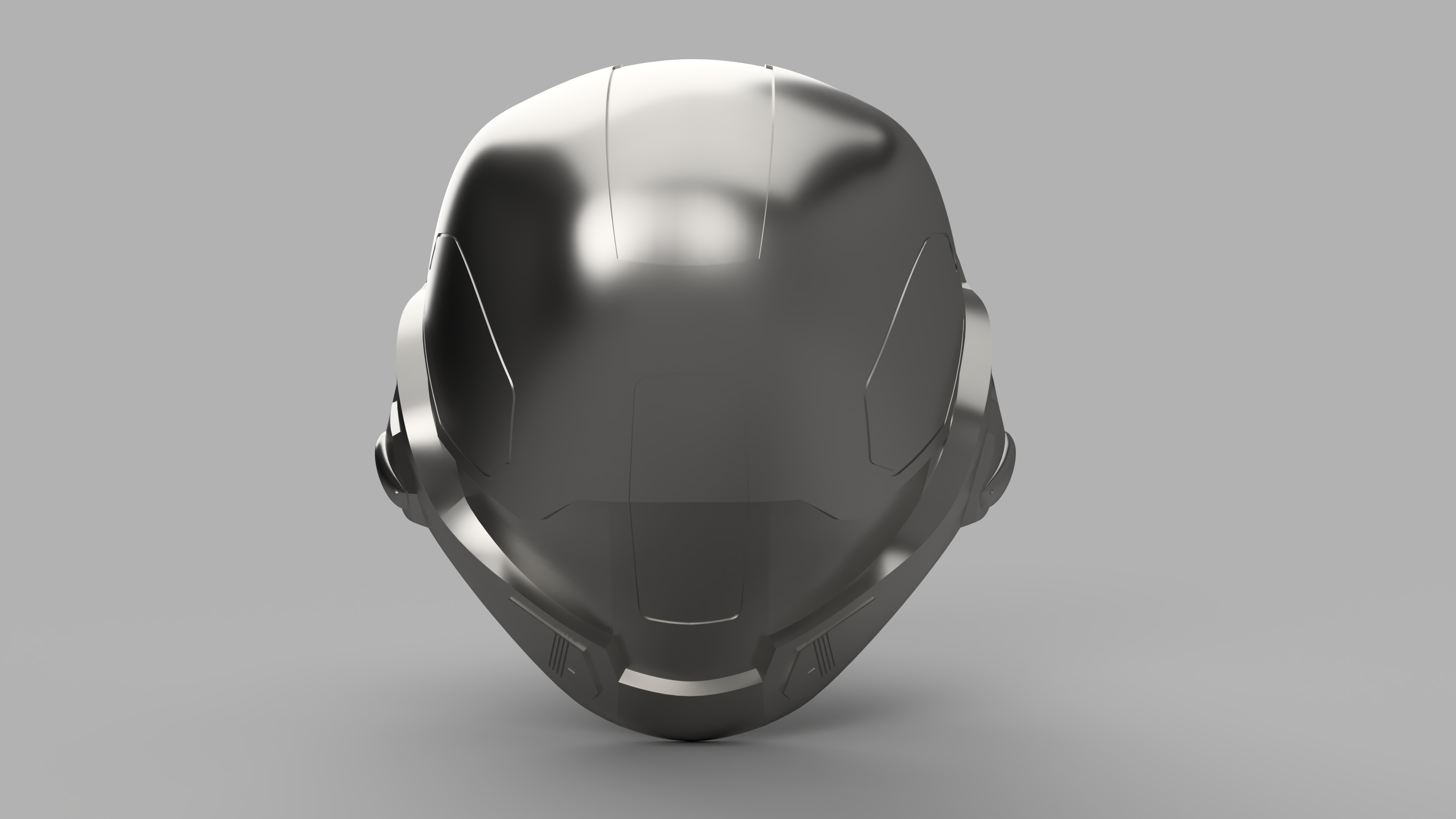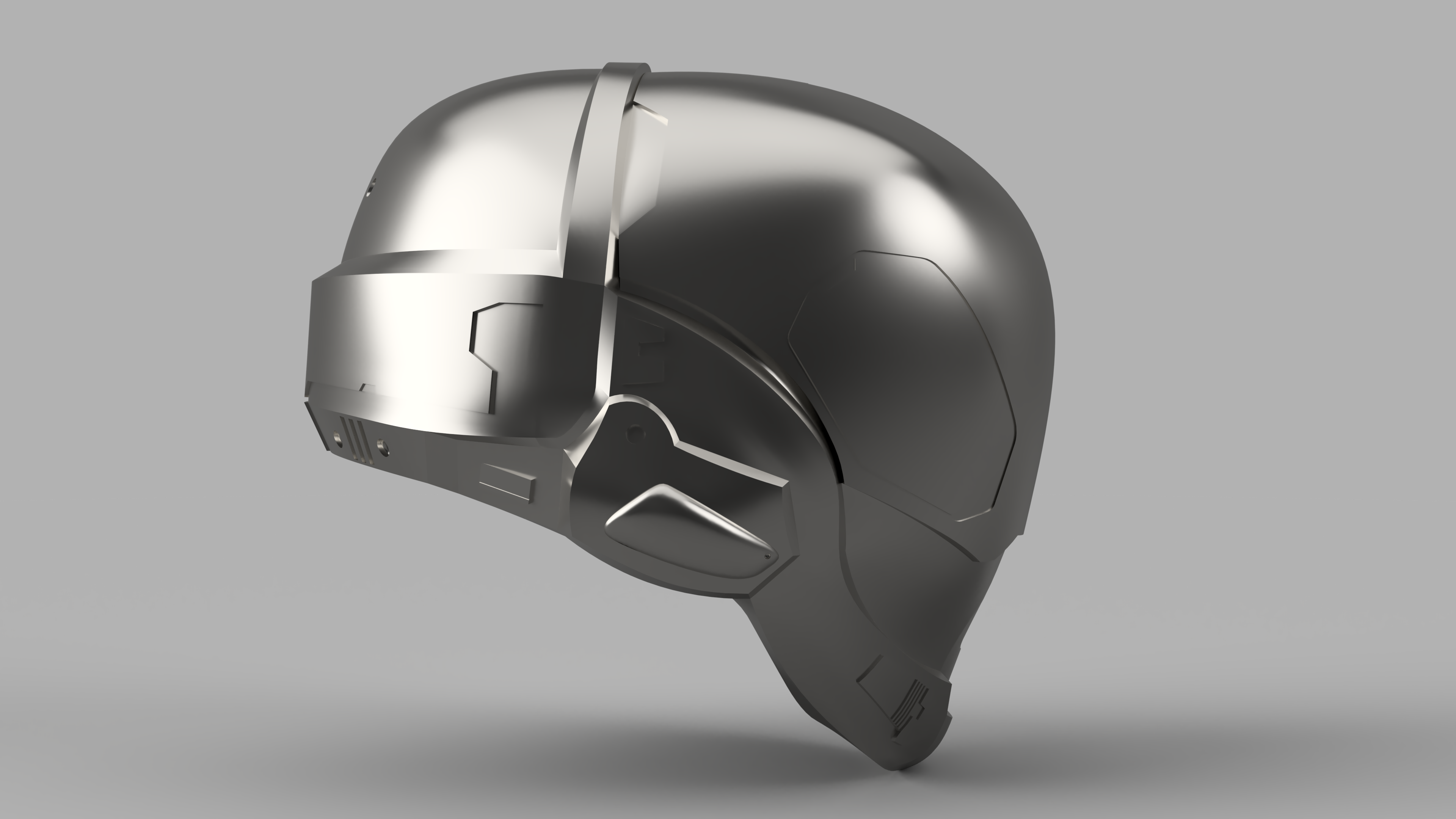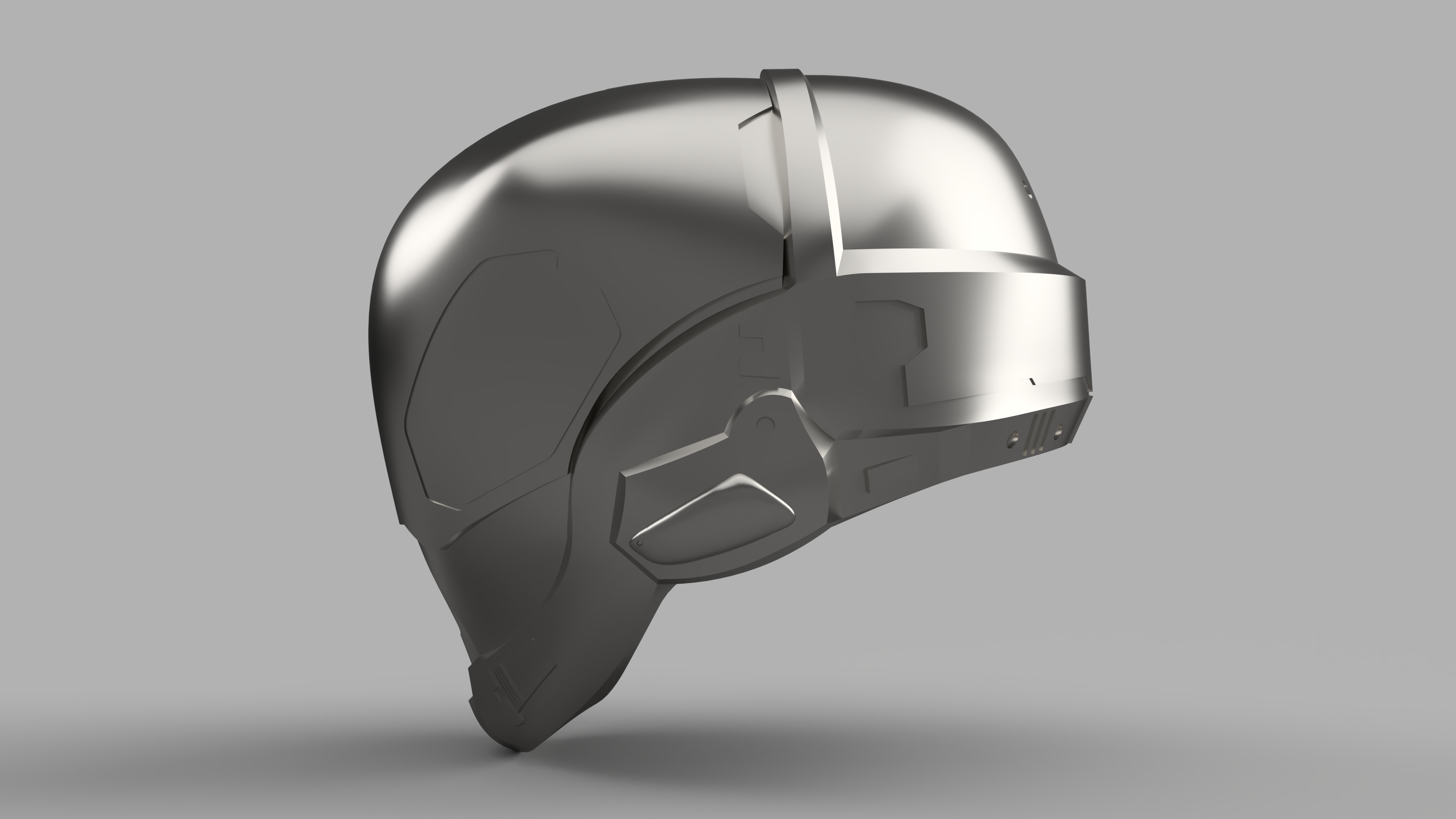 Last edited: